Steel Detailing Project: 2018 Solid Steel Competition Grand Prize Industrial
---
Cartee-Berry & Associates, LLC (http://www.carteeberry.com)
Intrepid Potash
This industrial structure located in Utah, is part of a potash transfer and conveying system and incorporates a wide variety of complicated structural and plate work components that presented significant challenges in the steel detailing process.
The engineering drawings for this project were created by hand, without the utilization of CAD. While this was refreshing in some ways, it created long forgotten obstacles, as we worked our way through the project. The engineer on this project did an excellent job, and in the end garnered much respect from our staff with quality of the design drawings.
The project consisted of (stainless steel) lined hoppers, square to round transitions, sloping conveyor box trusses, A-frame support bents and unique large profile pin joints.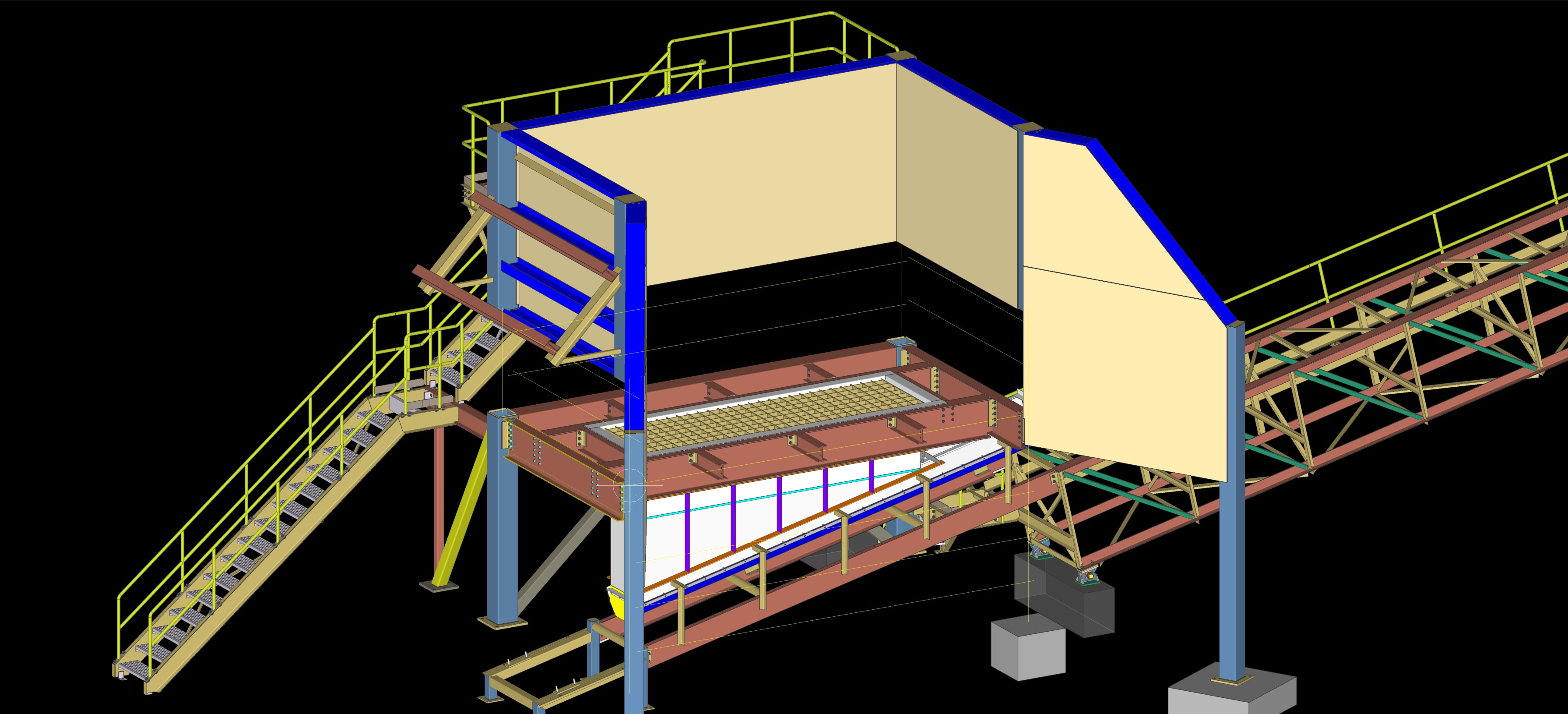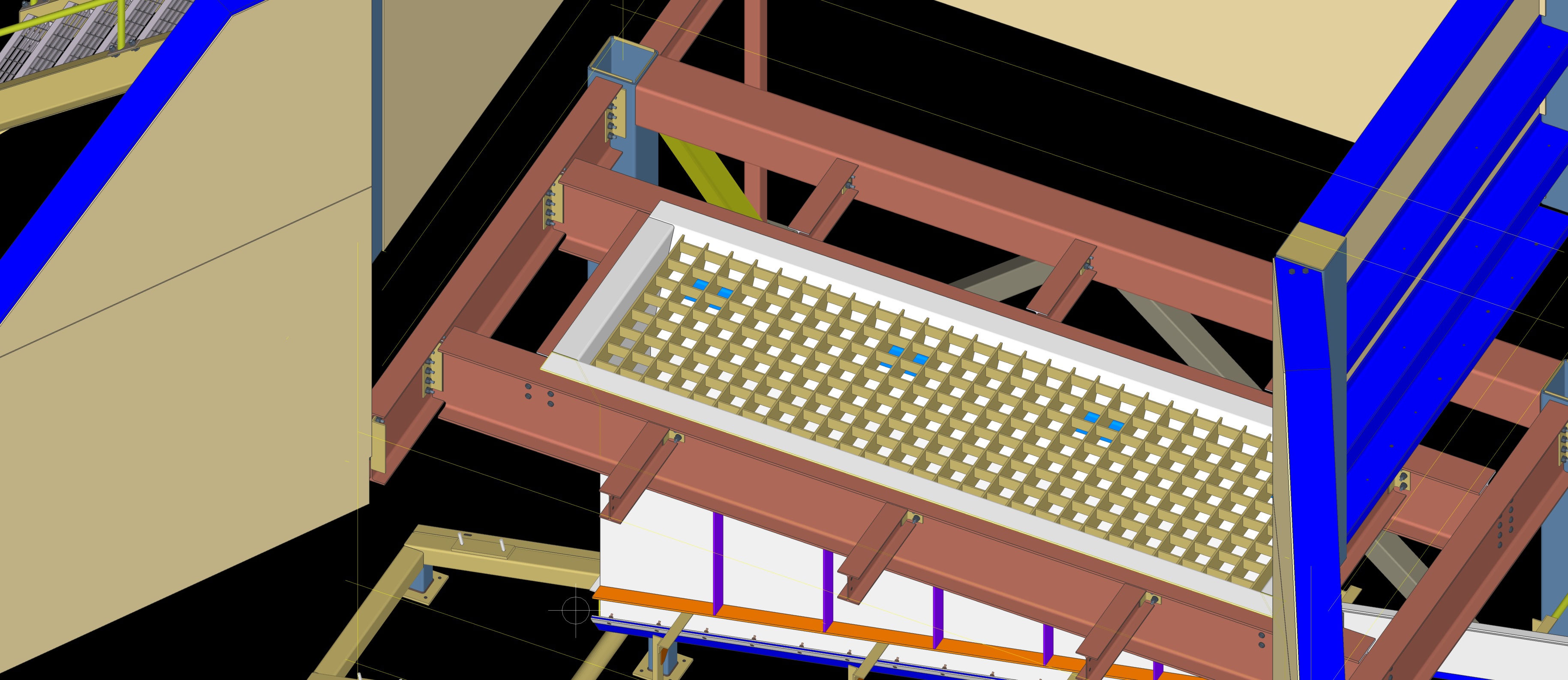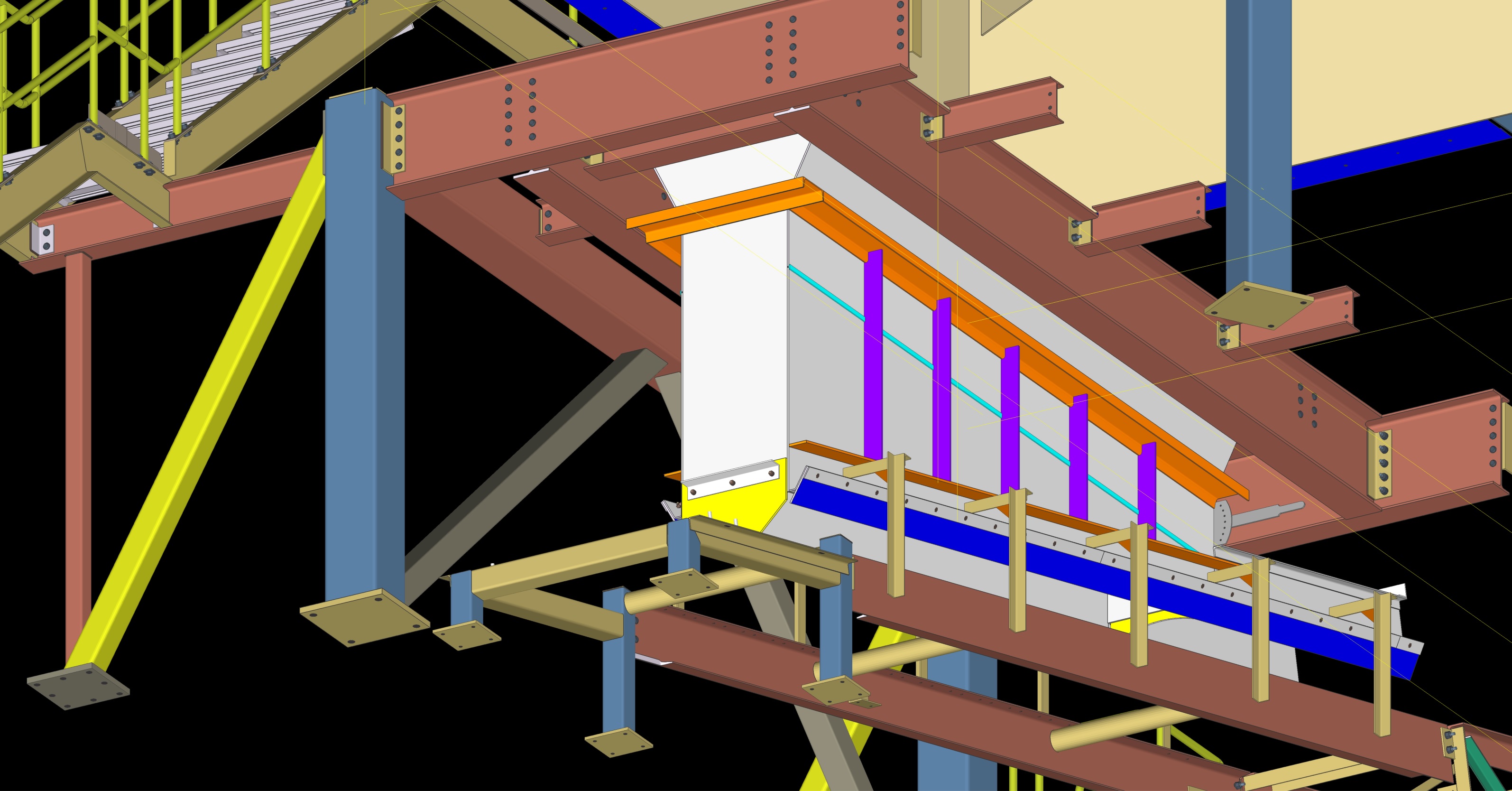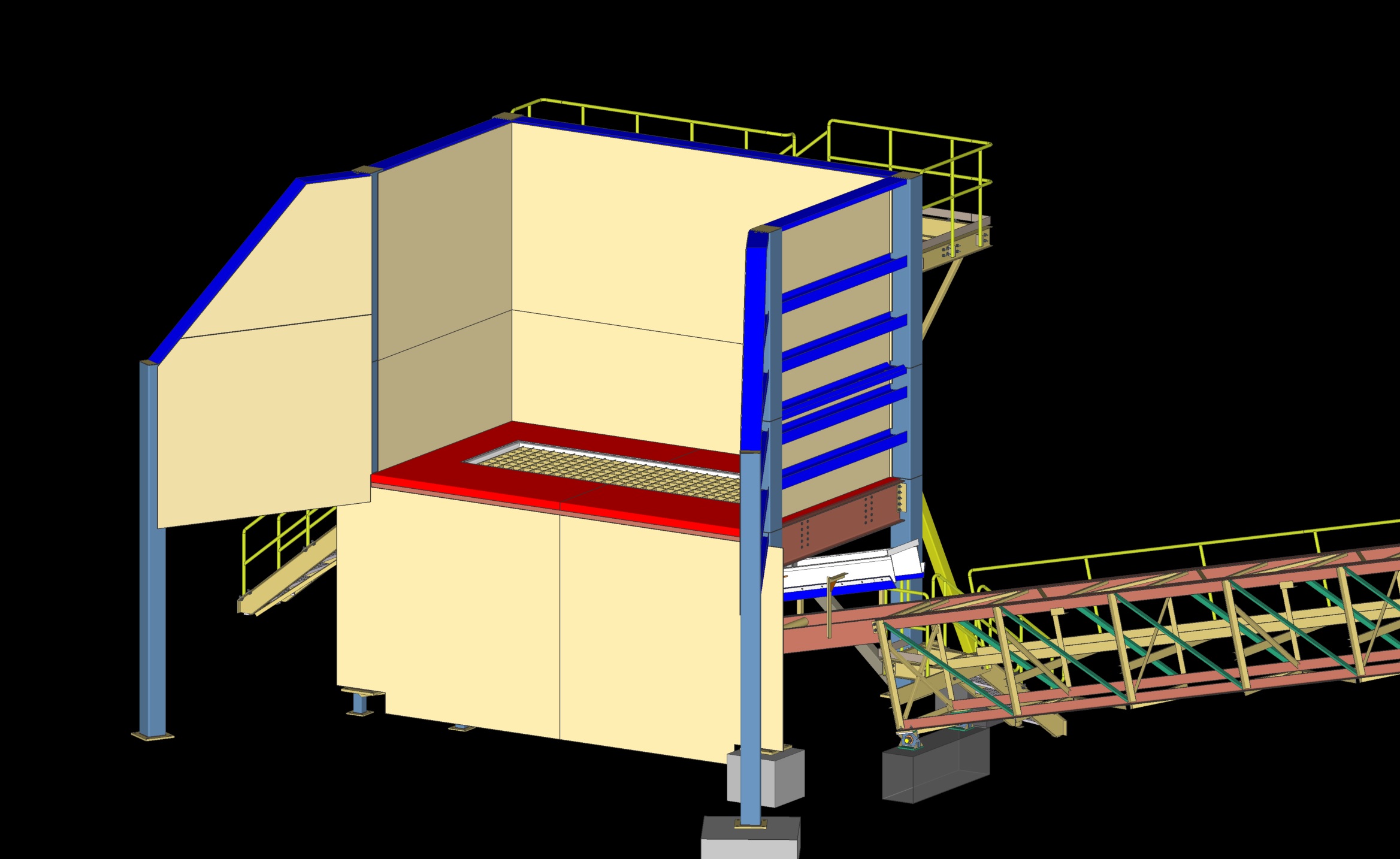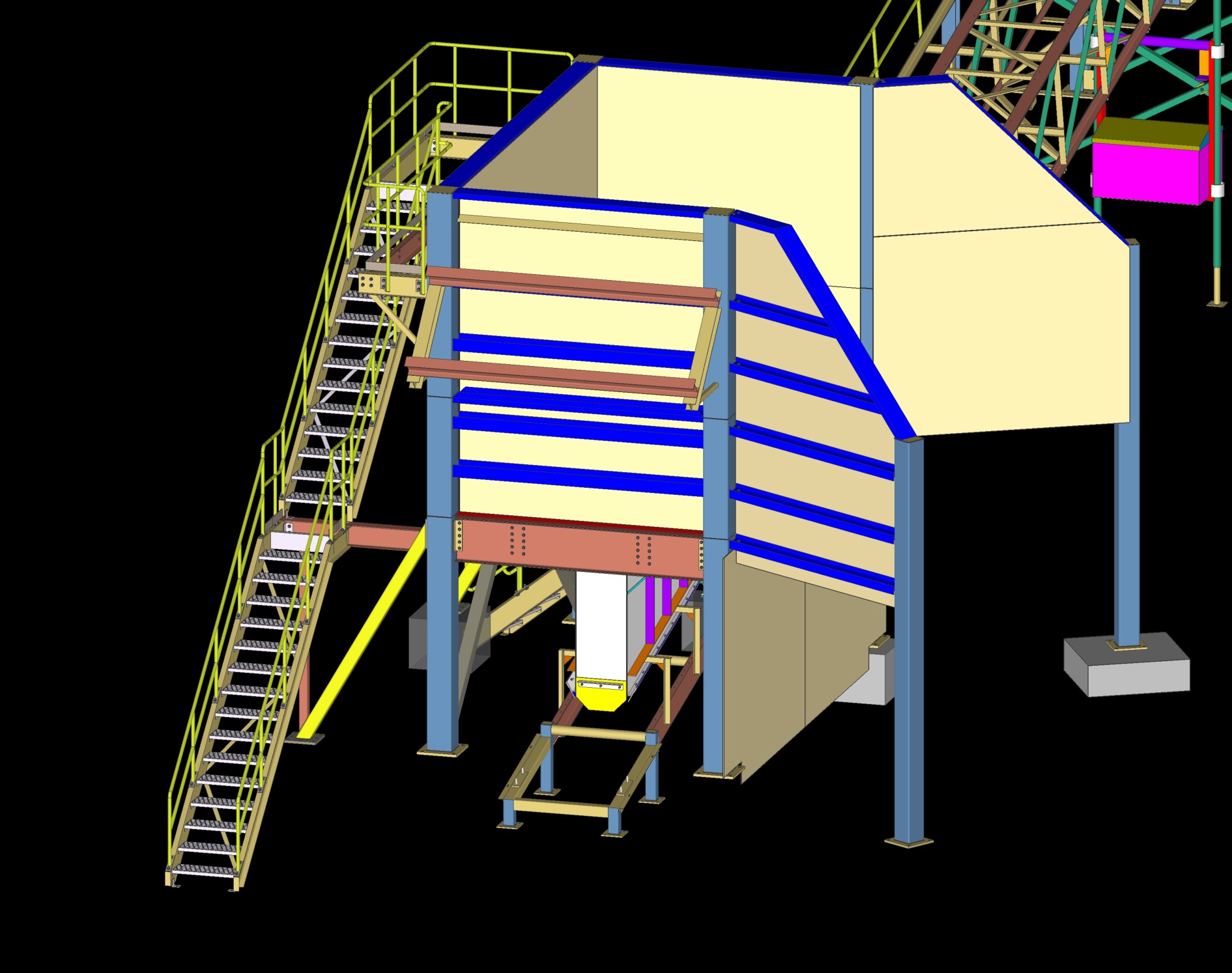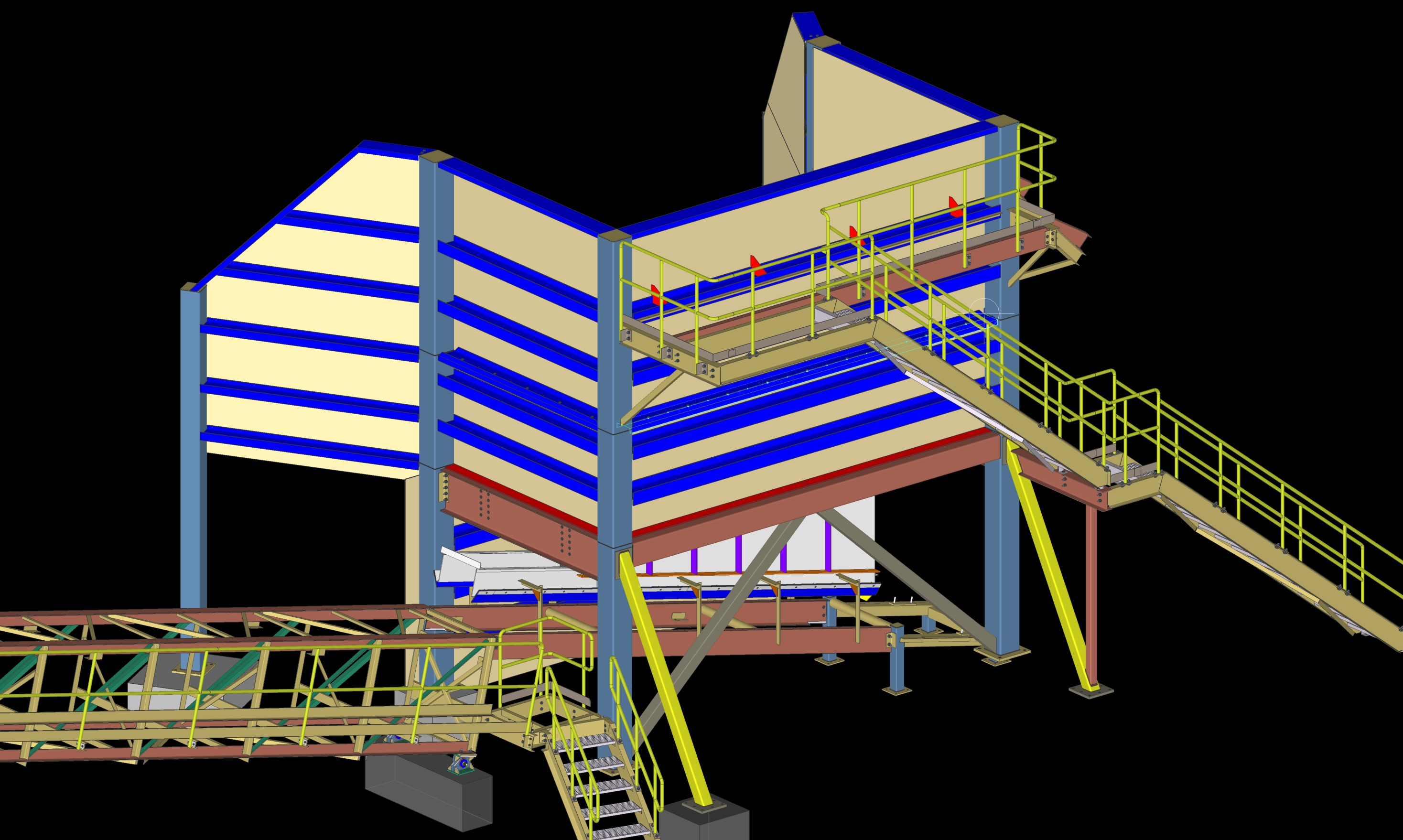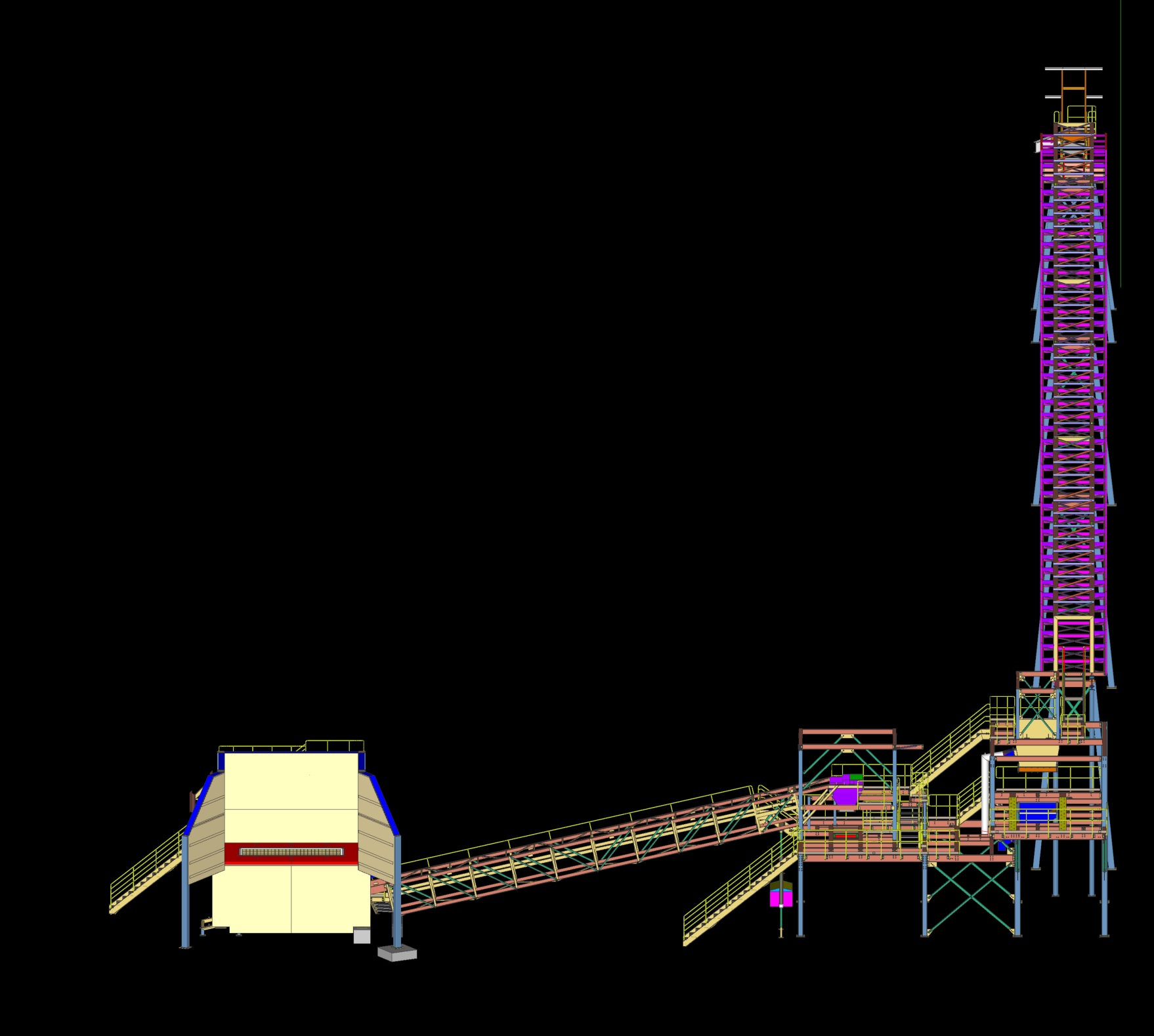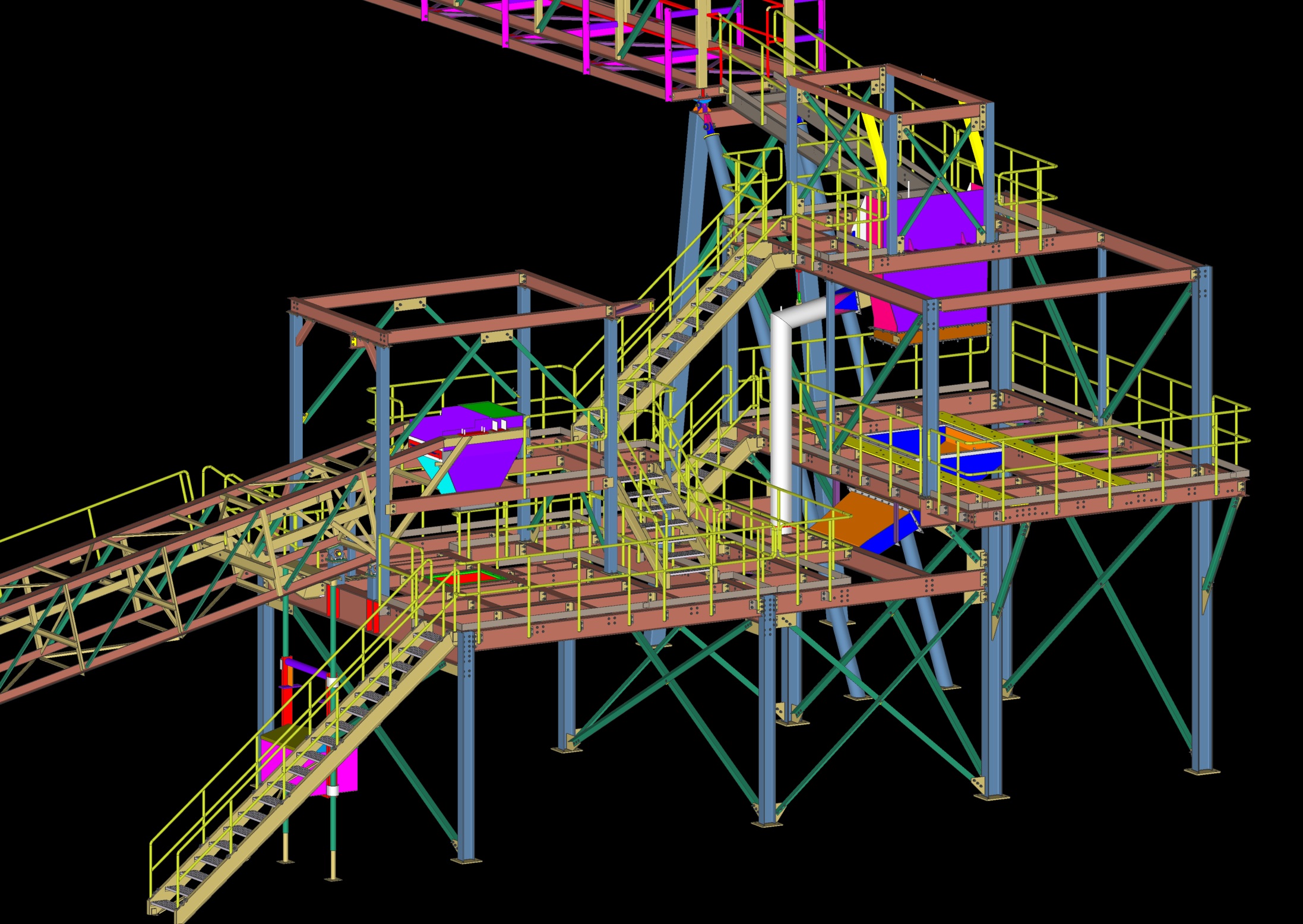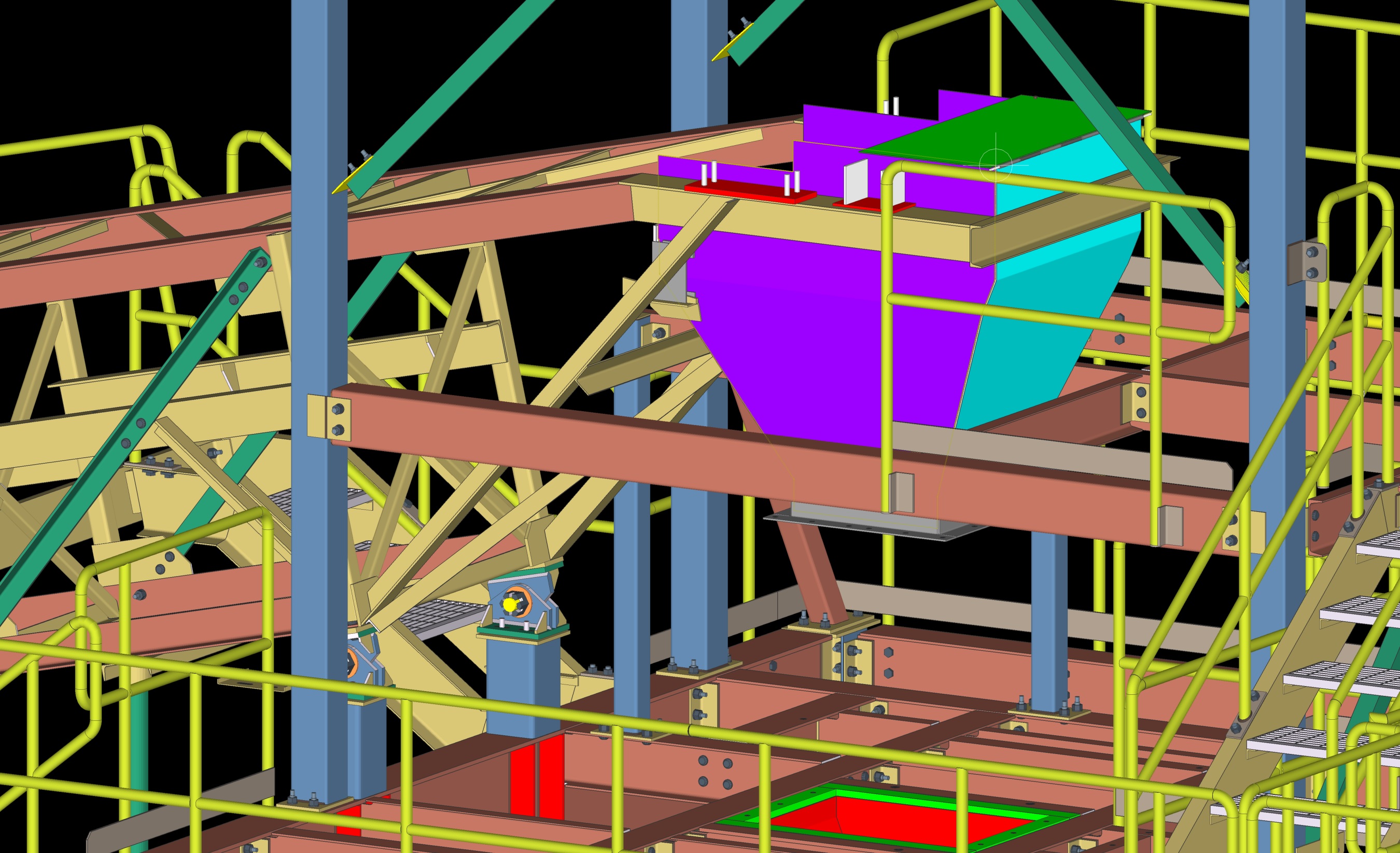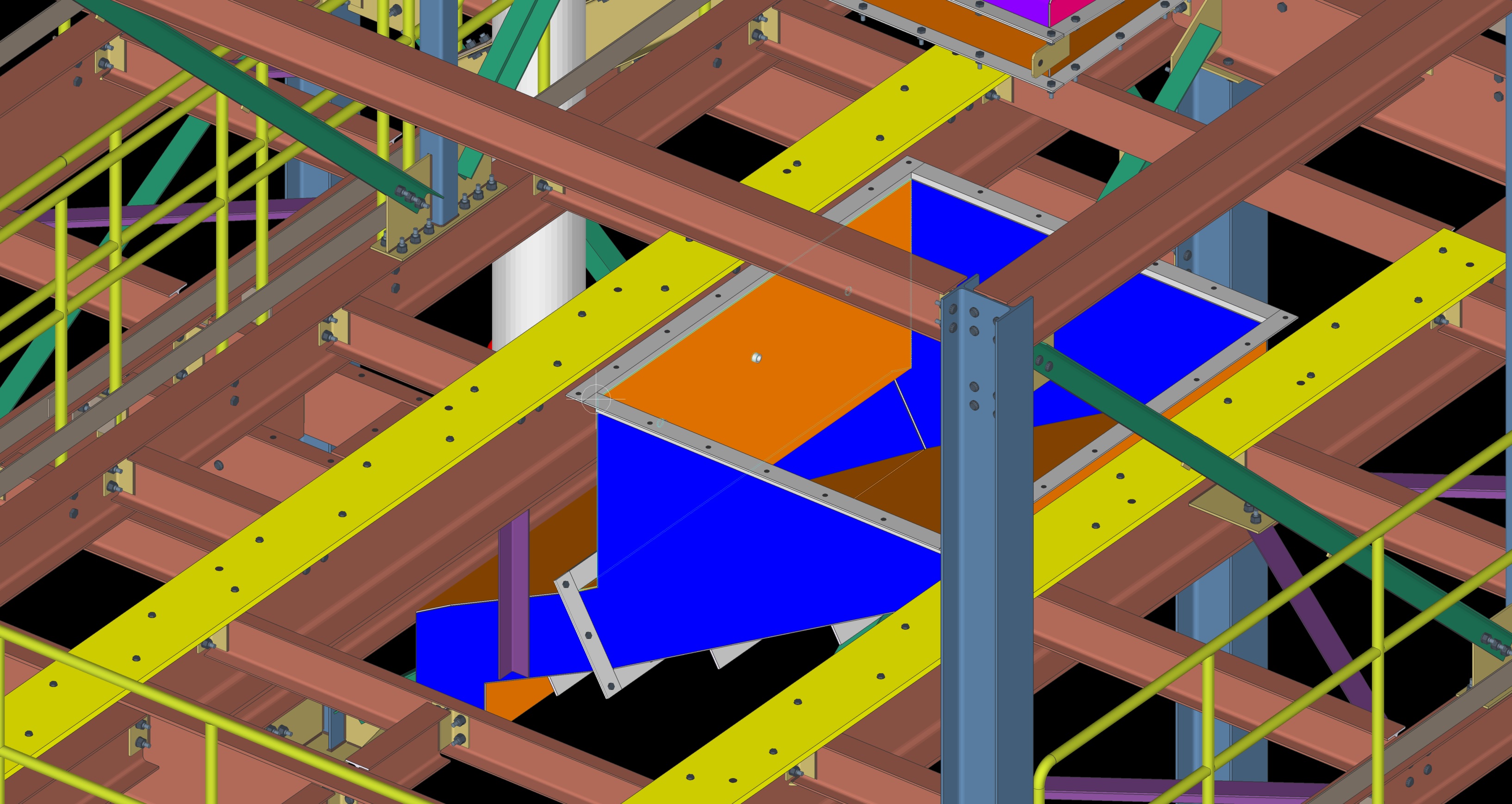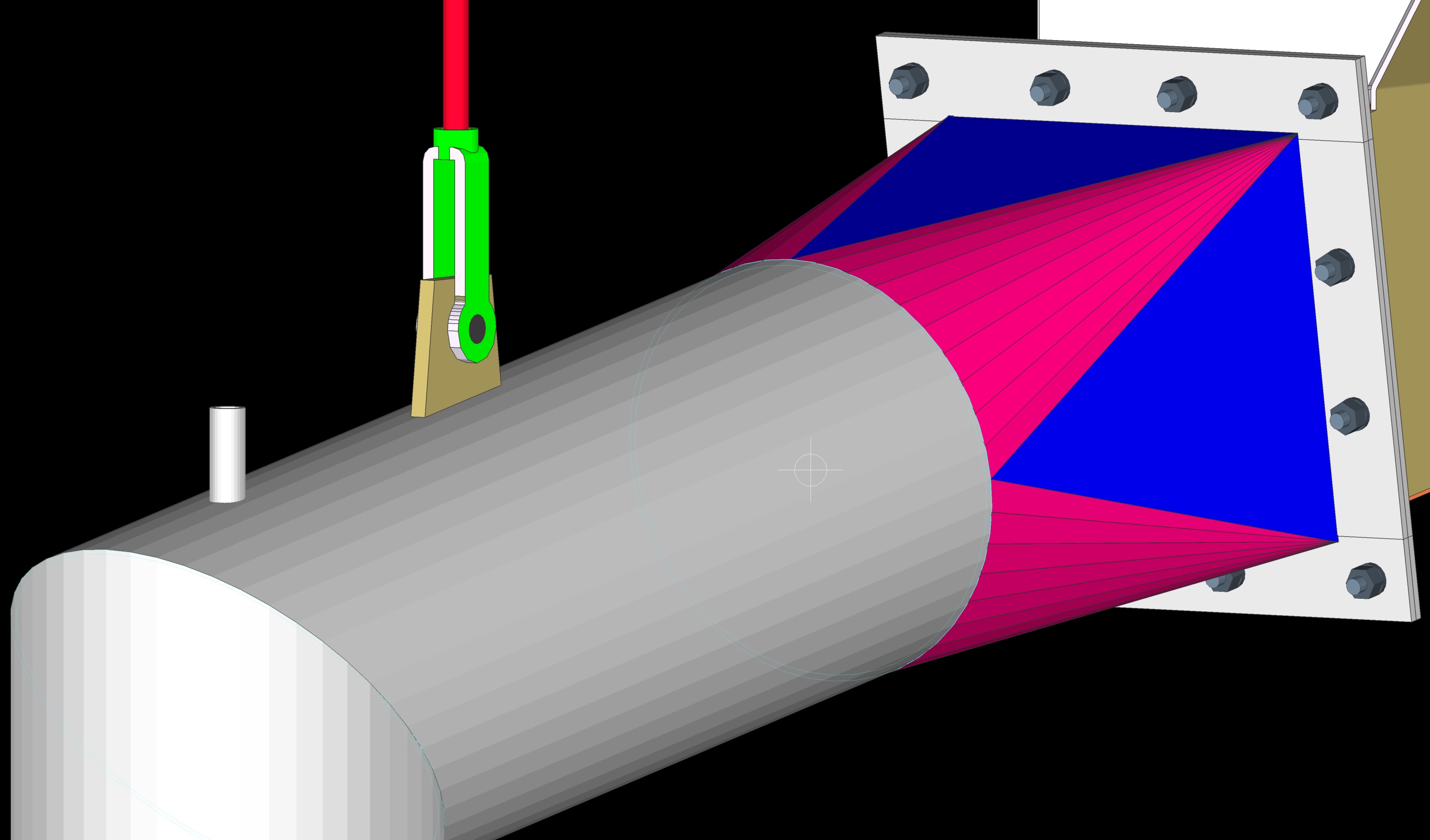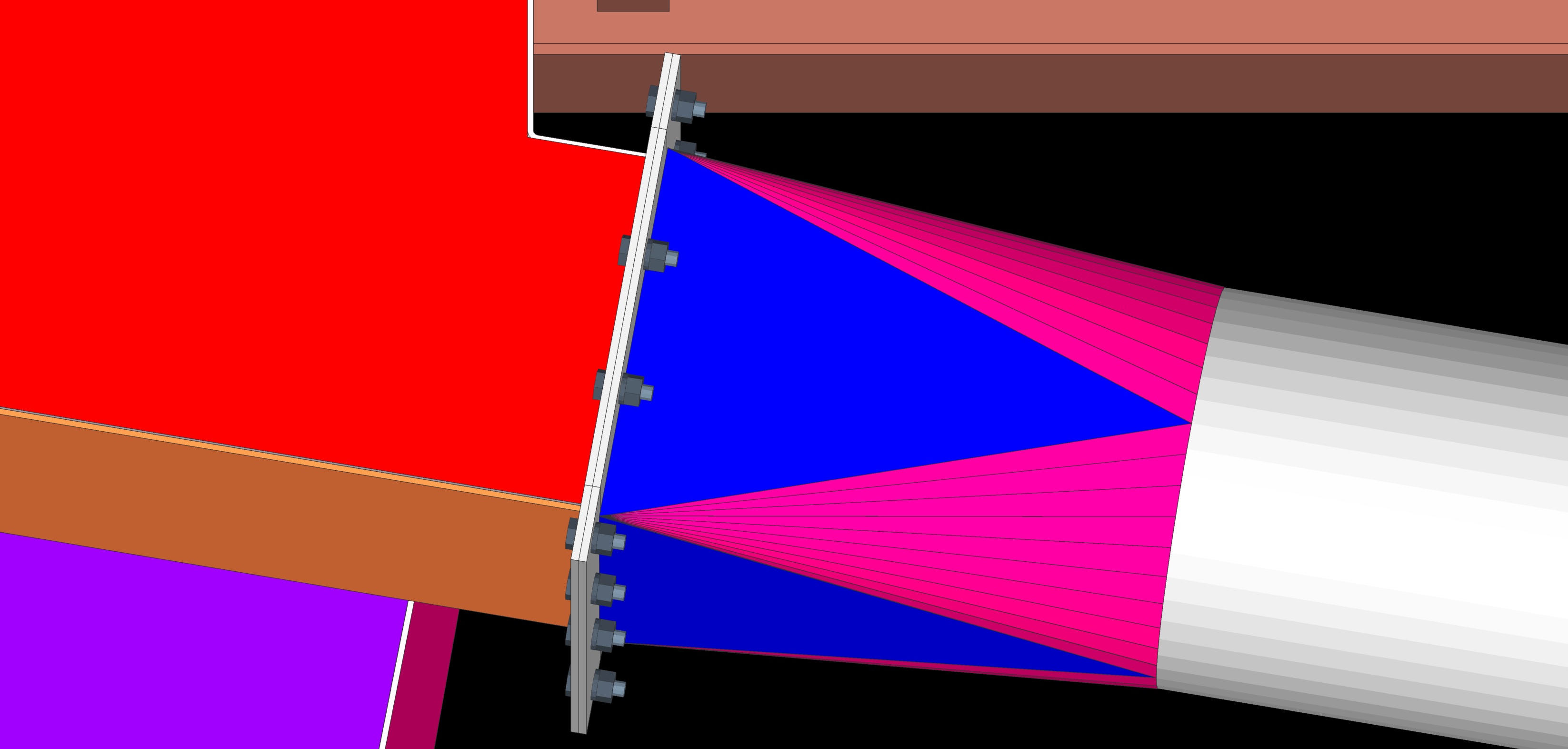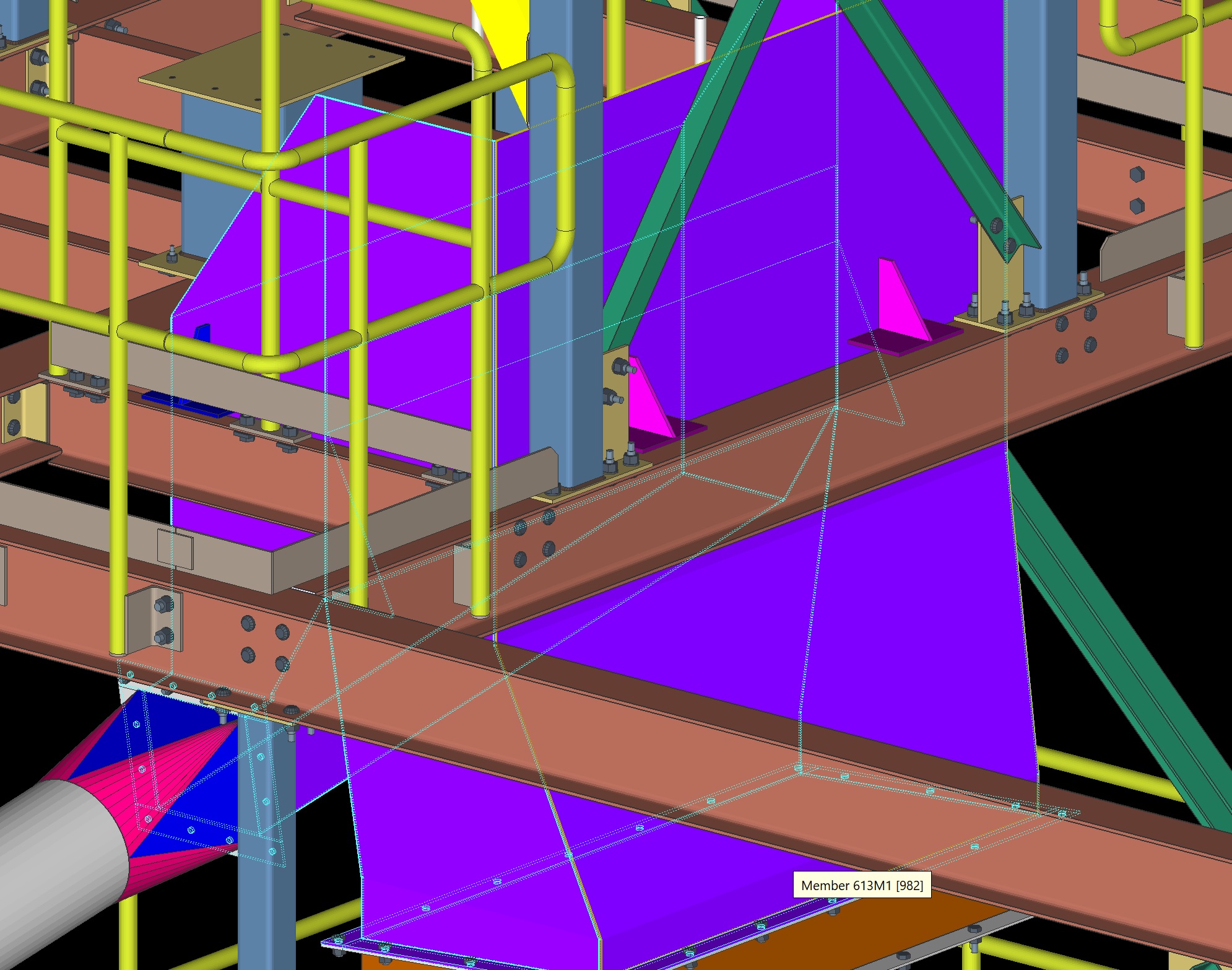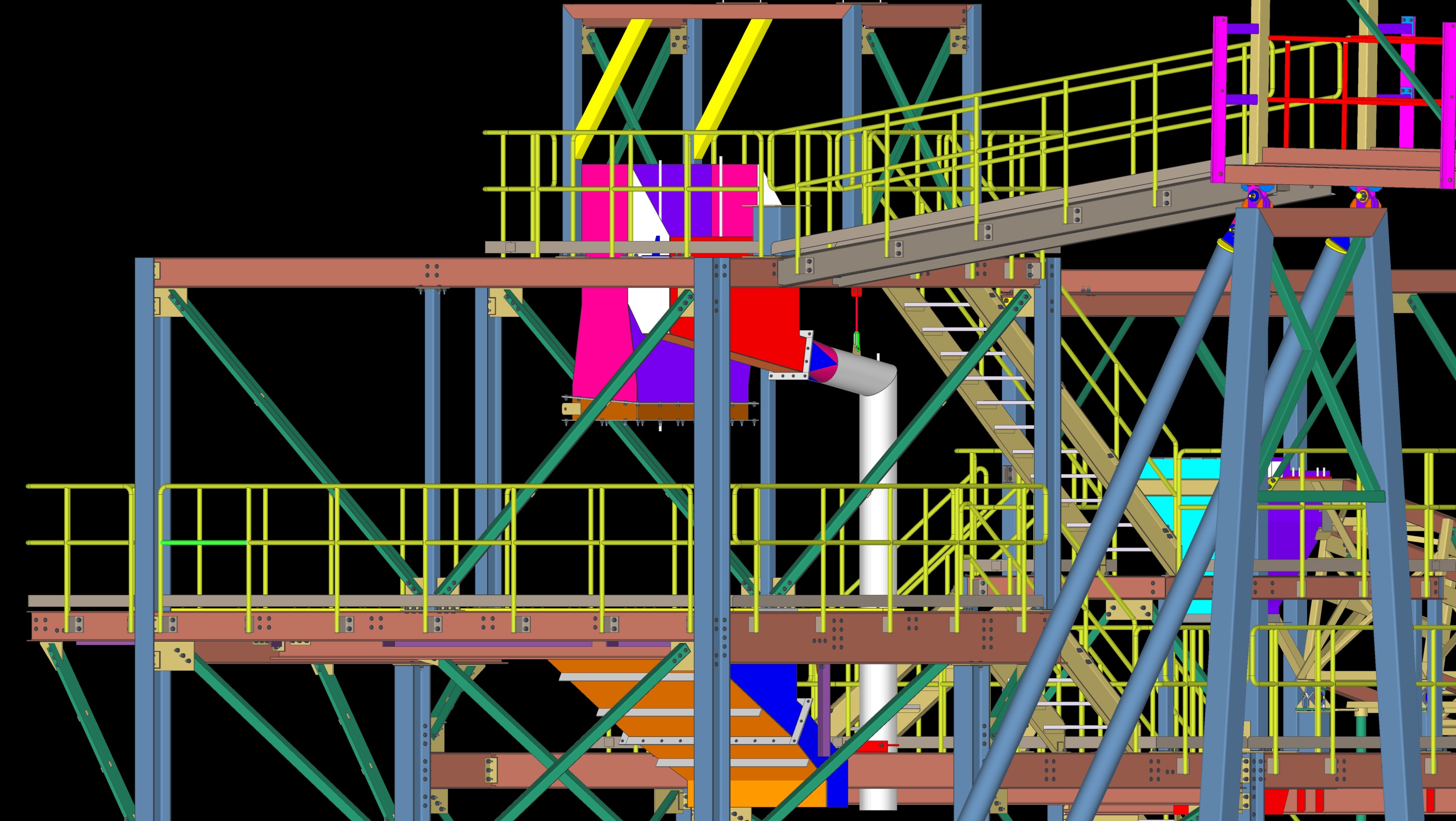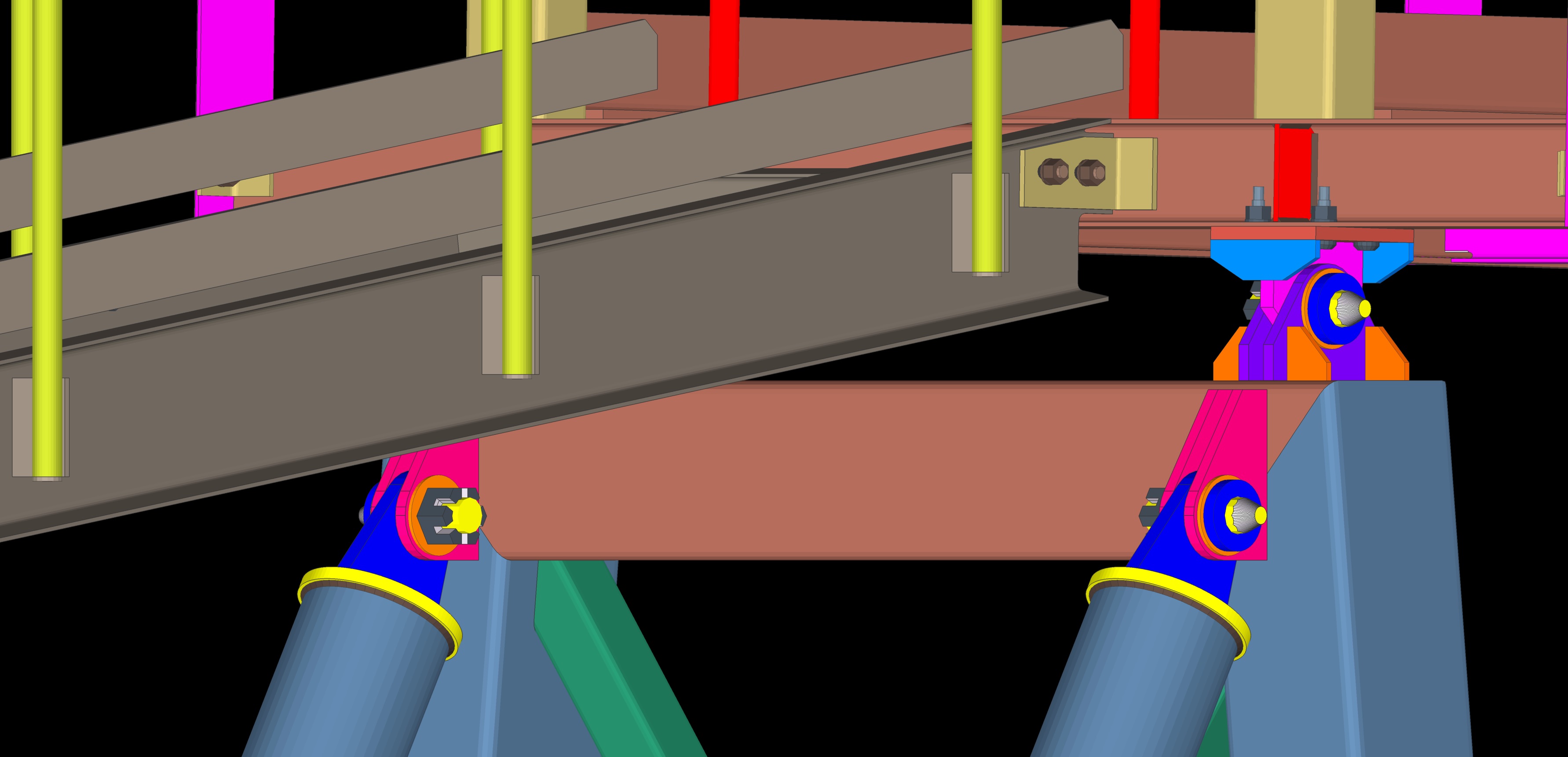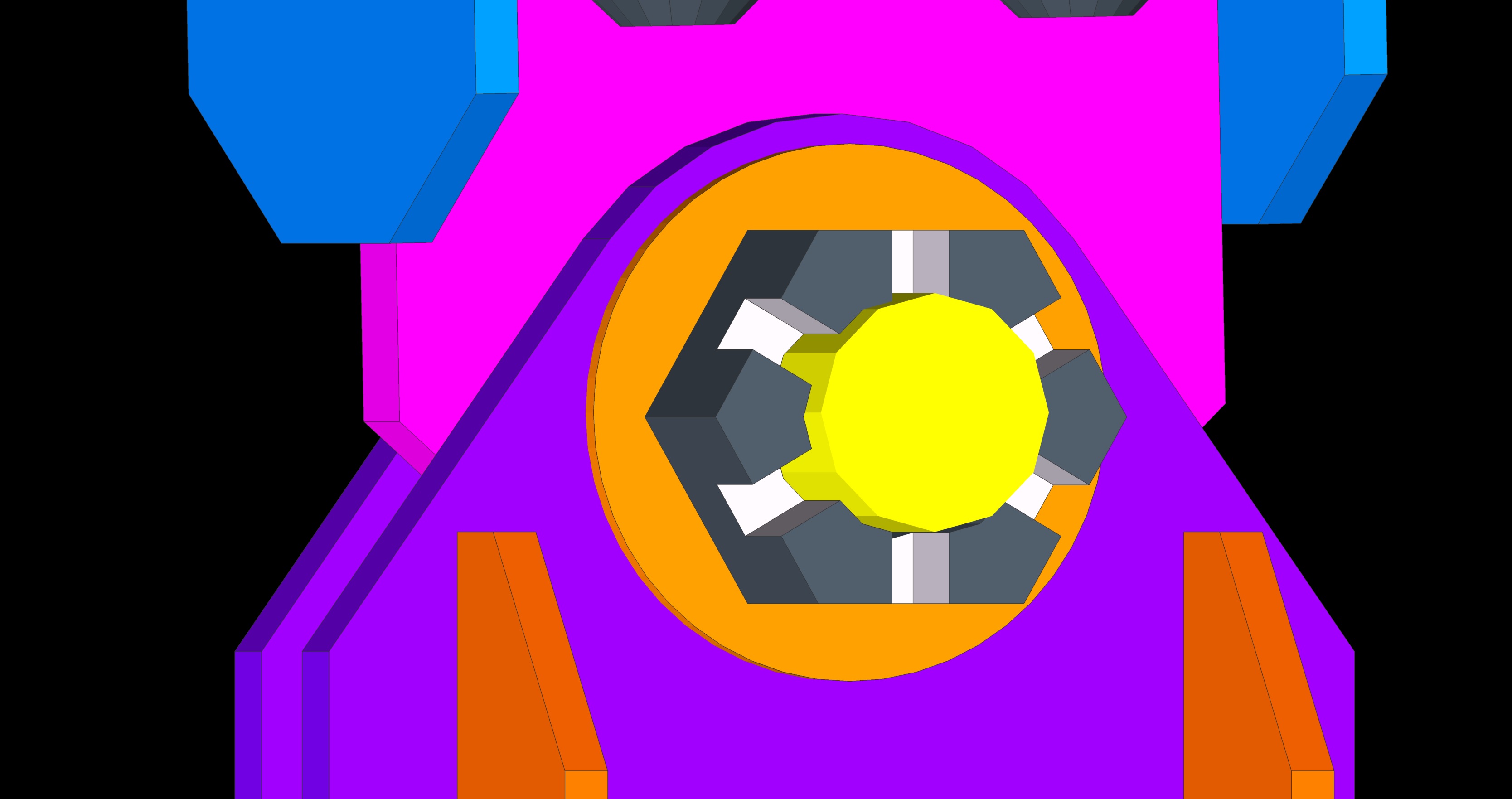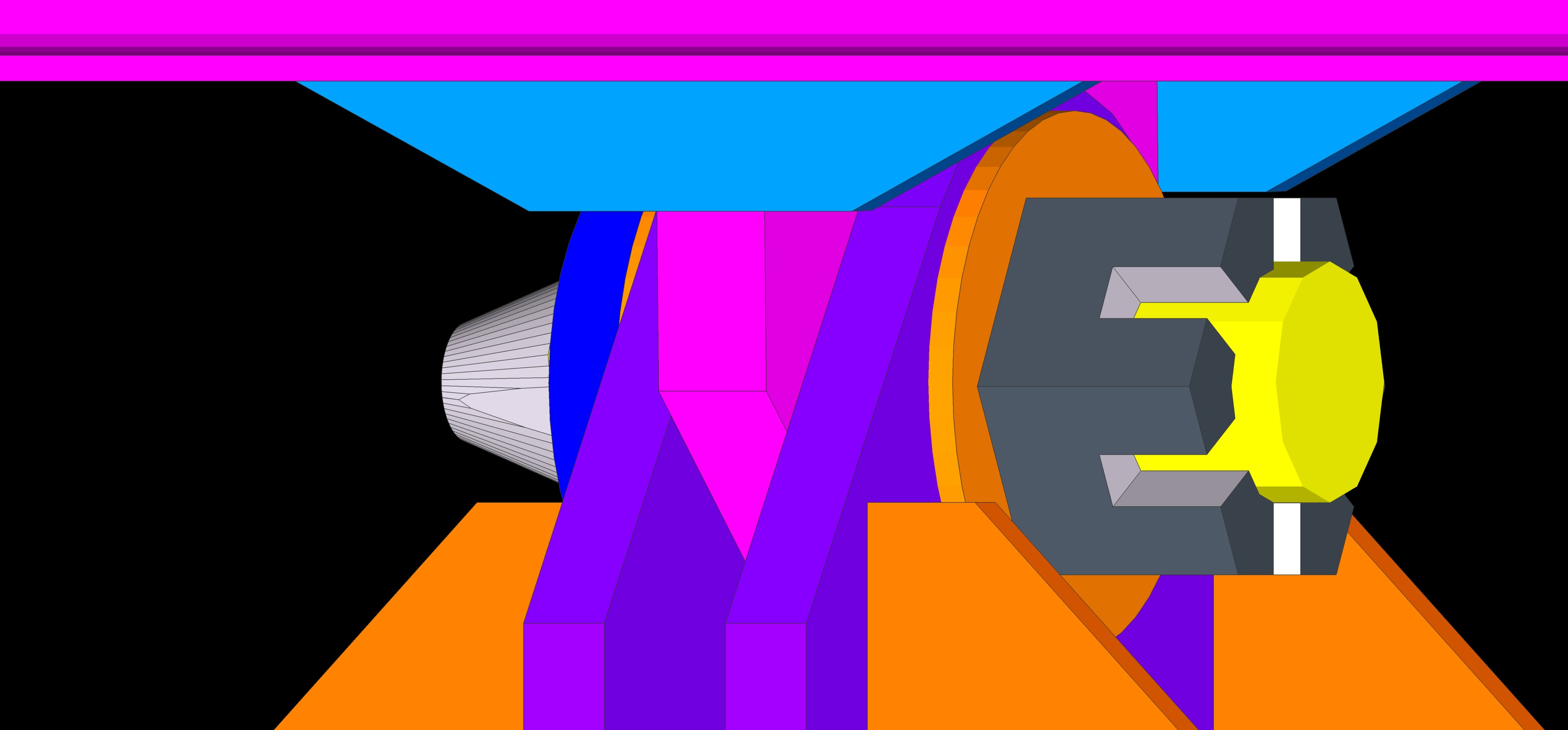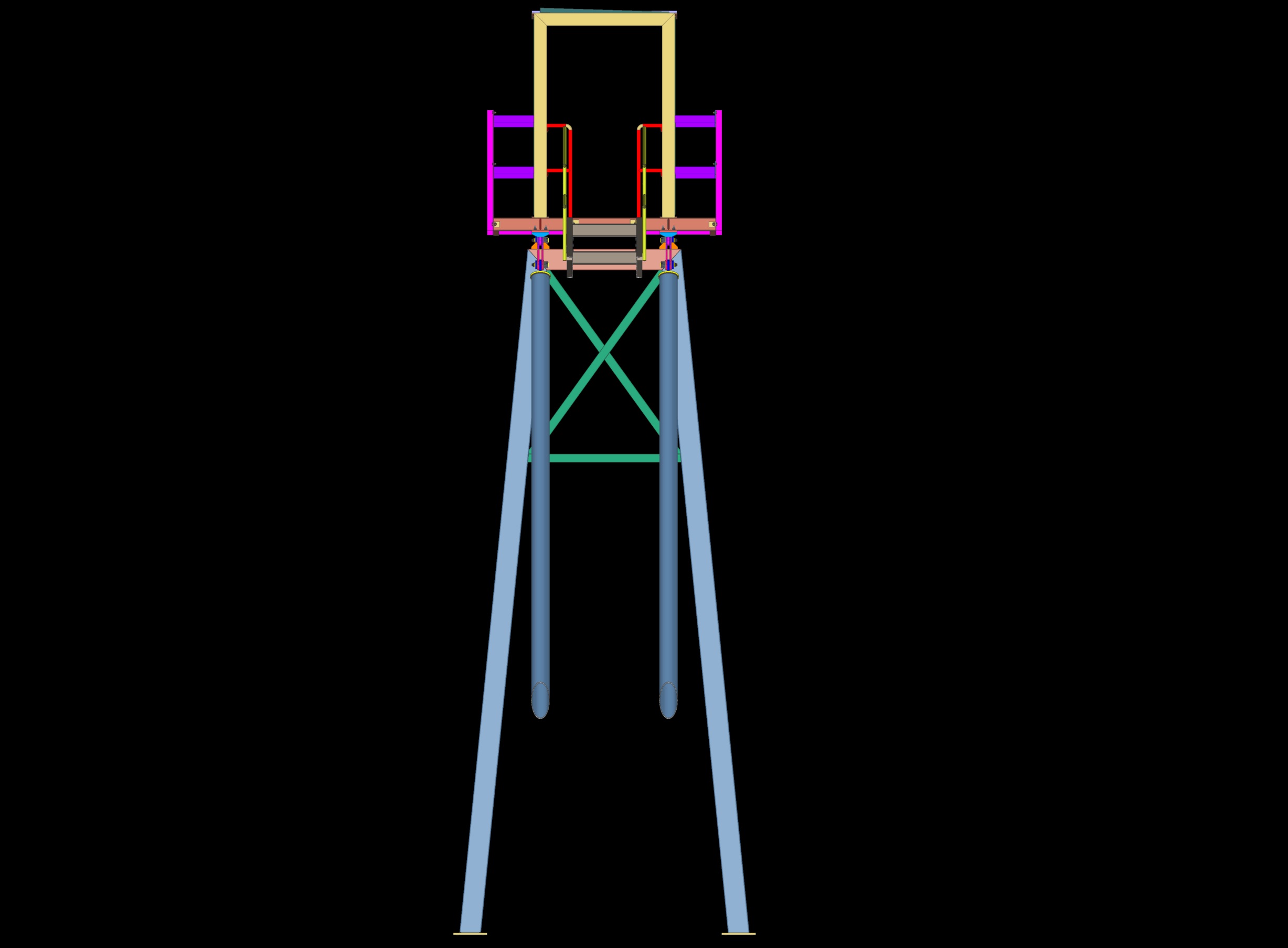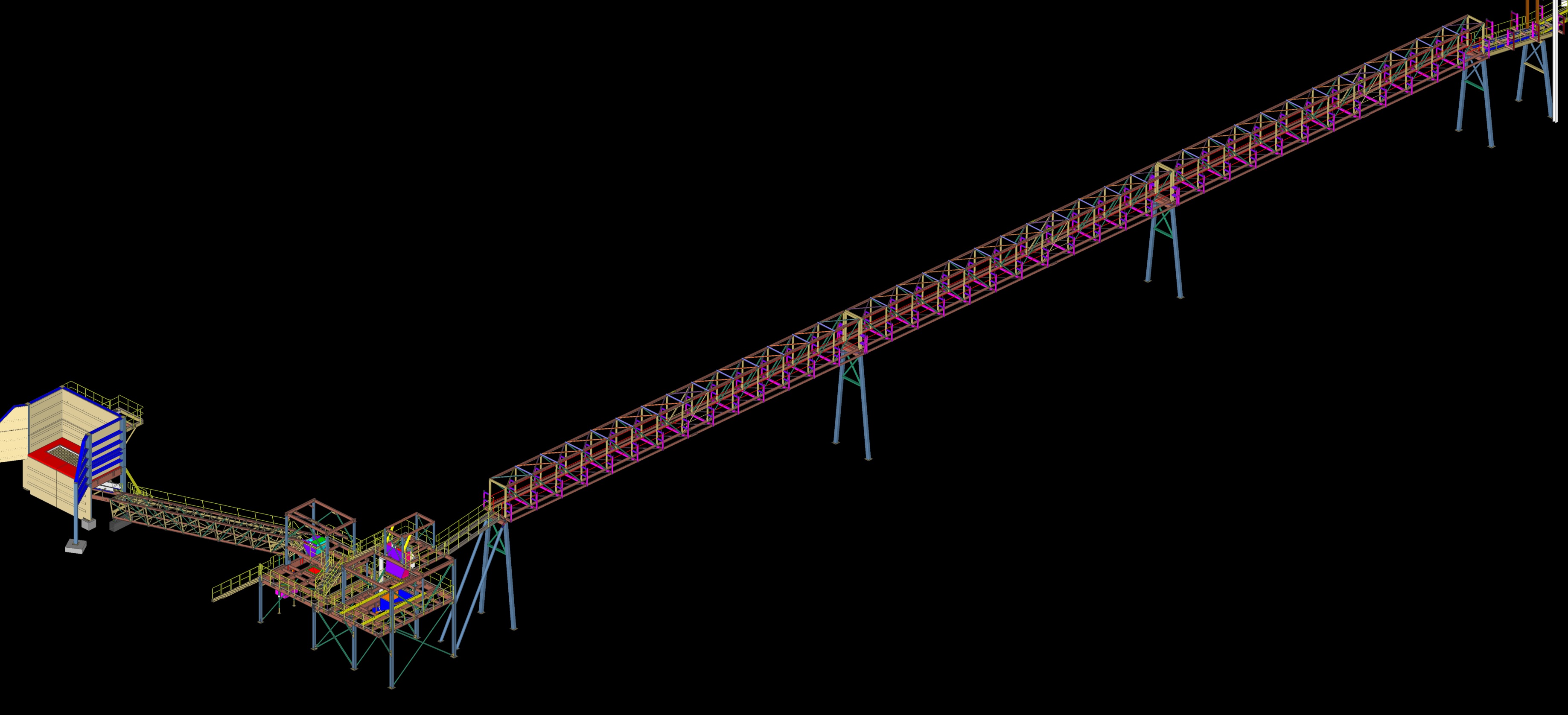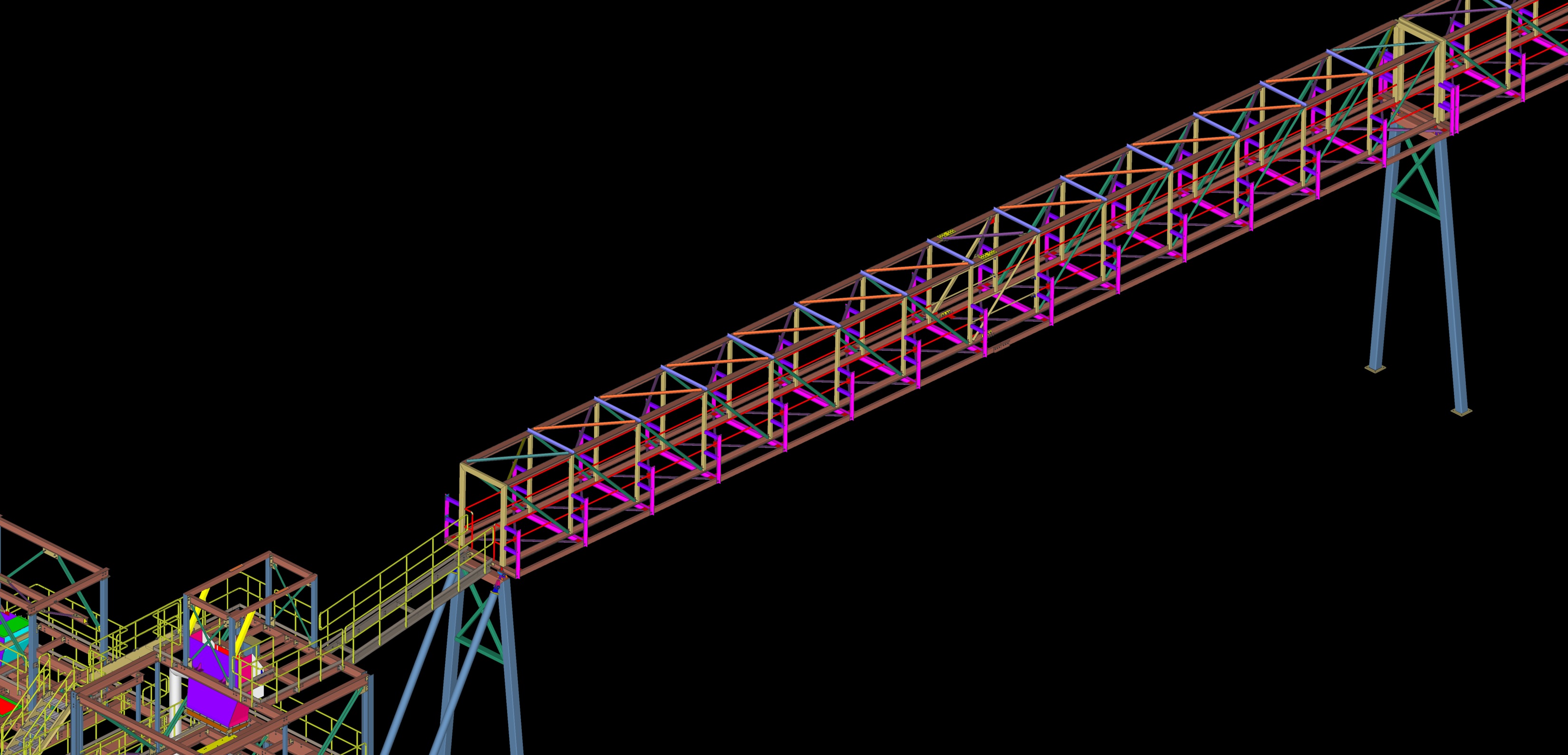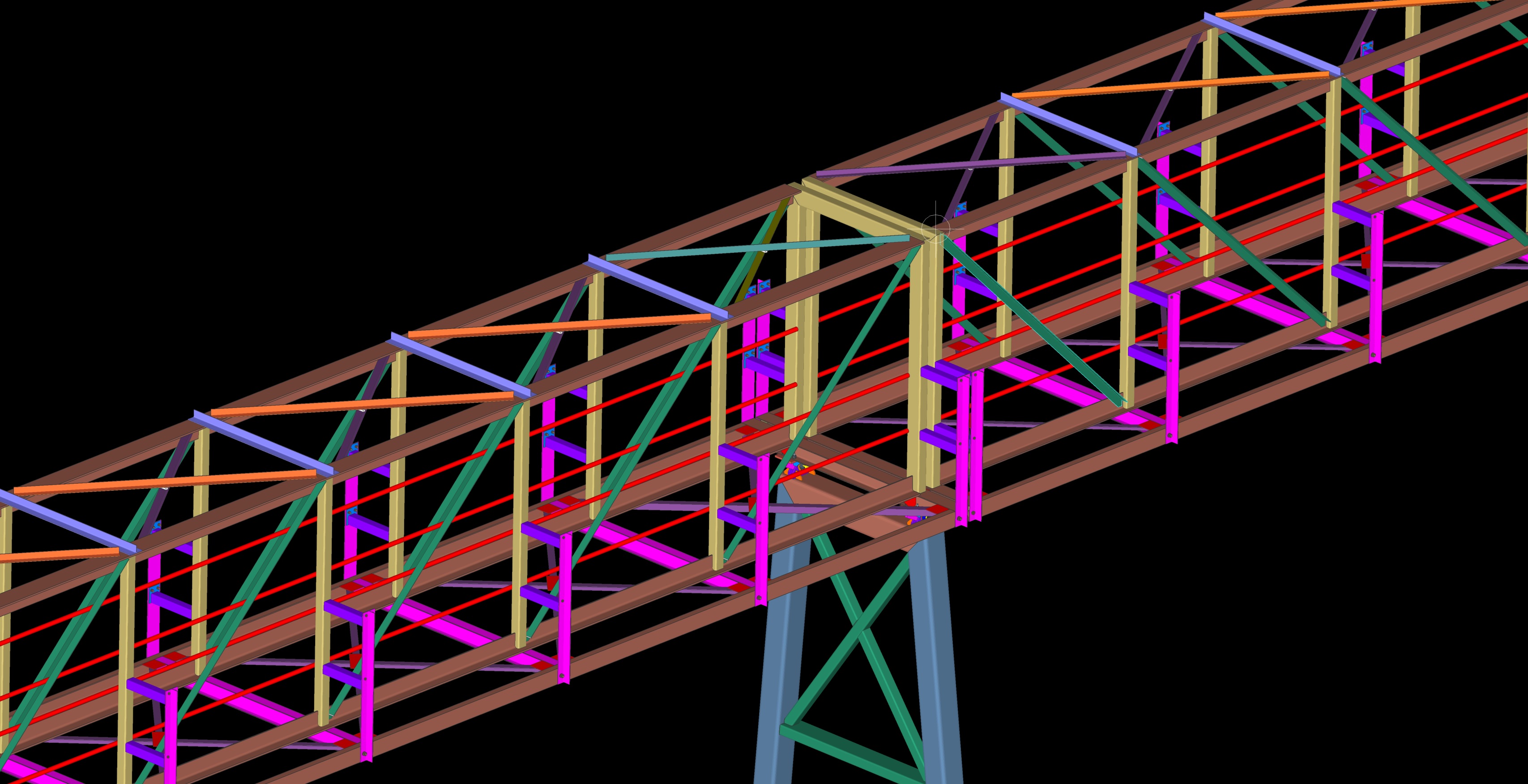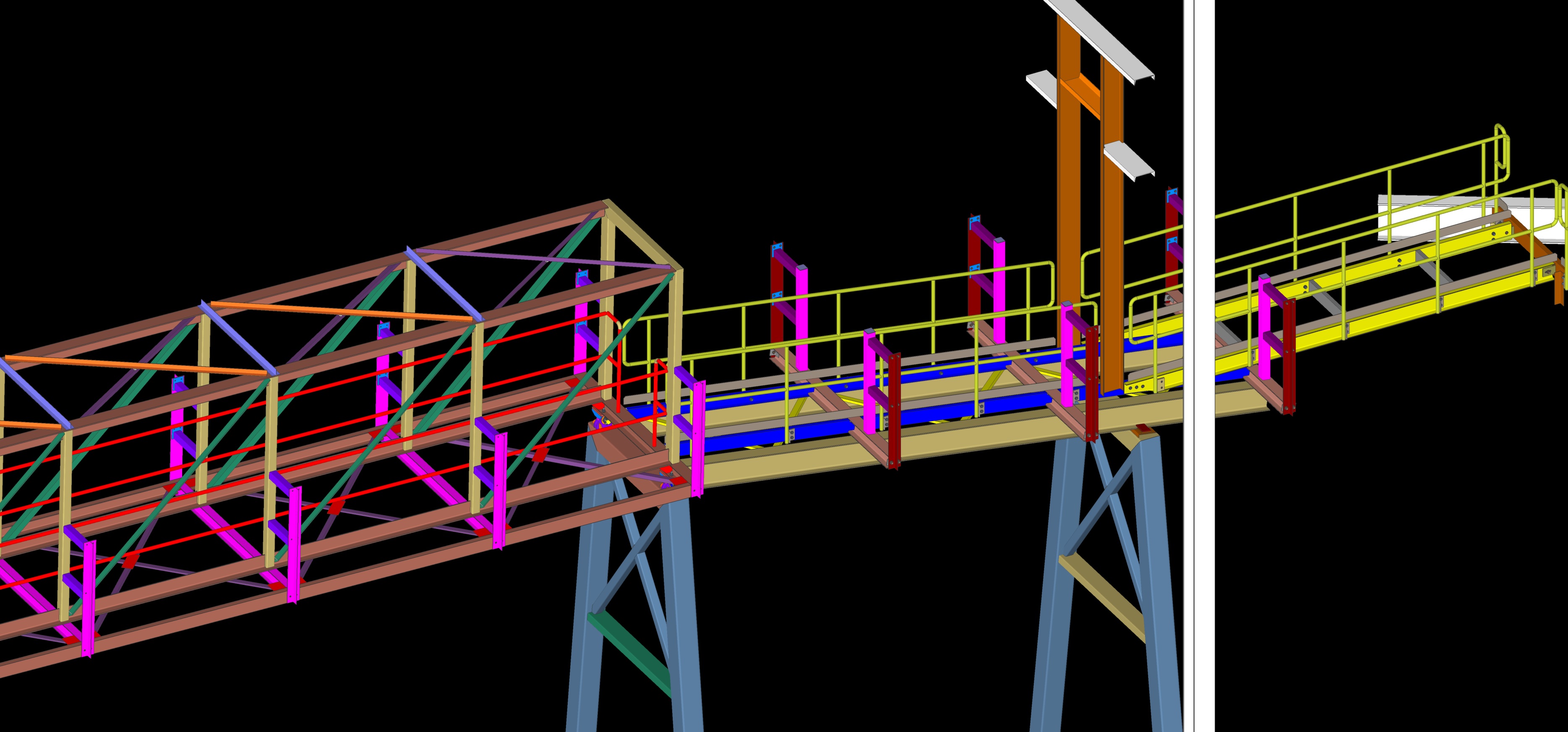 About Cartee-Berry & Associates
Founded in 2001, Cartee-Berry & Associates, LLC (http://www.carteeberry.com) is a full-service steel detailing and structural engineering firm specializing in providing three-dimensional modeling and visualization. We are dedicated to the small business, corporate, government and nonprofit markets, handling projects up to 3000 tons. We have Registered Professional Engineers on staff ensuring the highest quality and safety. For more information, email us at solutions@carteeberry.com or call our office at 843.661.2355.