Steel Detailing Project: 2015 Solid Steel Competition Entry
---
Columbia, SC-Cartee-Berry & Associates, LLC (http://www.carteeberry.com)
Segra Spirit Communications Park, is a baseball park in Columbia, South Carolina. It is the home of the Columbia Fireflies, a Minor League Baseball team playing in the South Atlantic League. It opened in 2016 and can seat up to 9,077 people.
The new multi-use venue will serve as the centerpiece of the Bull Street Commons development on the site of the former mental health campus on Bull Street.
Industry publication, "Ballpark Digest", in 2019, released its "Ballparks of the Decade" list, in which it tabbed the best stadiums built in the last 10 years at all levels of professional baseball. In the Low A category (in the minor leagues there is Low A and High A ball), Segra Park — the $37 million, mostly publicly funded park in the still-developing BullStreet District — took top honors.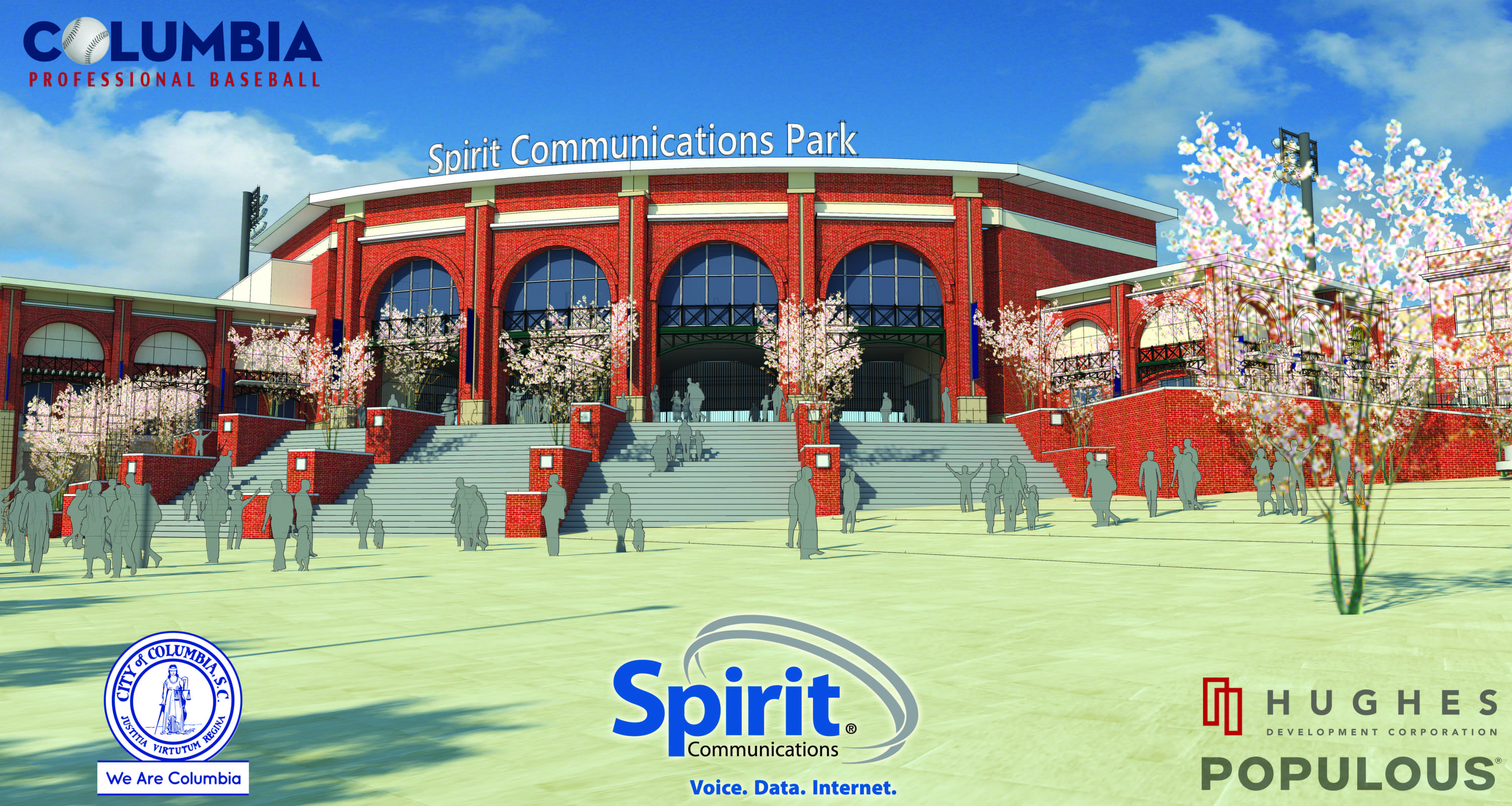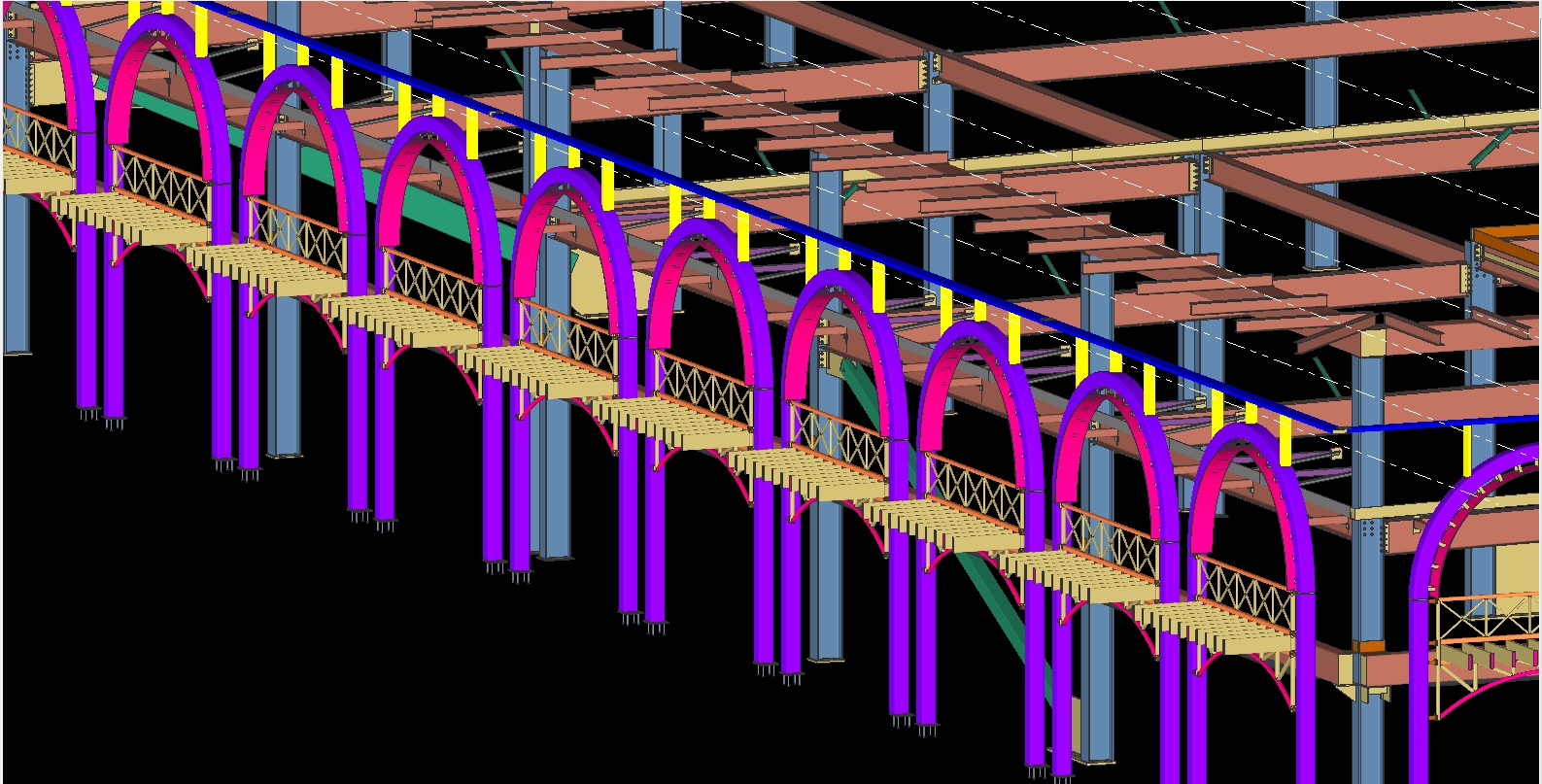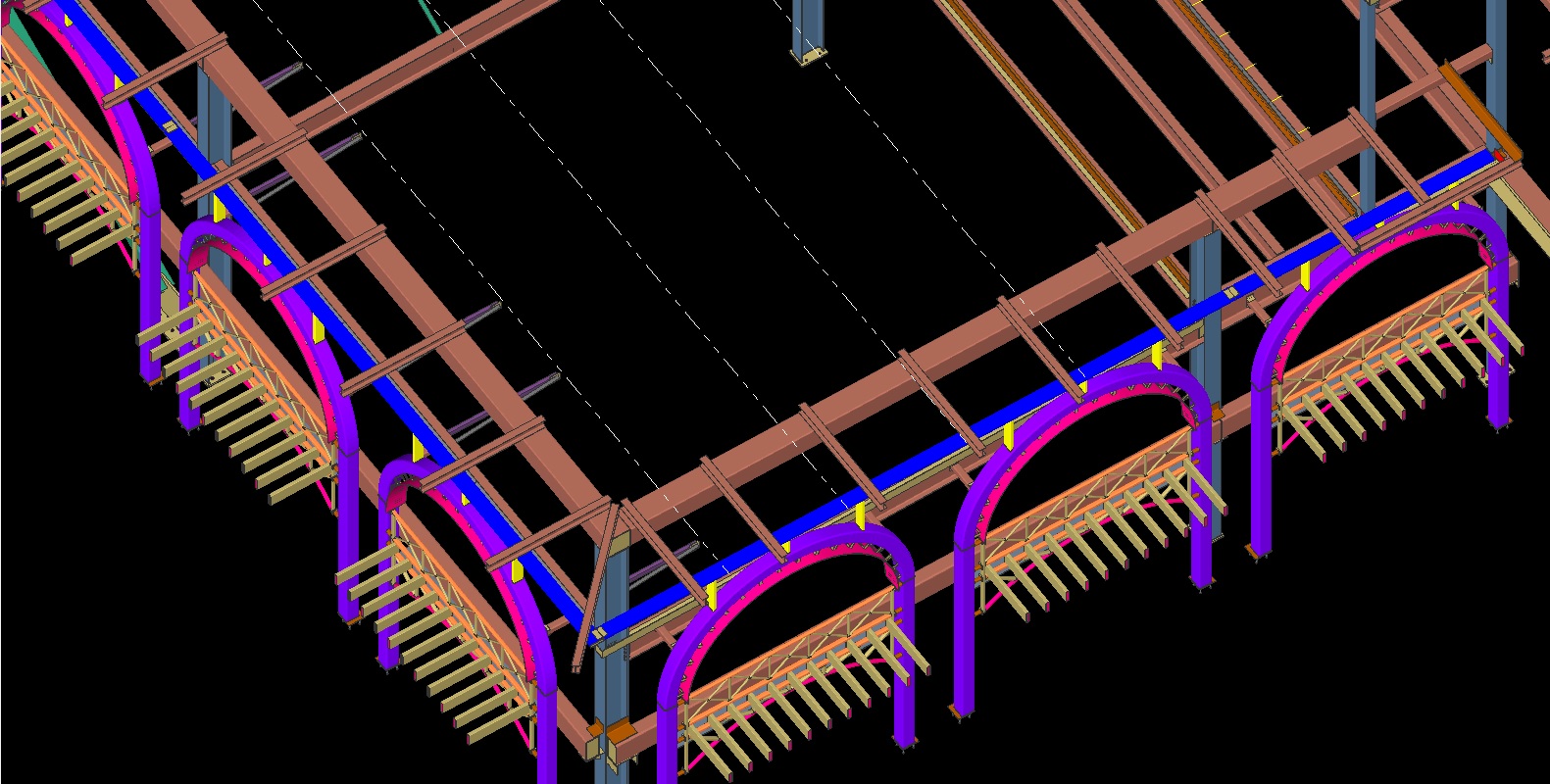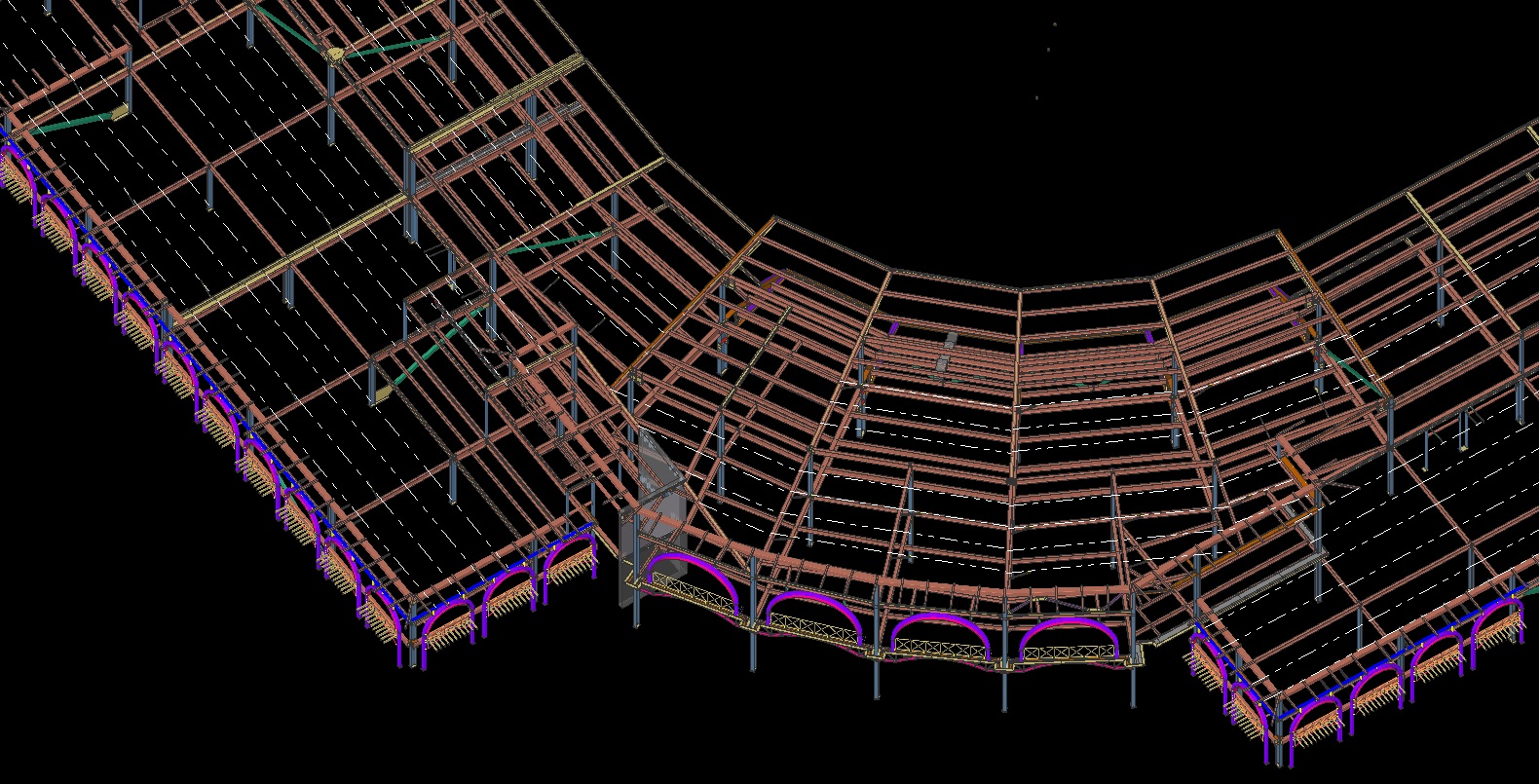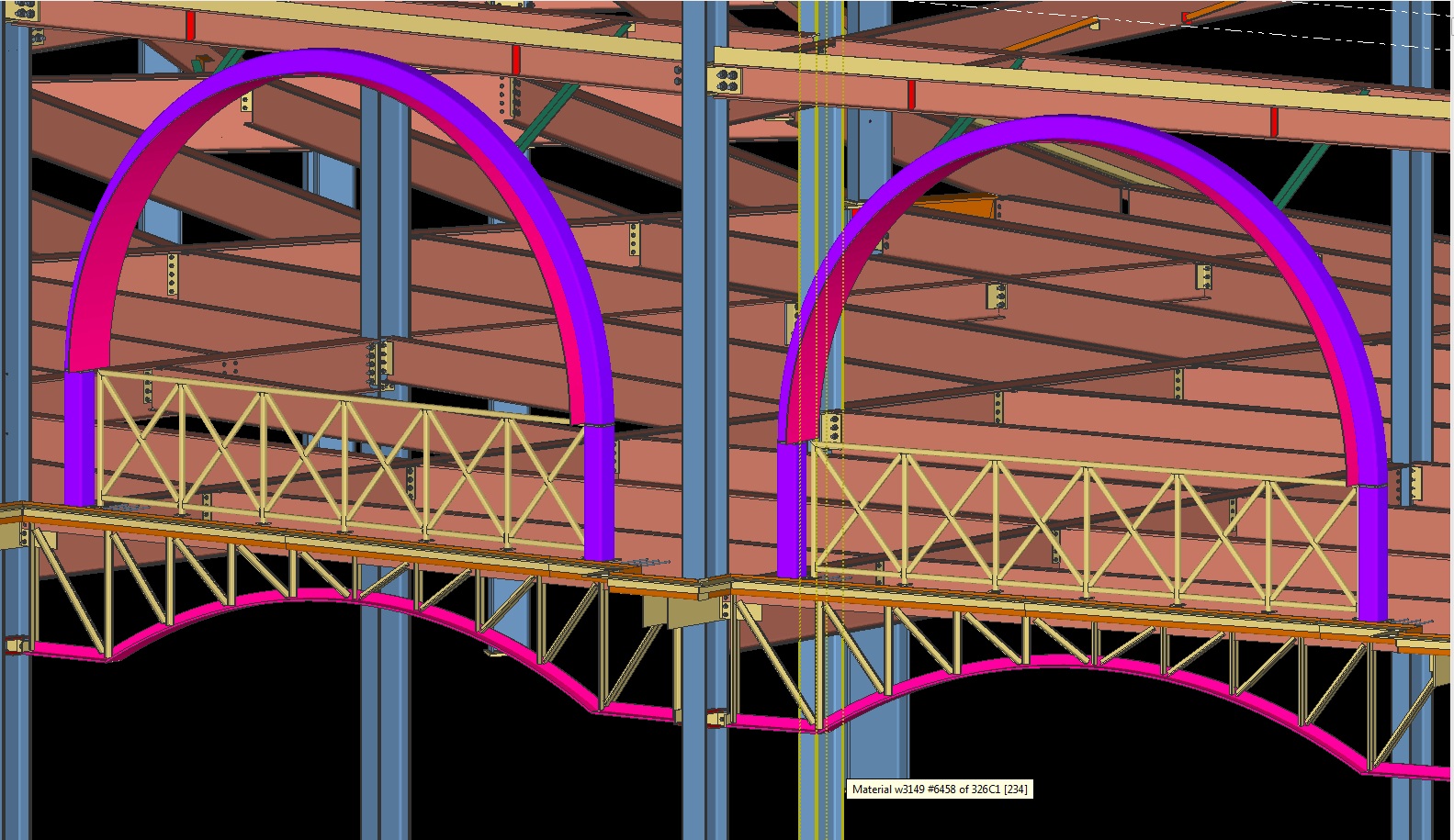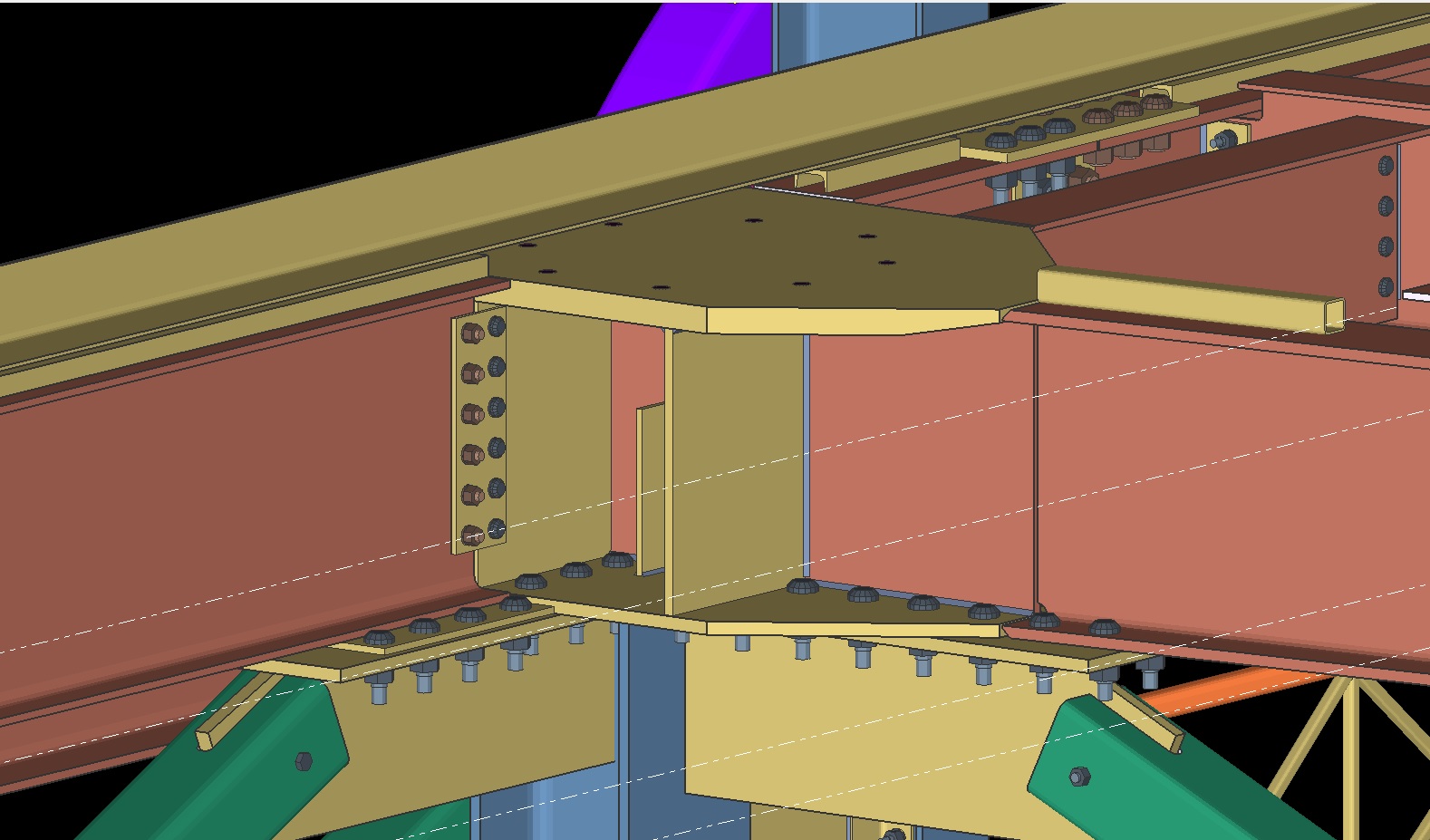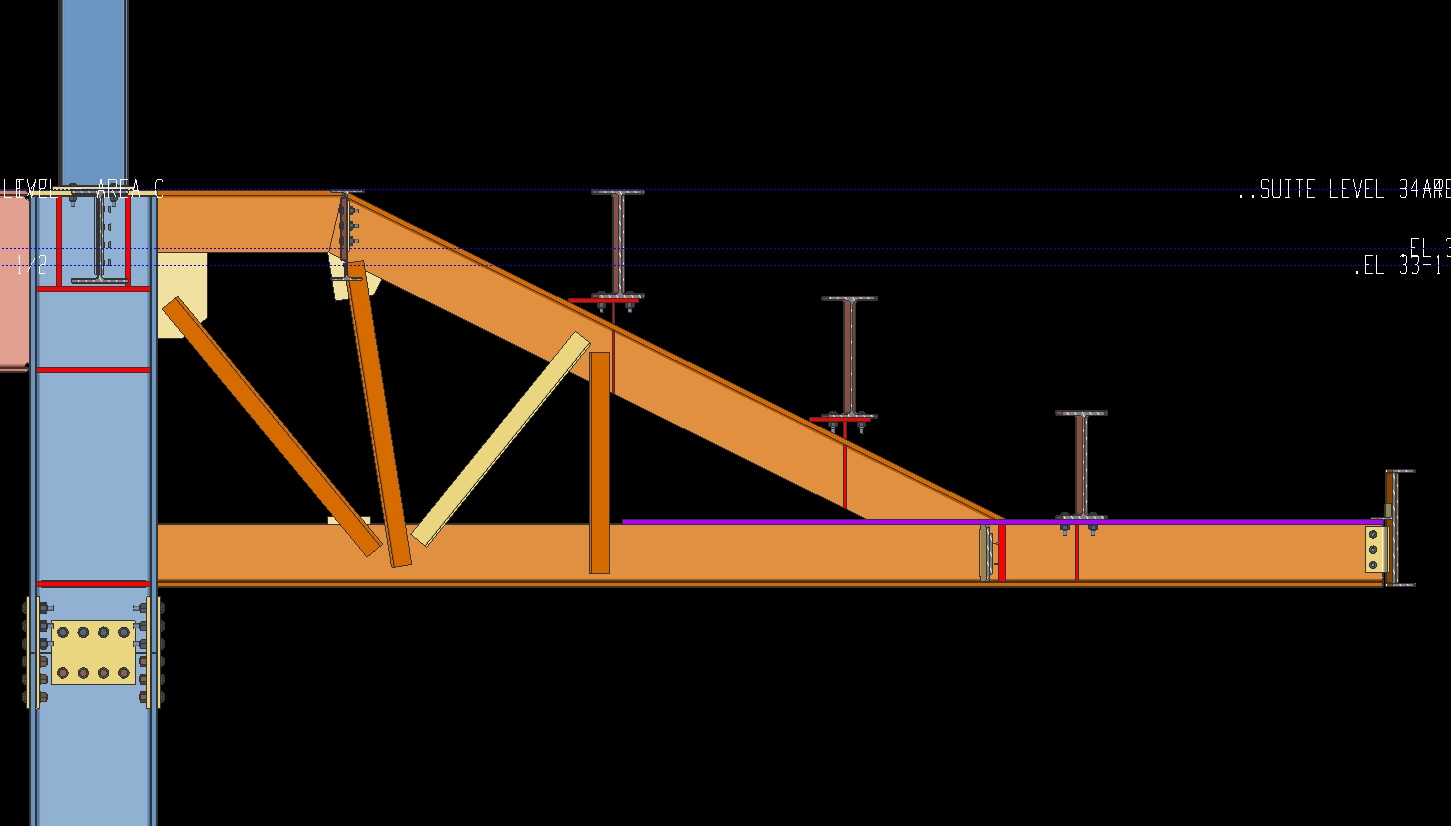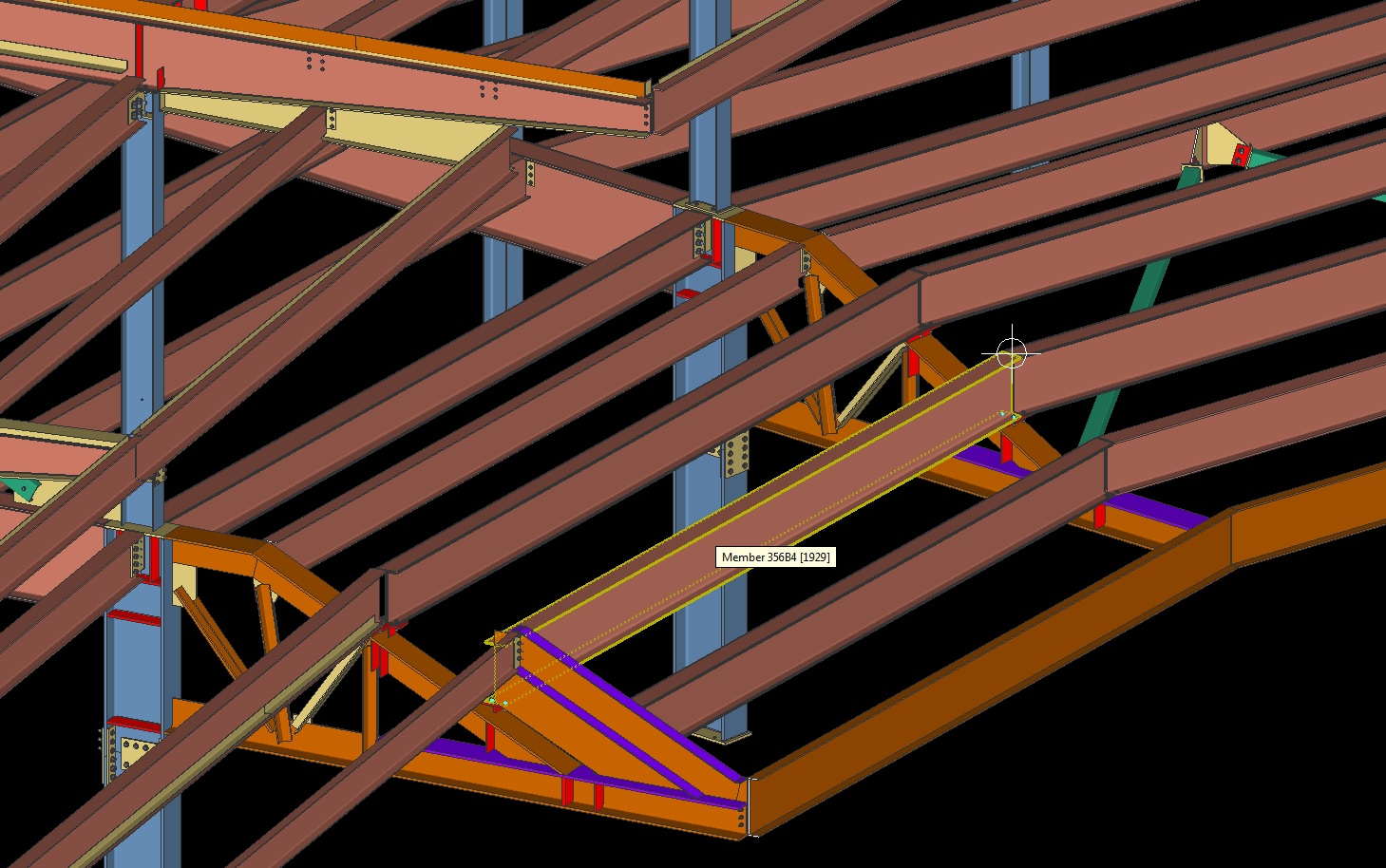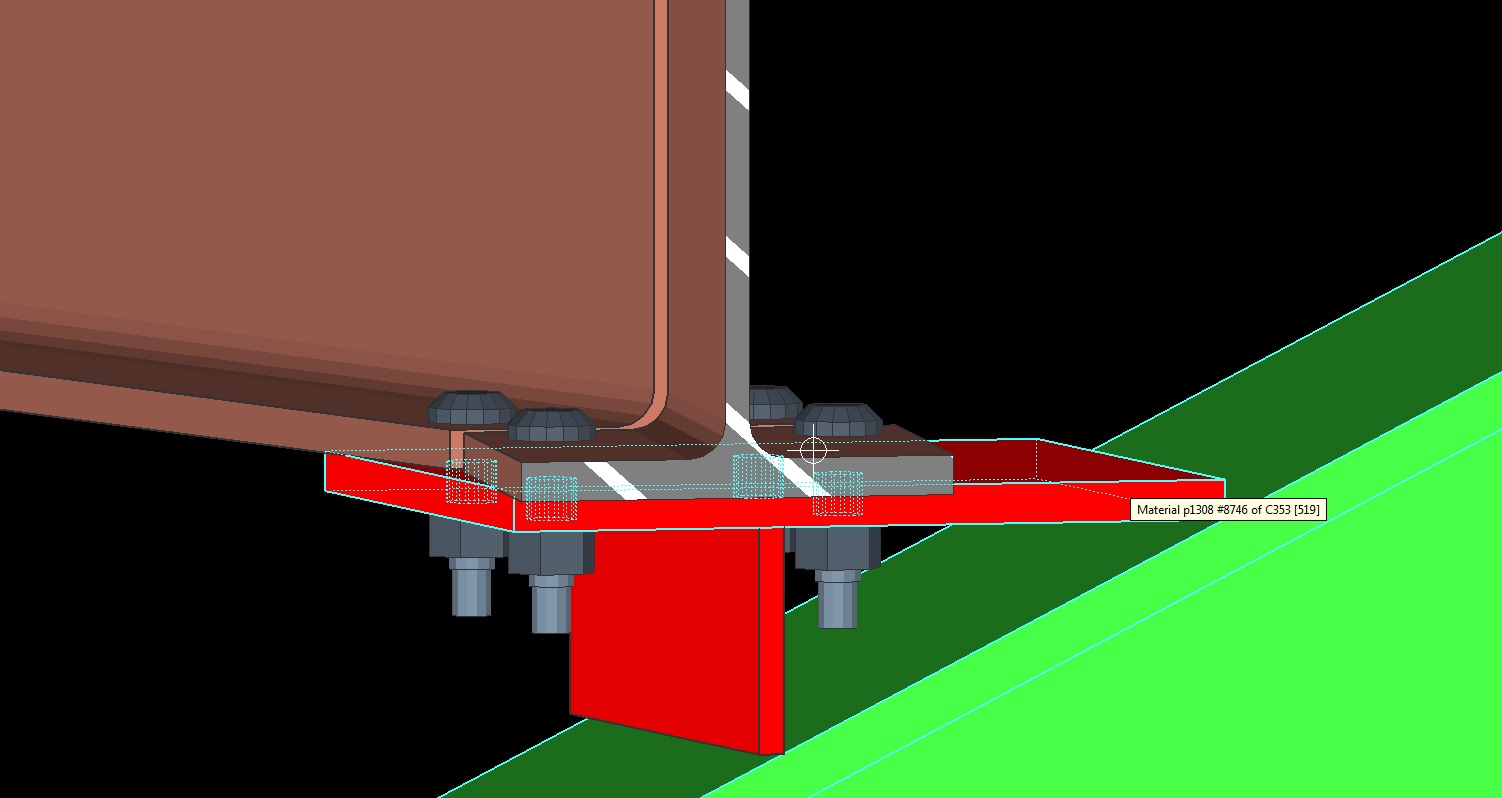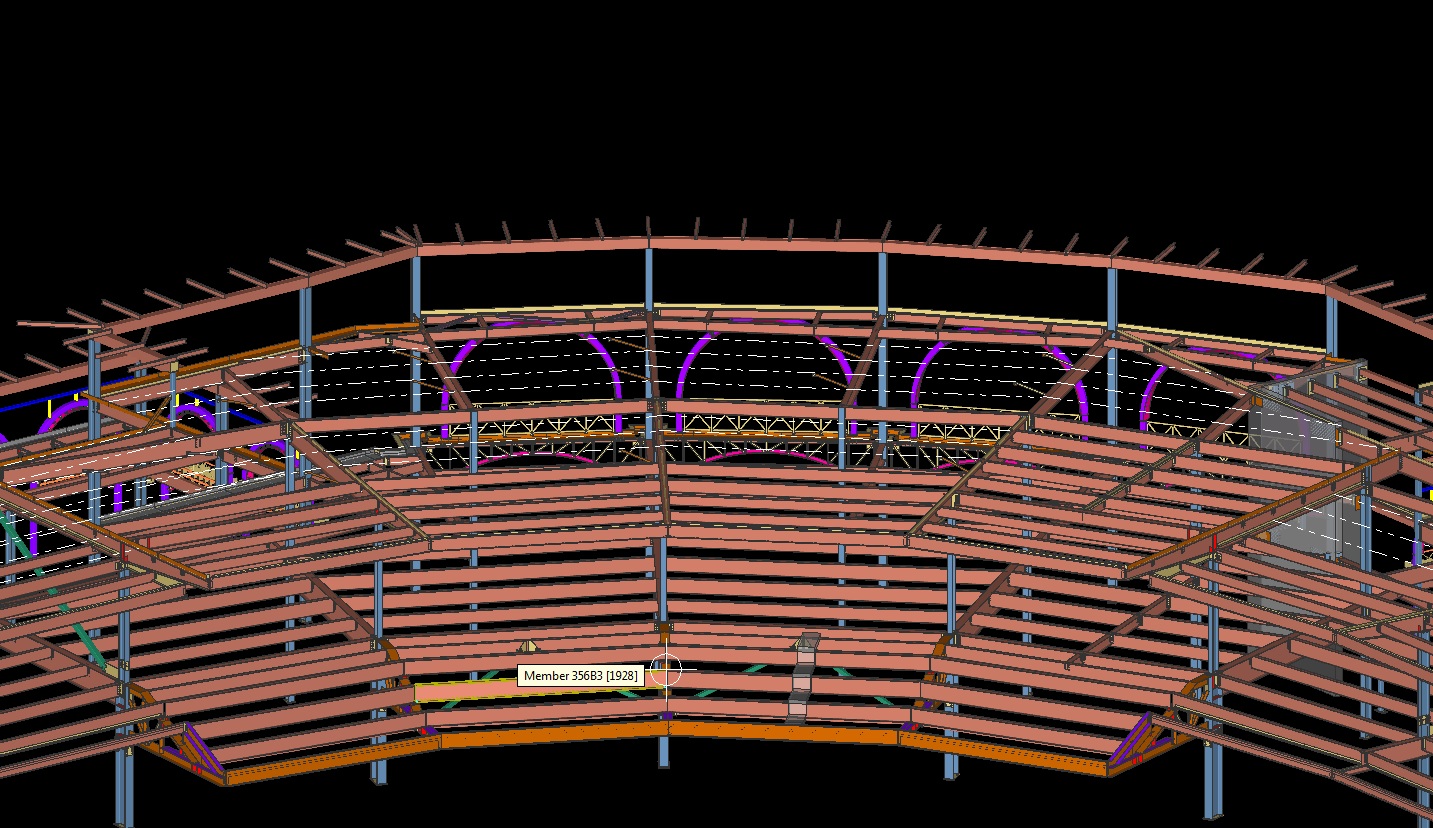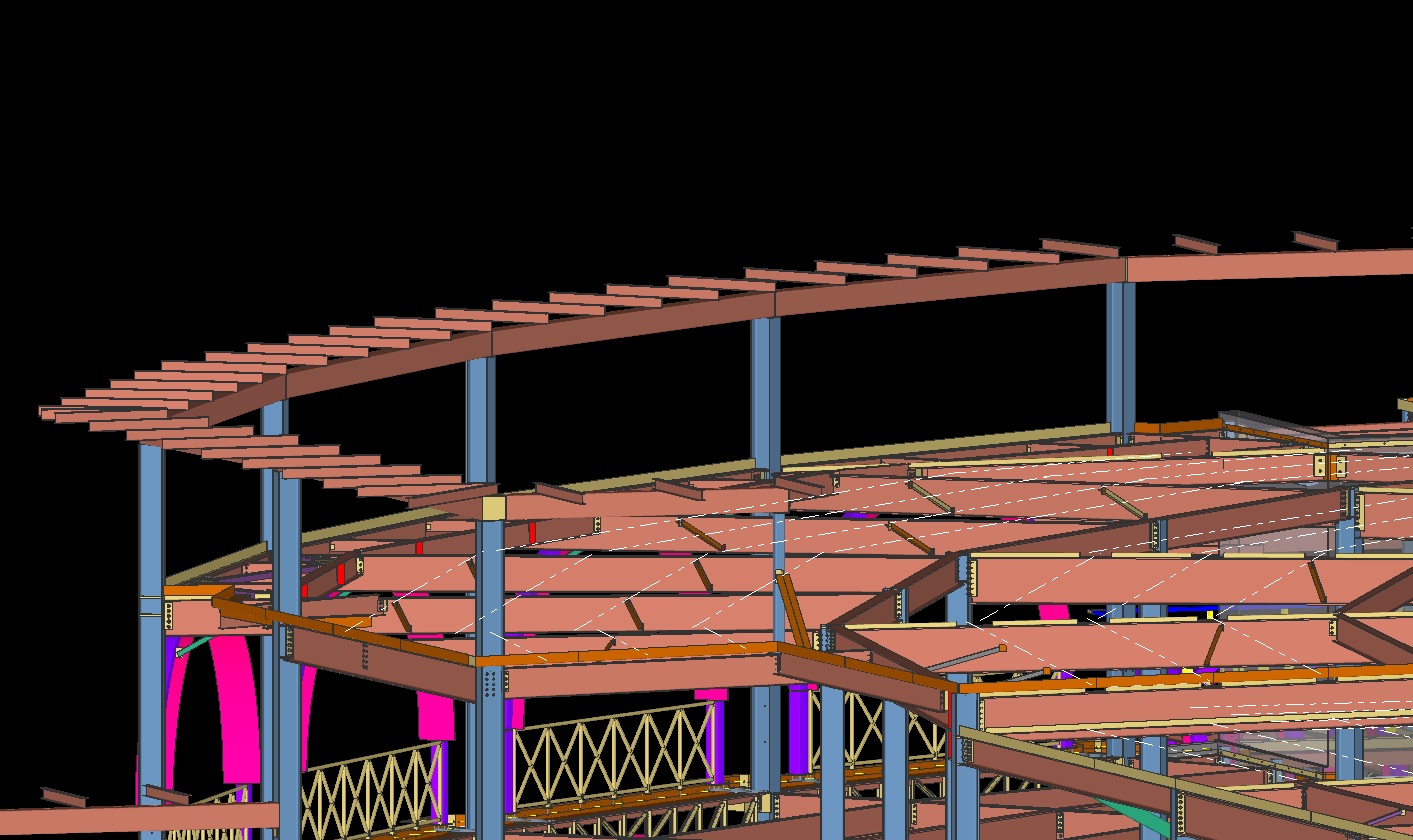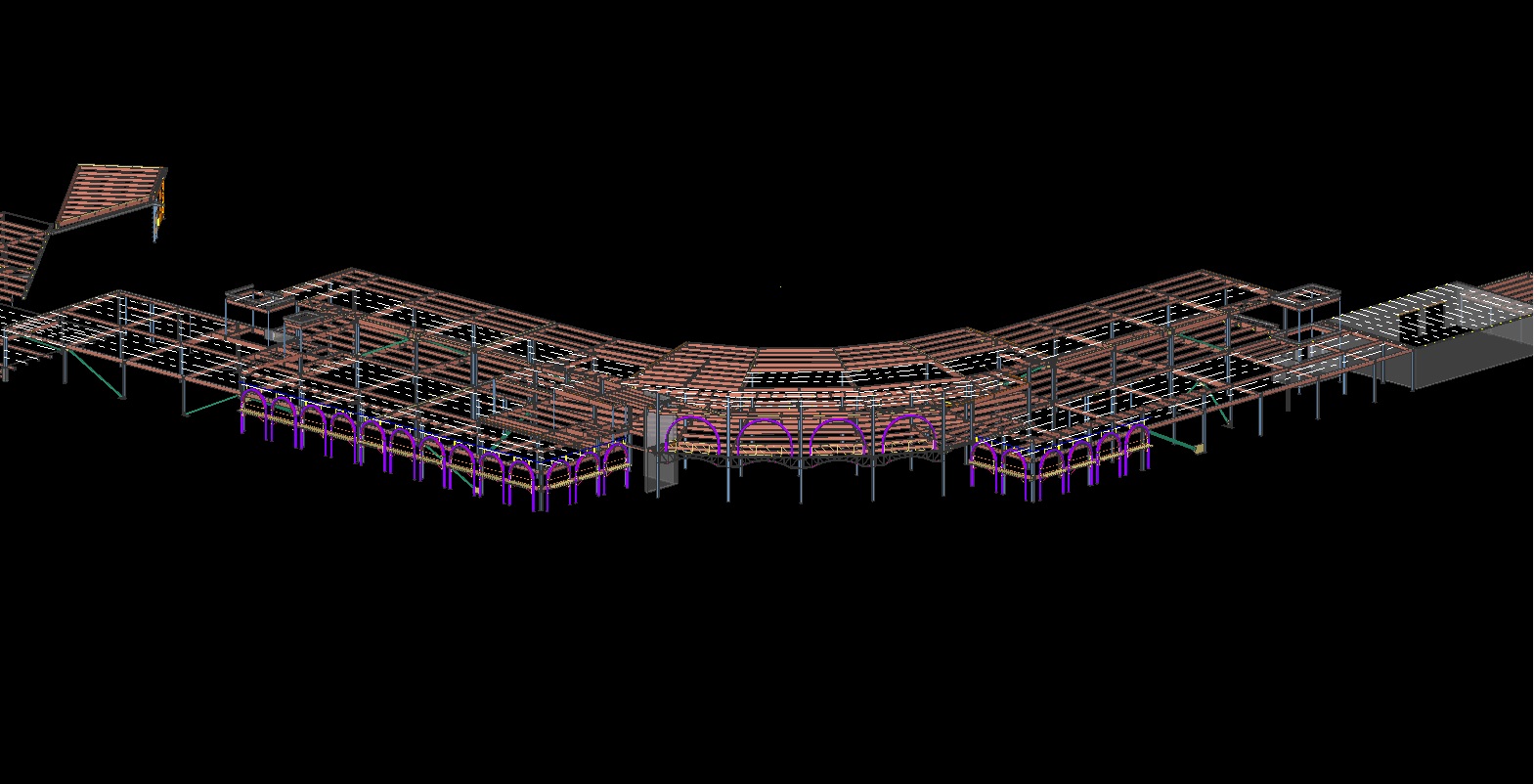 About Cartee-Berry & Associates
Founded in 2001, Cartee-Berry & Associates, LLC (http://www.carteeberry.com) is a full-service steel detailing and structural engineering firm specializing in providing three-dimensional modeling and visualization. We are dedicated to the small business, corporate, government and nonprofit markets, handling projects up to 3000 tons. We have Registered Professional Engineers on staff ensuring the highest quality and safety. For more information, email us at solutions@carteeberry.com or call our office at 843.661.2355.