Steel Detailing Project: 2019 Solid Steel Competition Grand Prize Industrial
---
Cartee-Berry & Associates, LLC (http://www.carteeberry.com)
SCANA Bypass and Seal Air Duct Addition
This project centered on the addition of bypass duct and seal duct systems to the Cope Station energy plant, which was originally established in 1996.
Cartee-Berry's innovative process featured use of SDS/2's weld plate box material file type for creation of the small rectangular duct layout.
The bypass duct ranged in size from 13 feet by 25 feet to 13 feet by 36 feet. The seal duct varied in size from 4 feet by 2 feet to 4 feet by 4 feet.
The SCANA Bypass and Seal Air Duct Addition project received first place in the Industrial category in the 2019 SDS/2 Solid Steel Competition.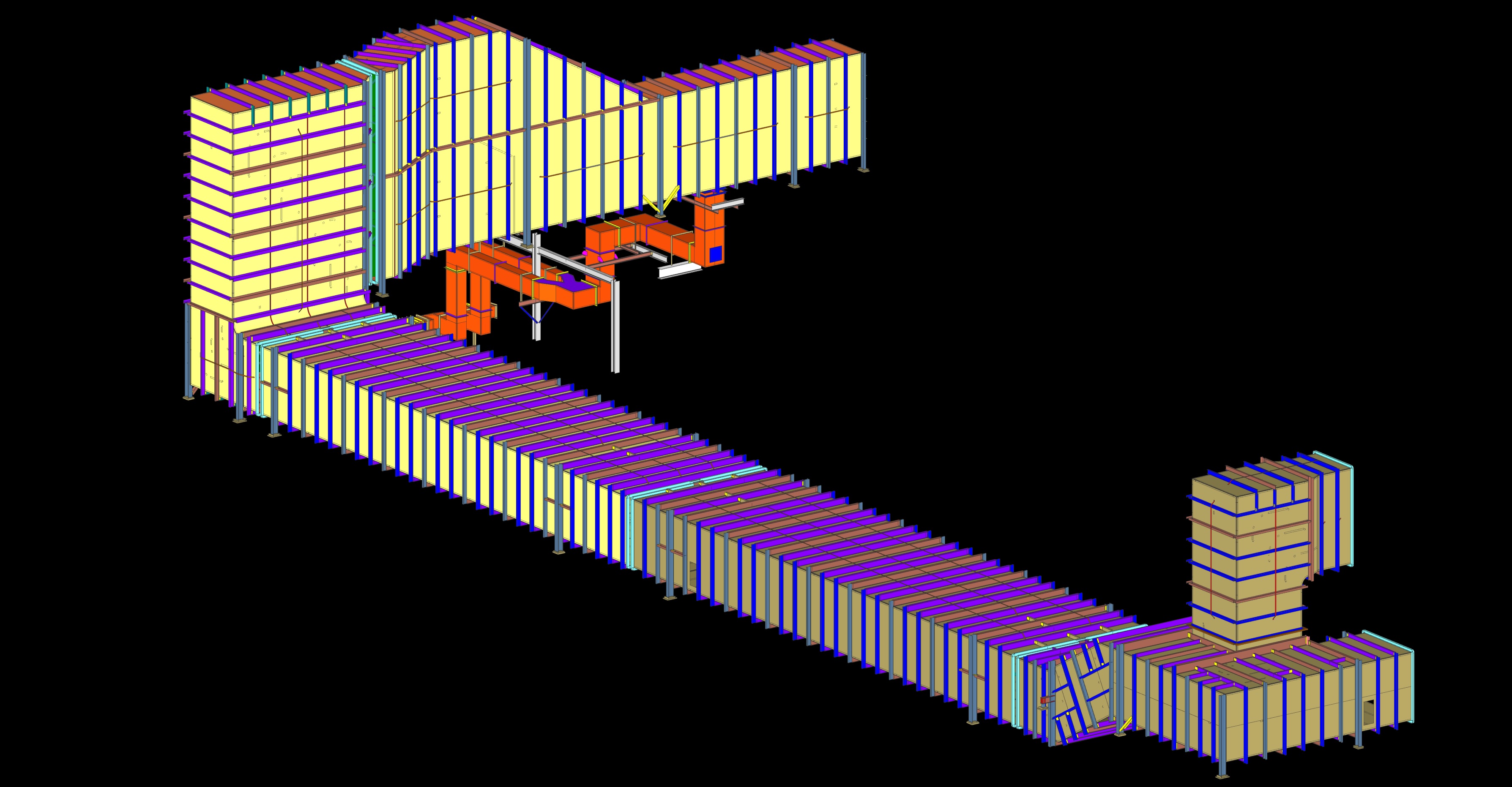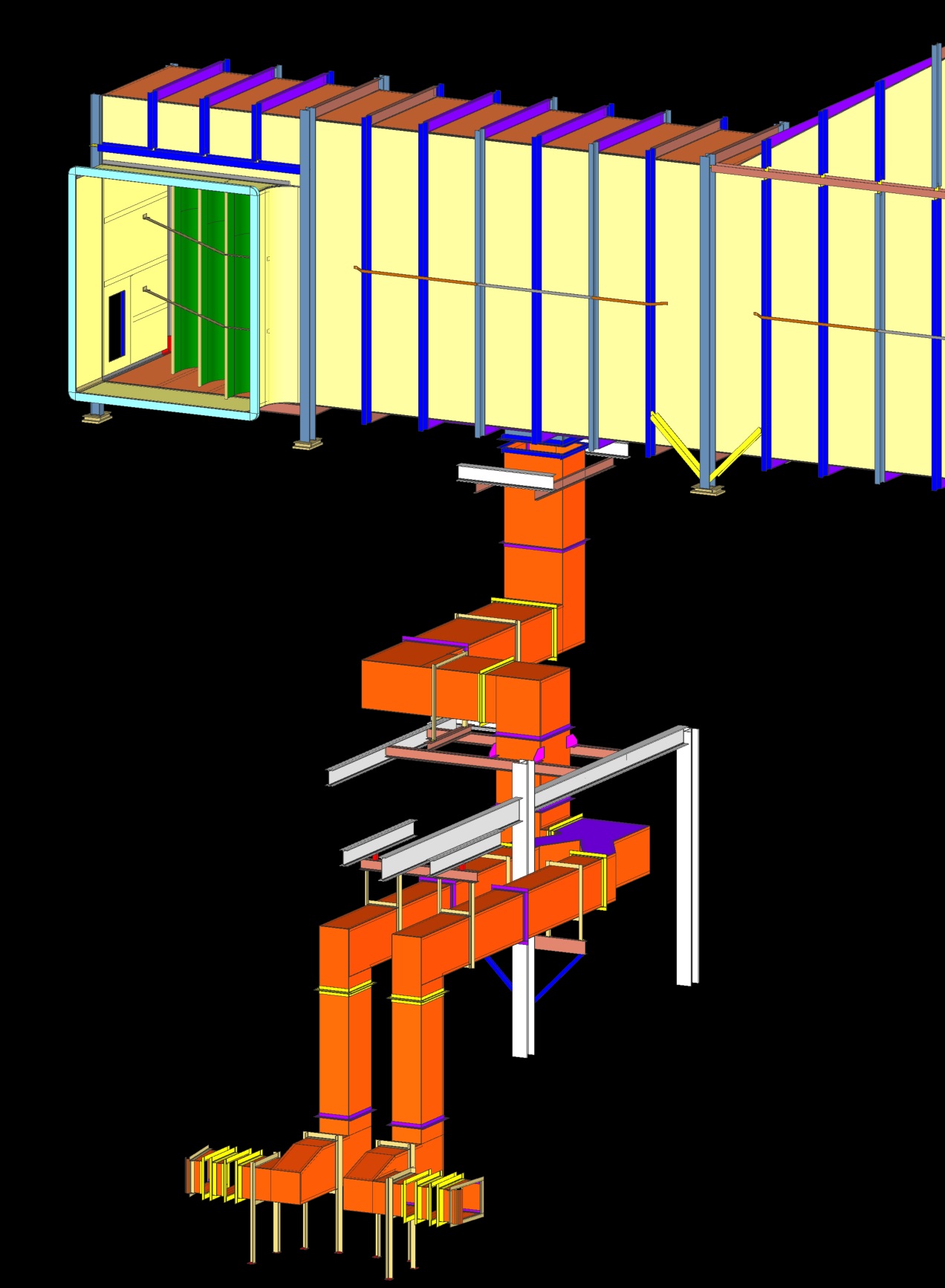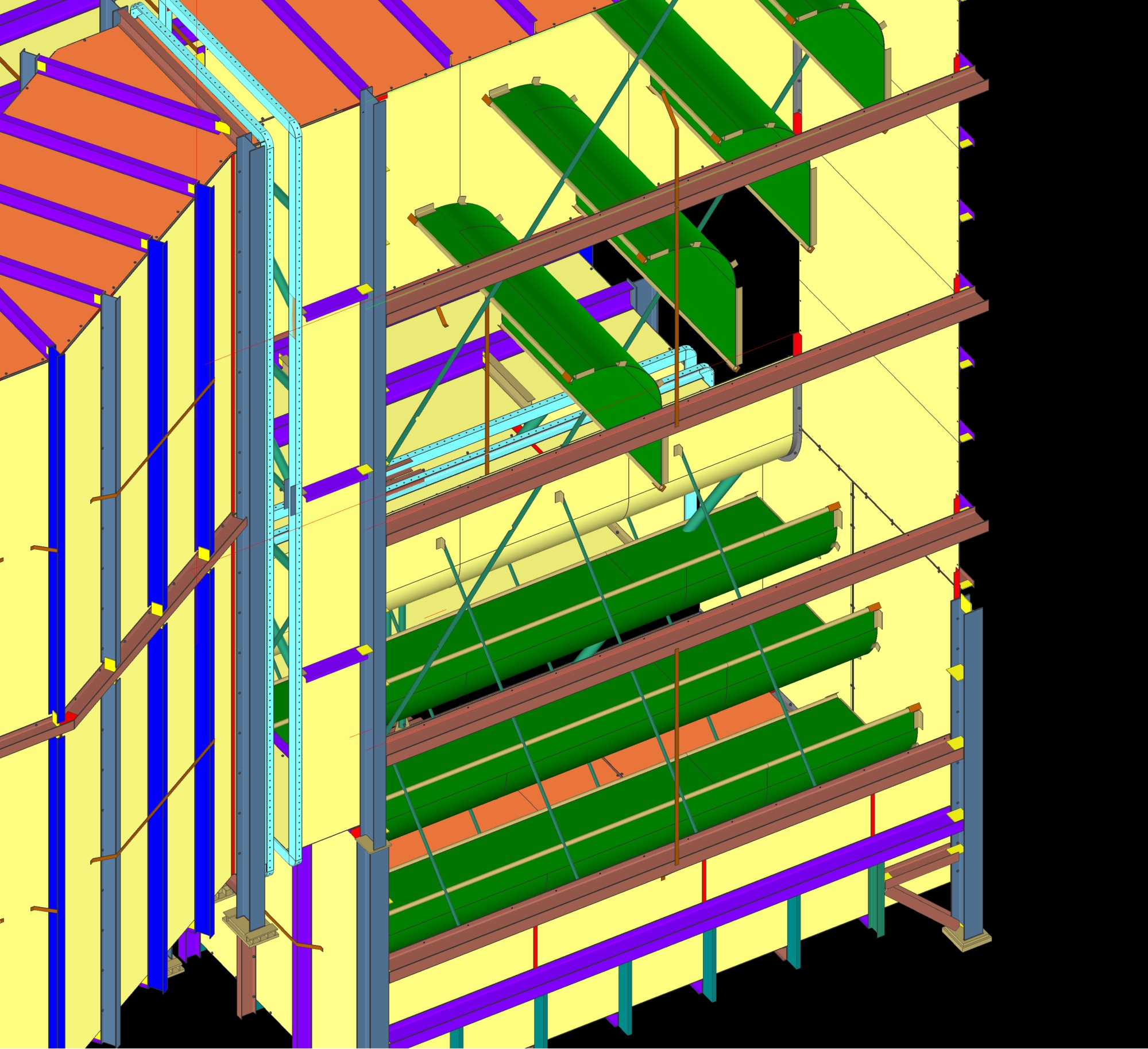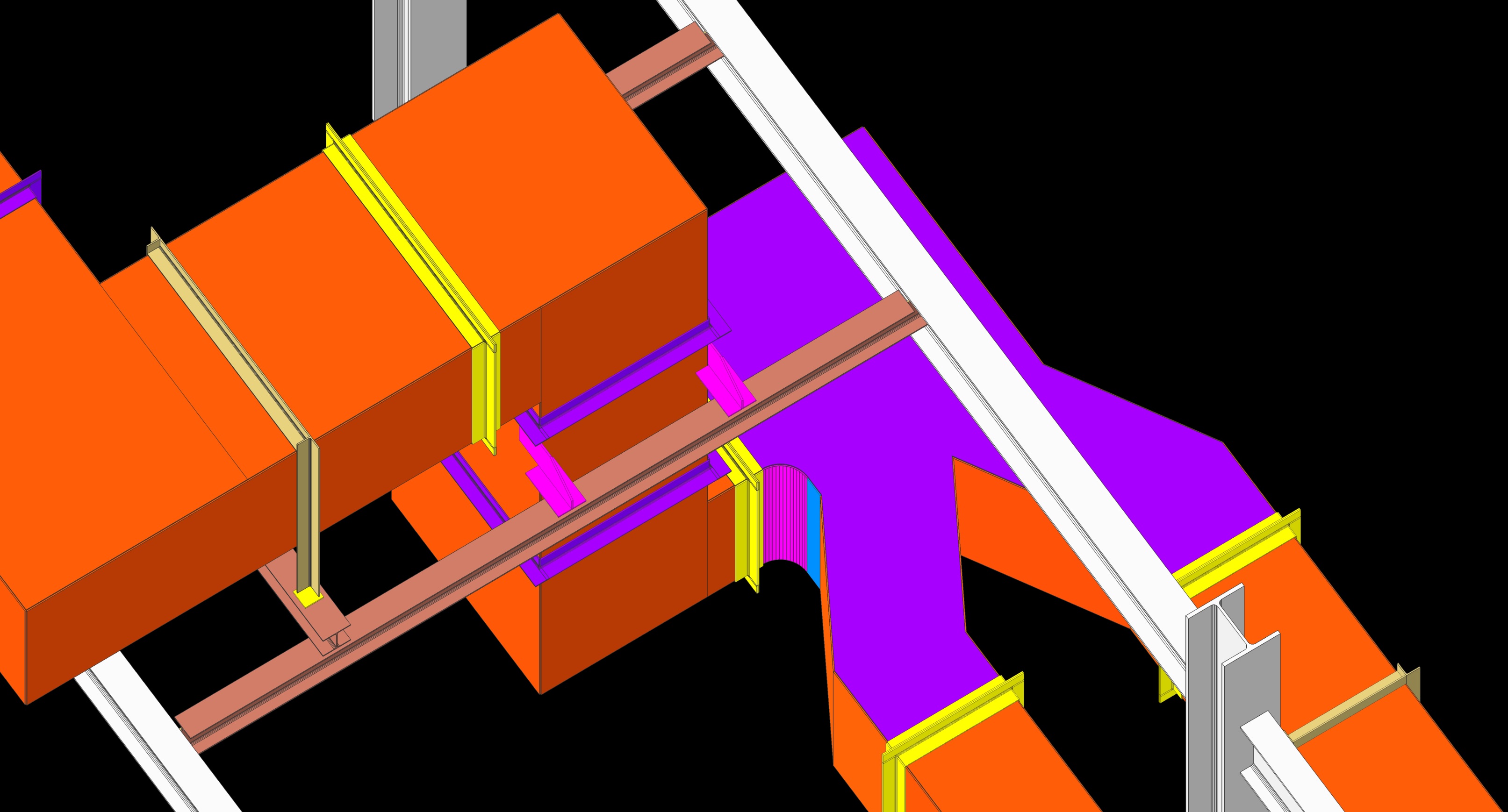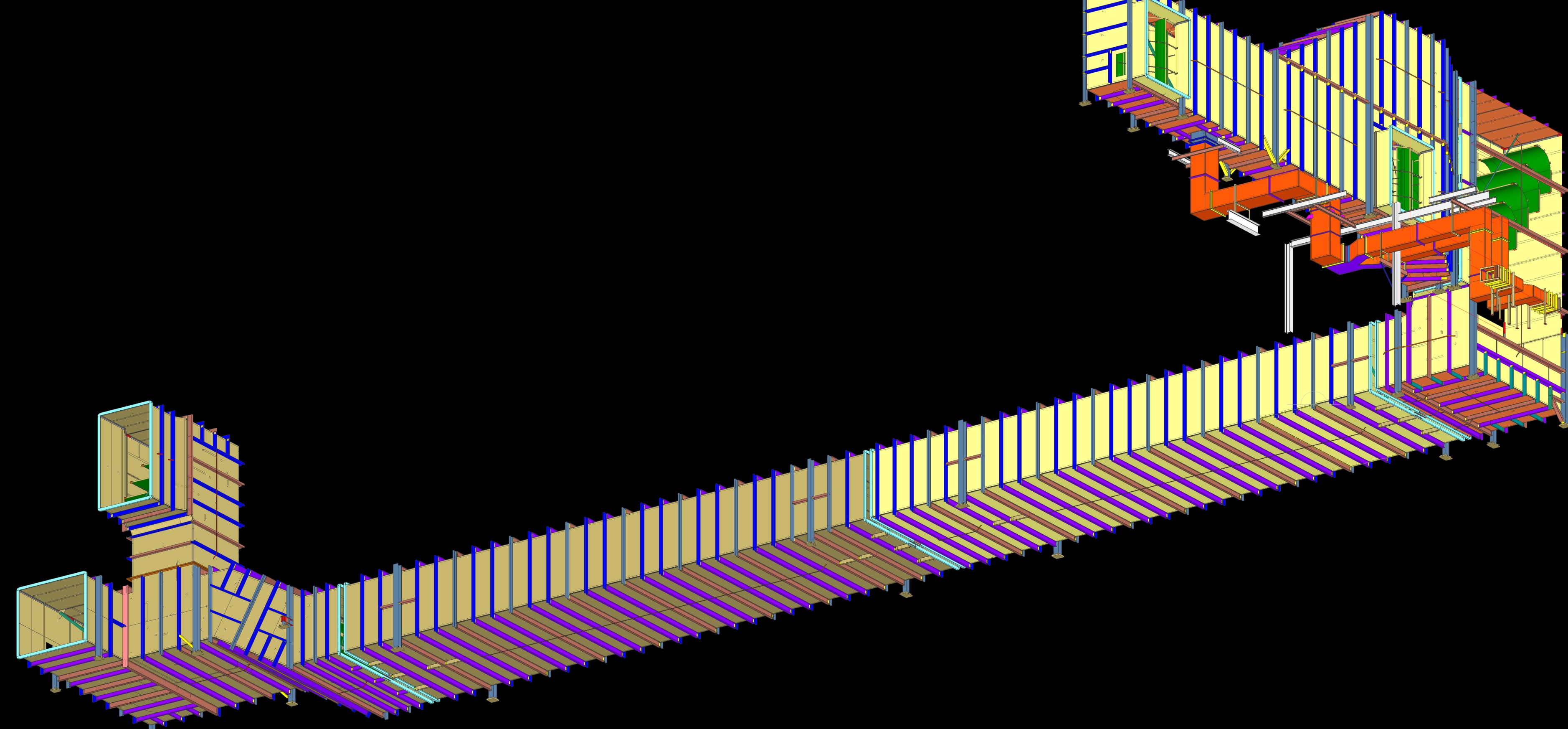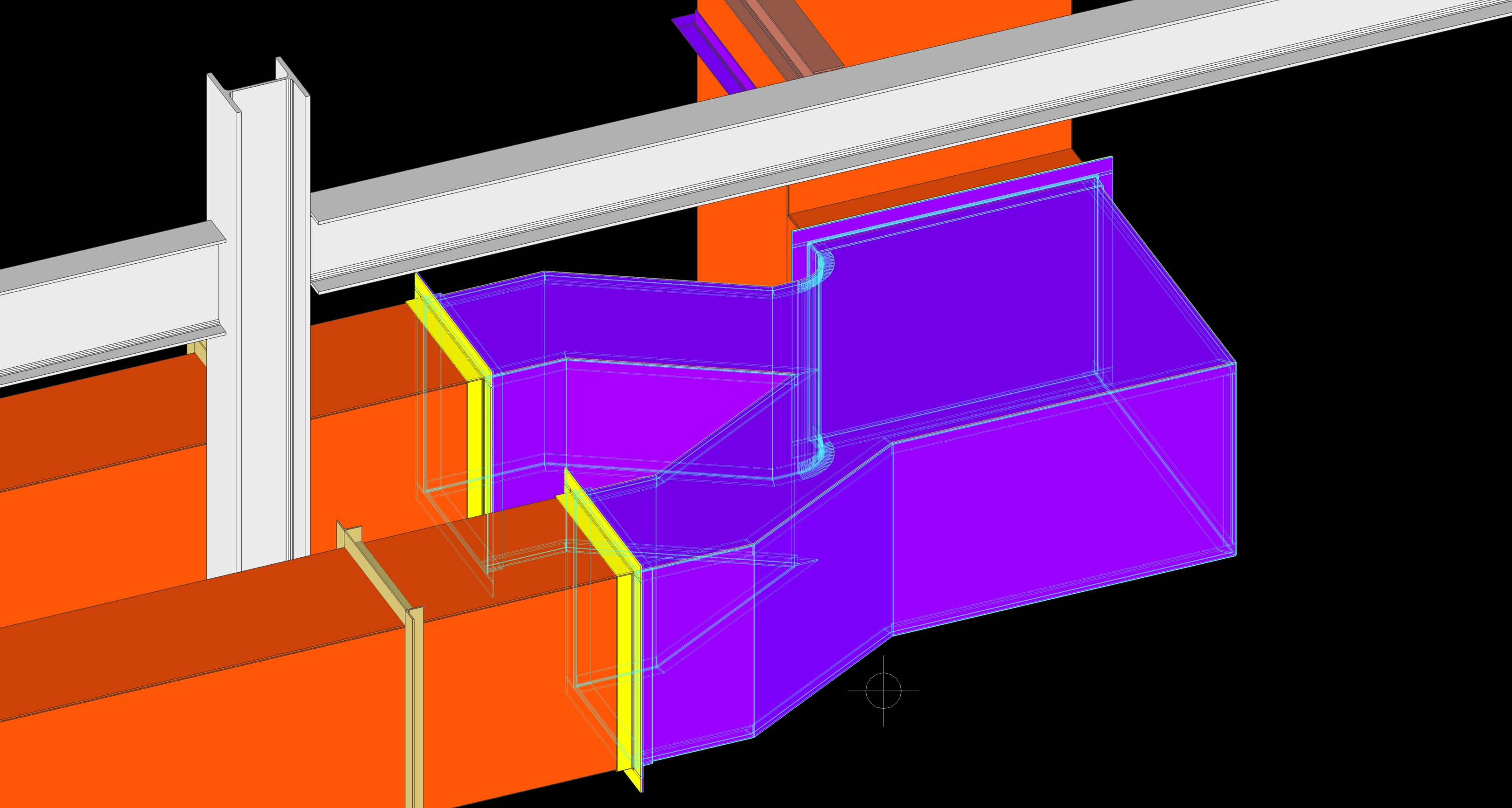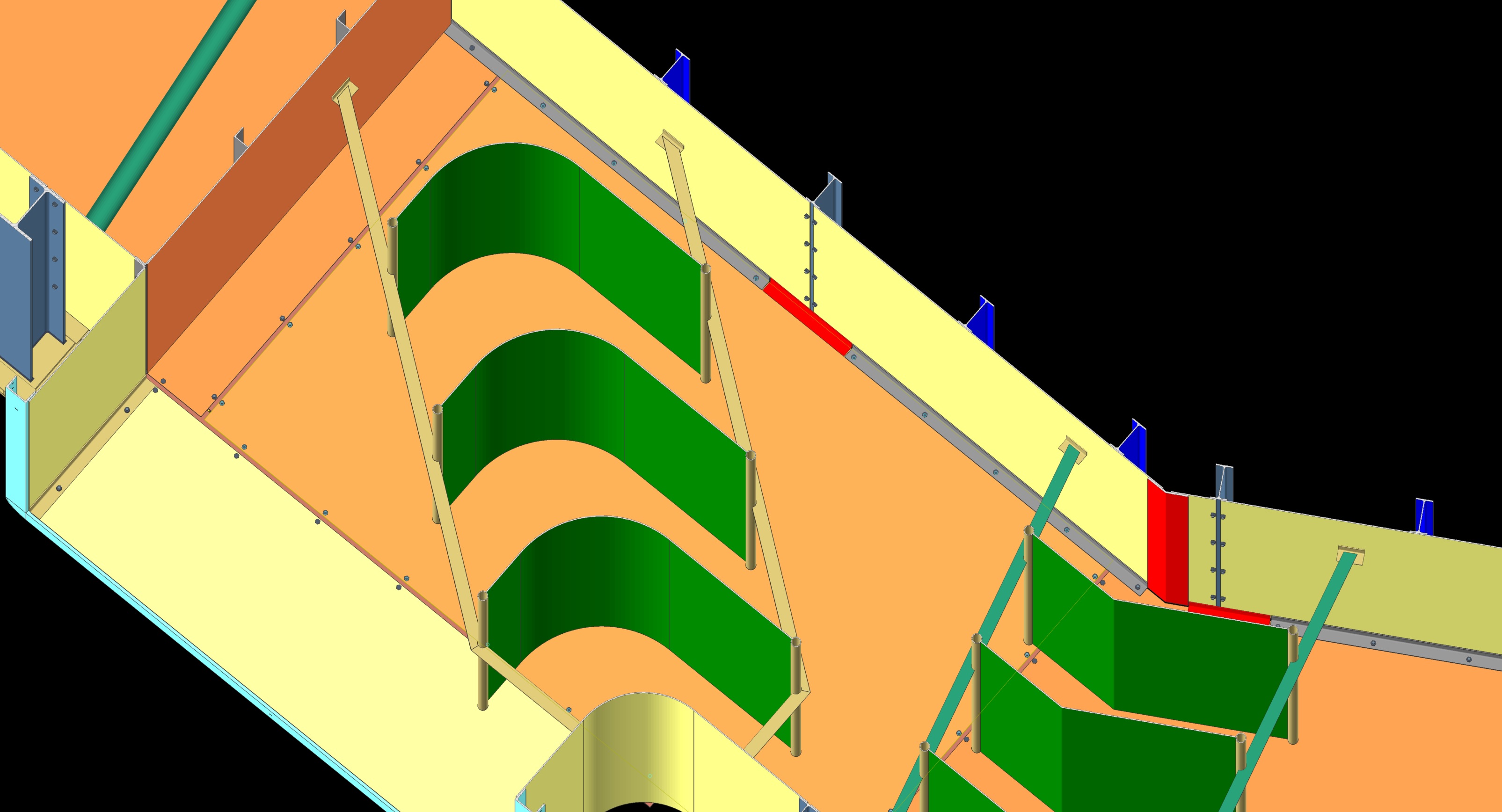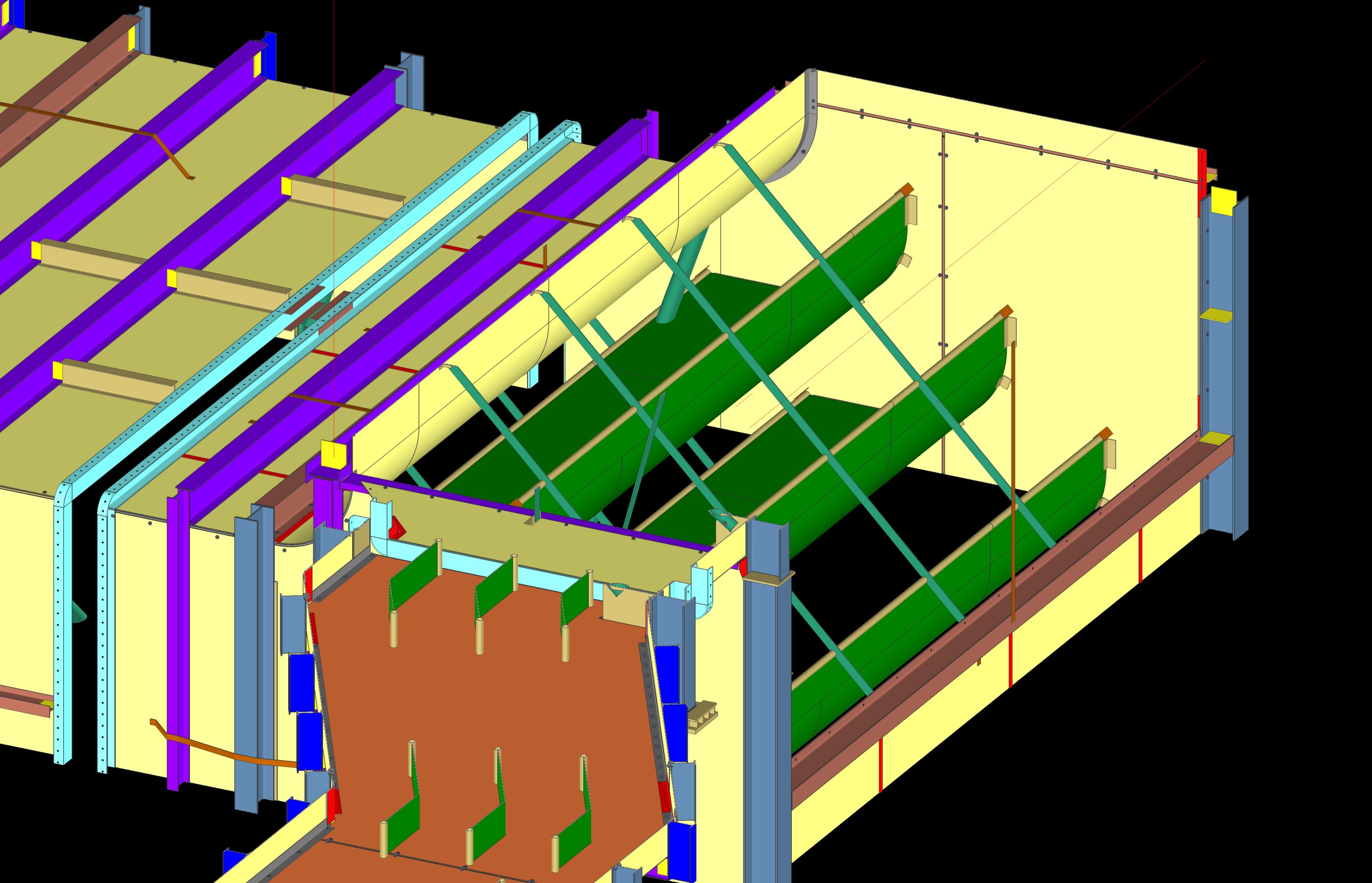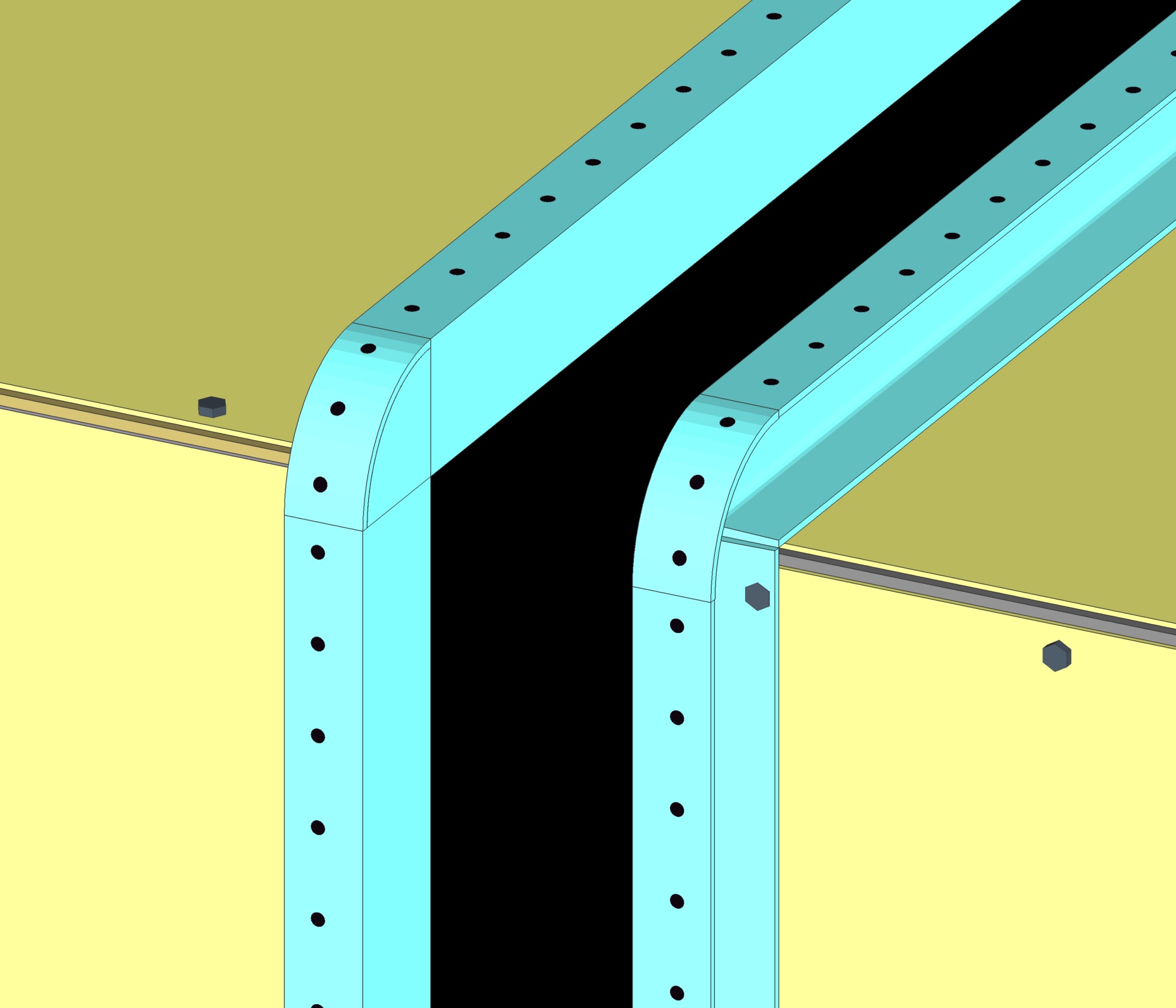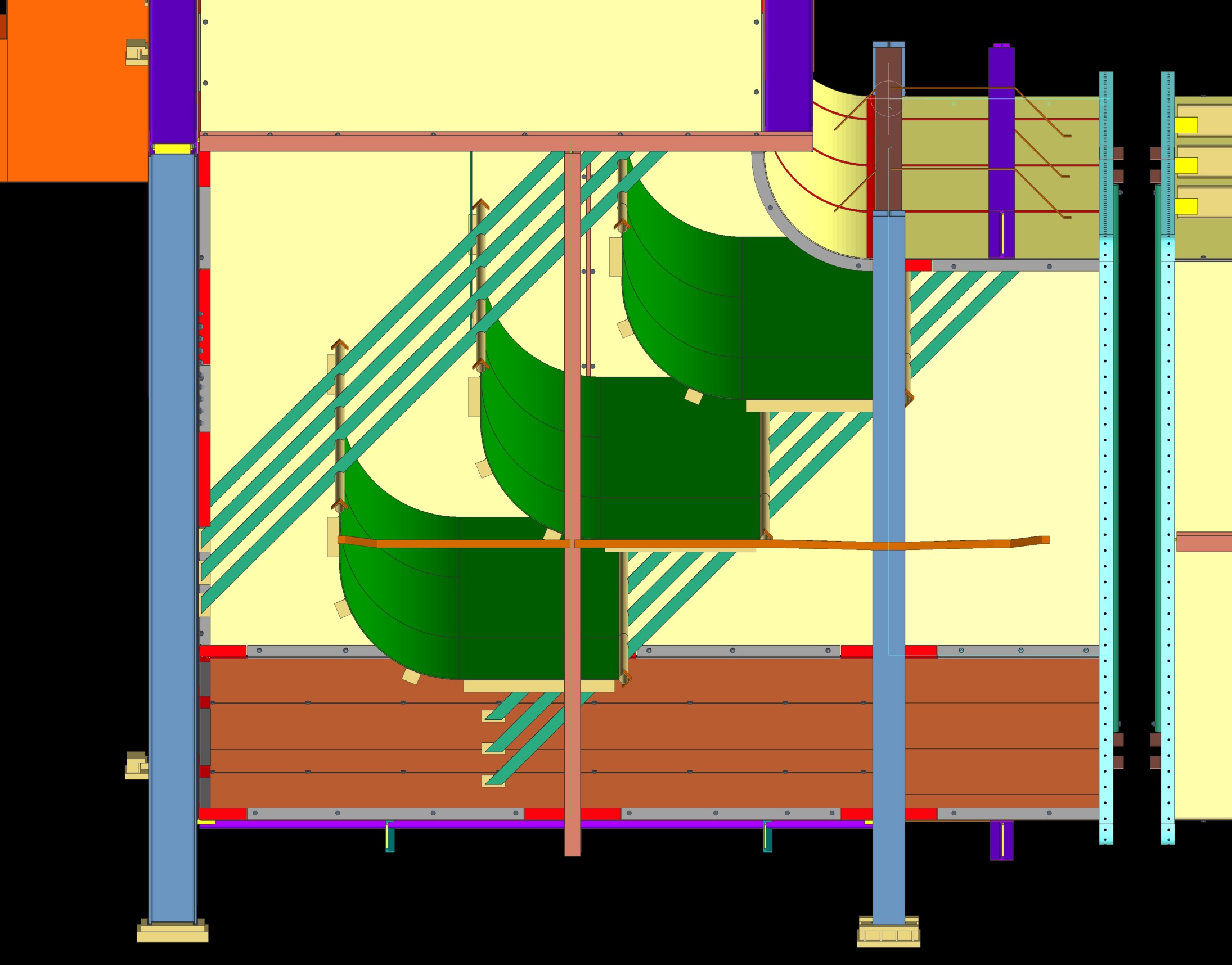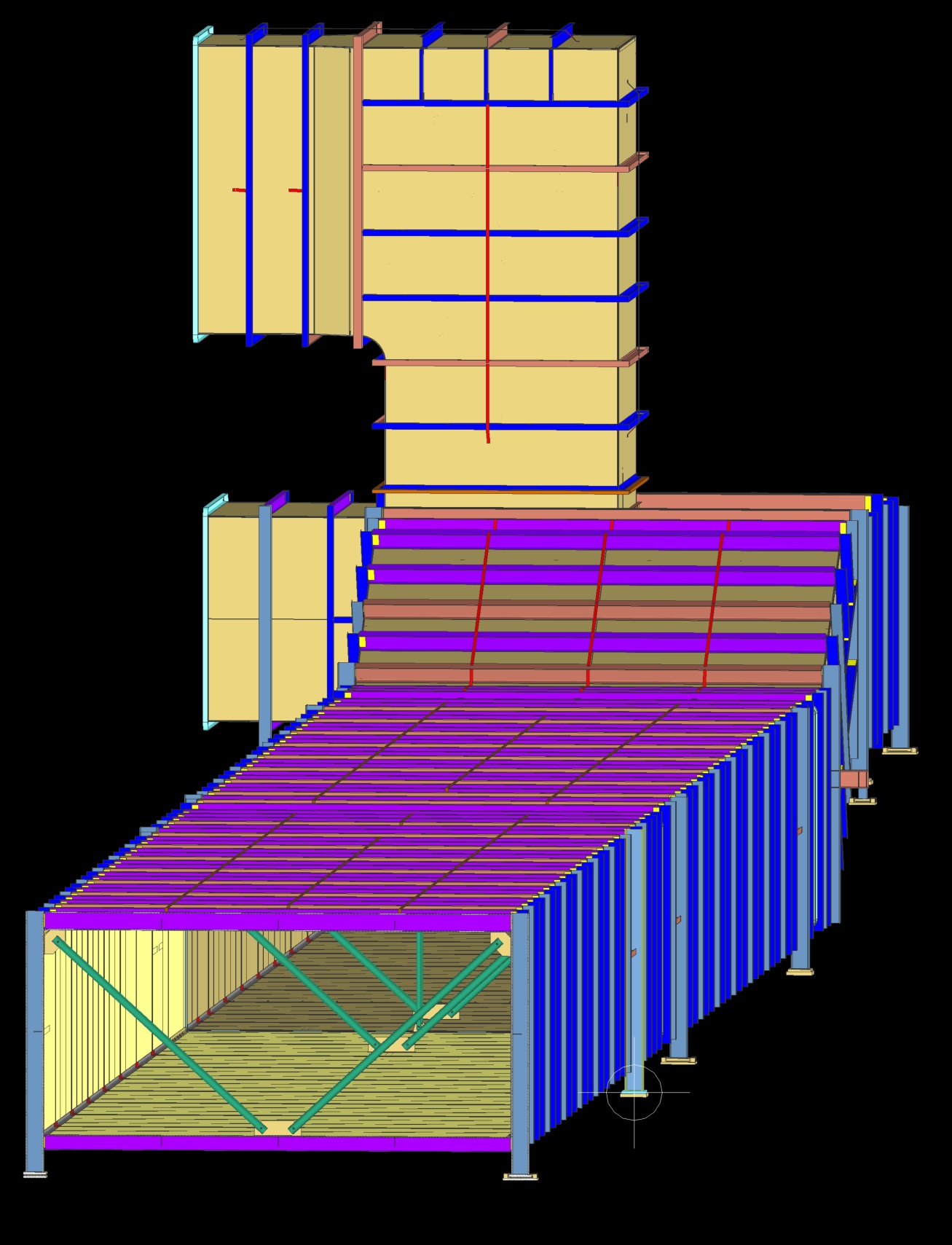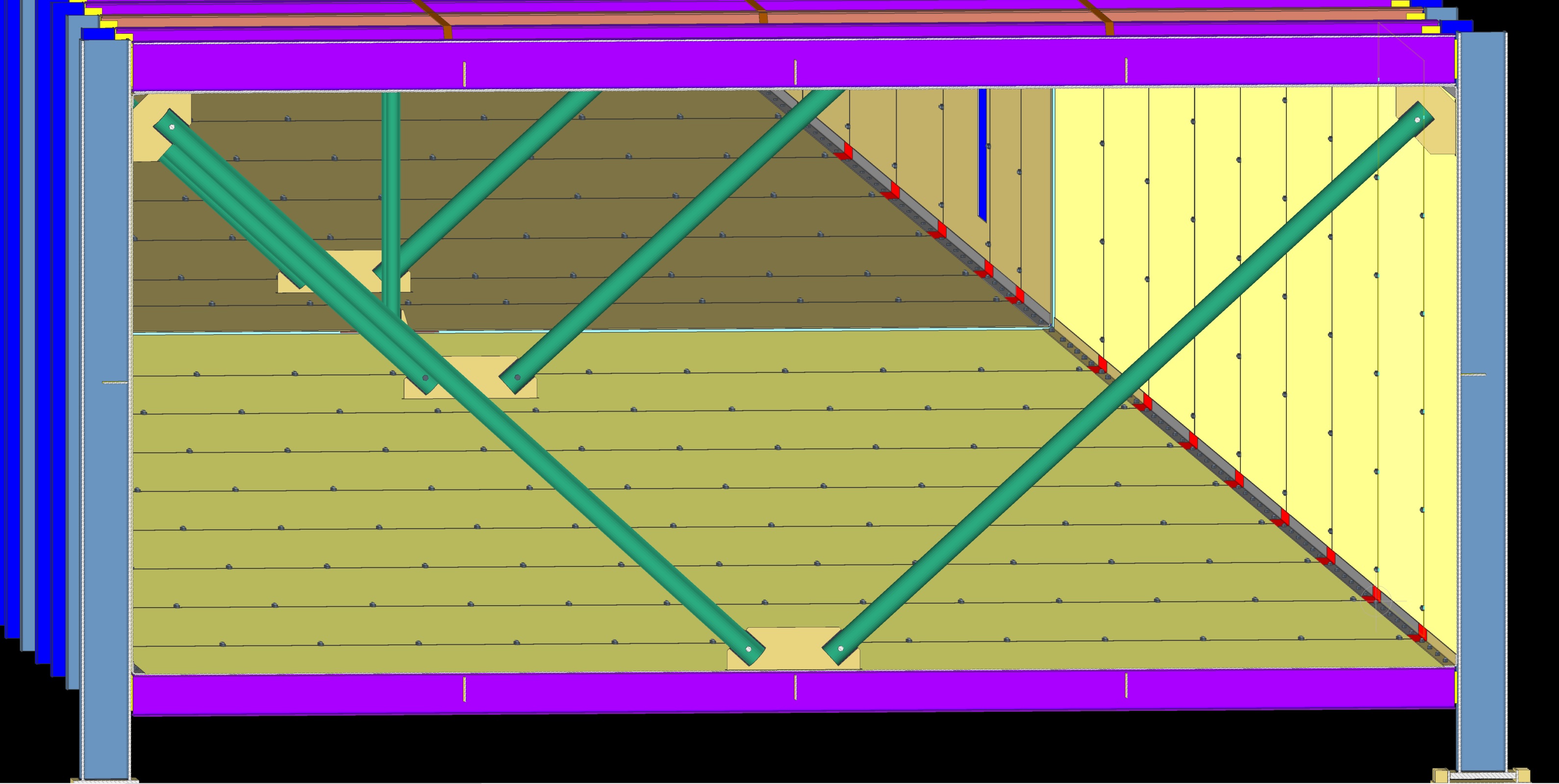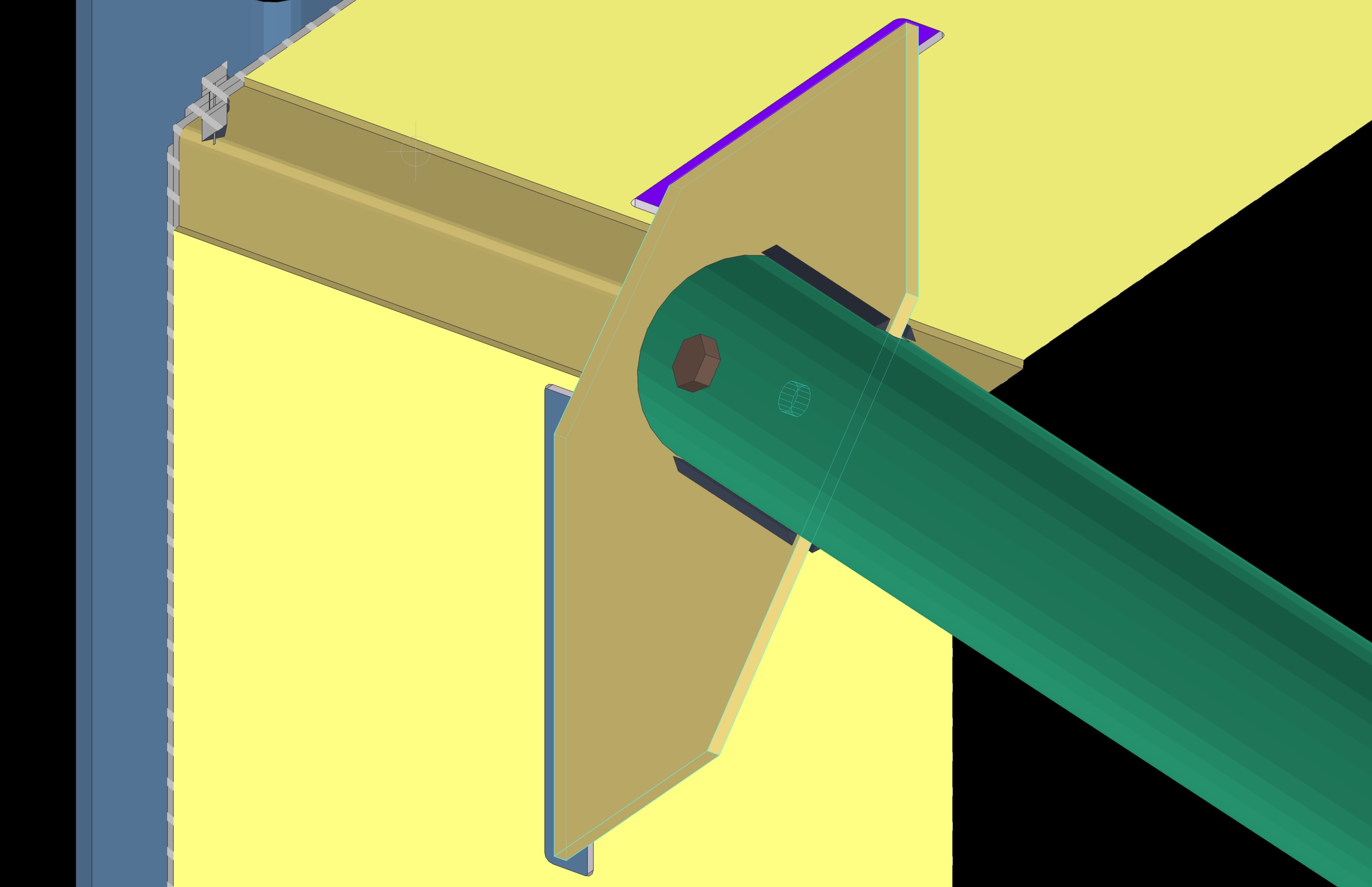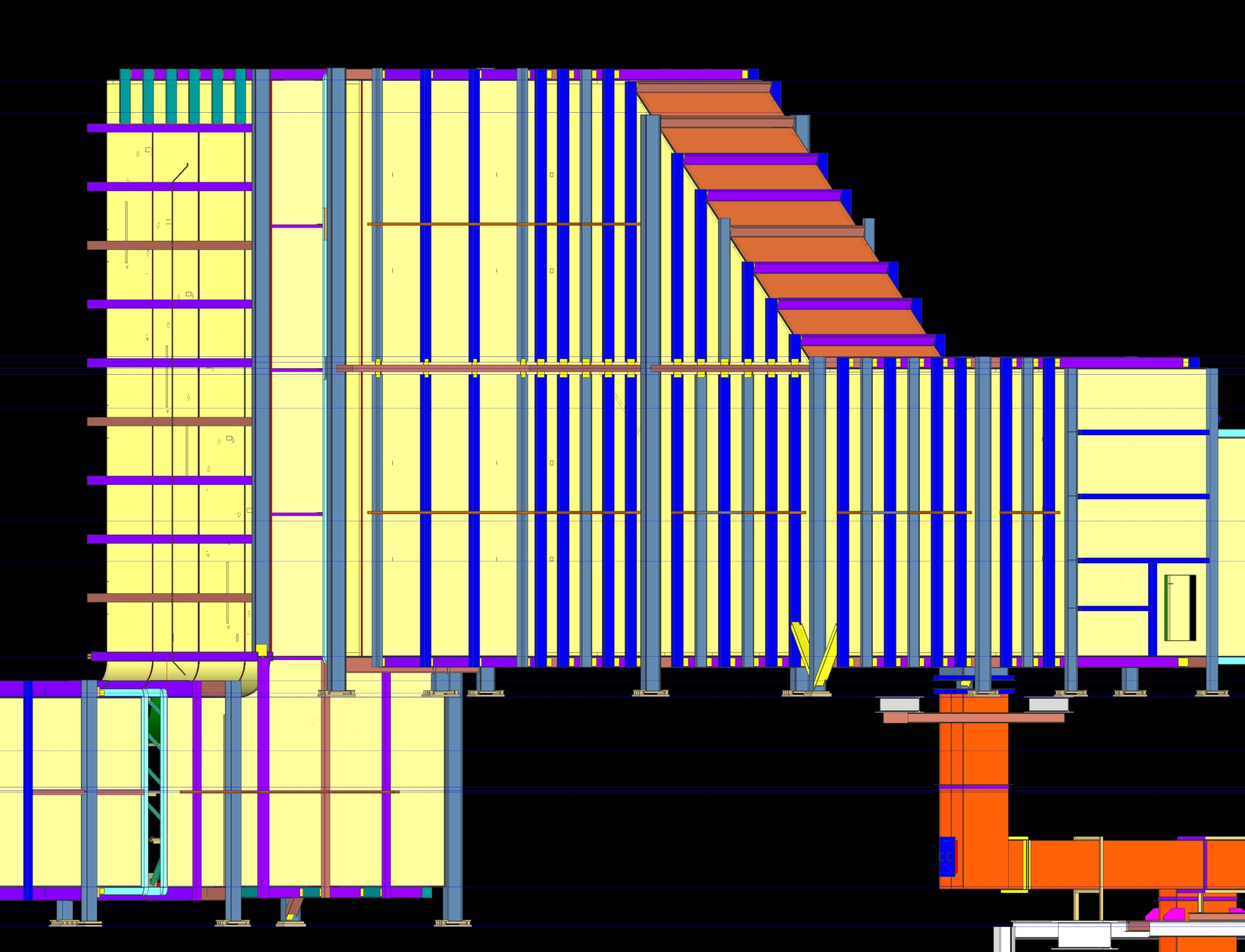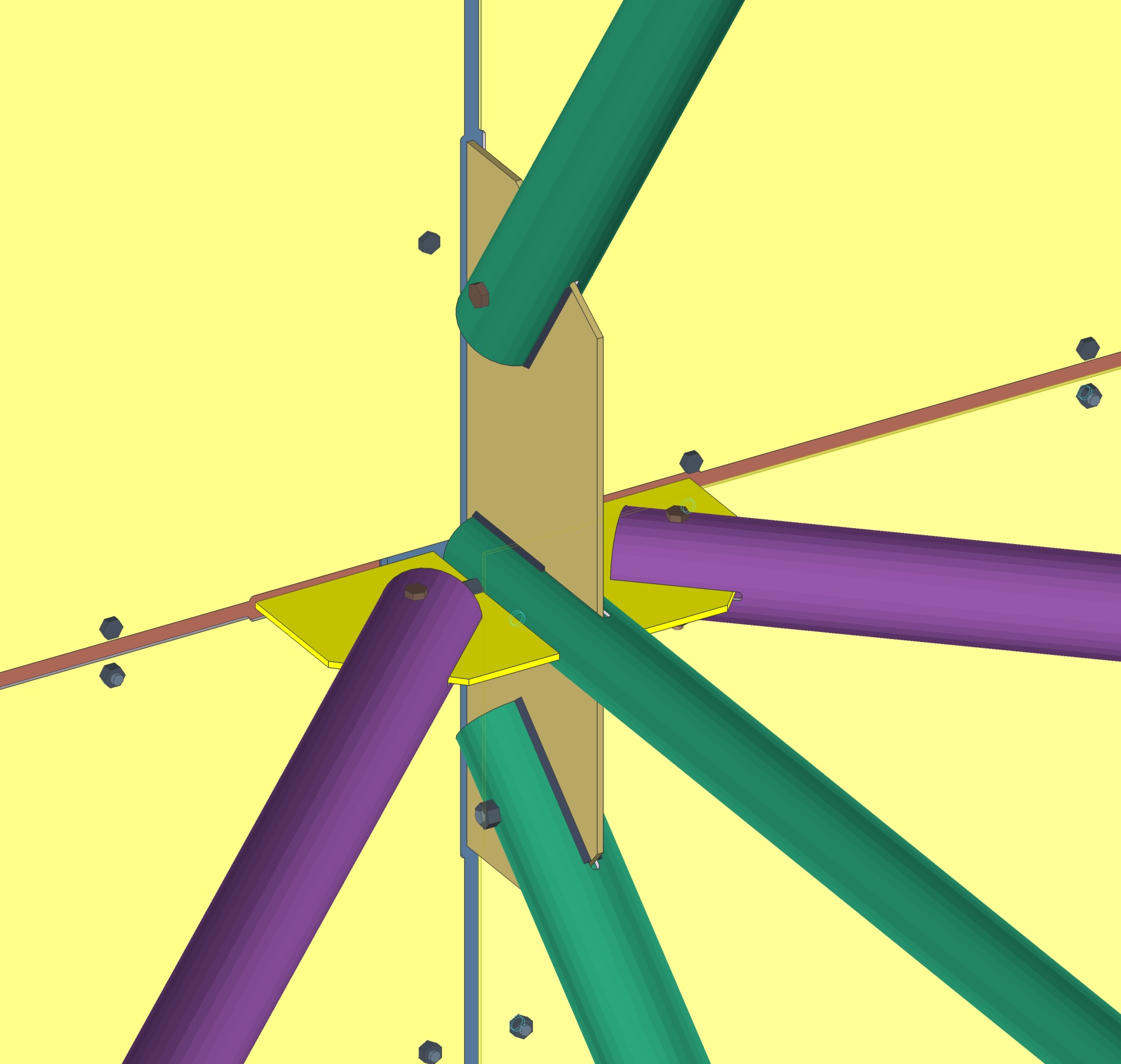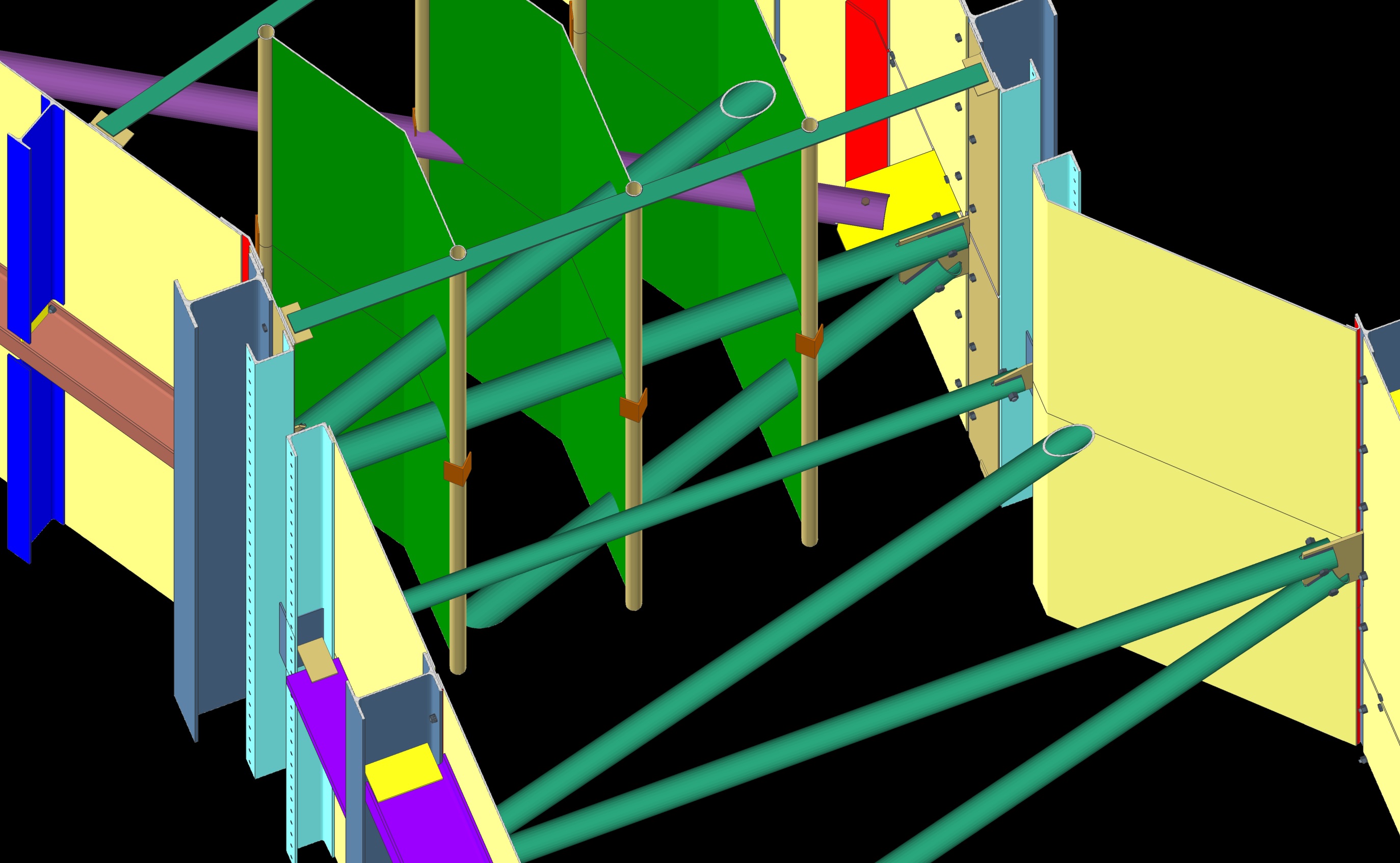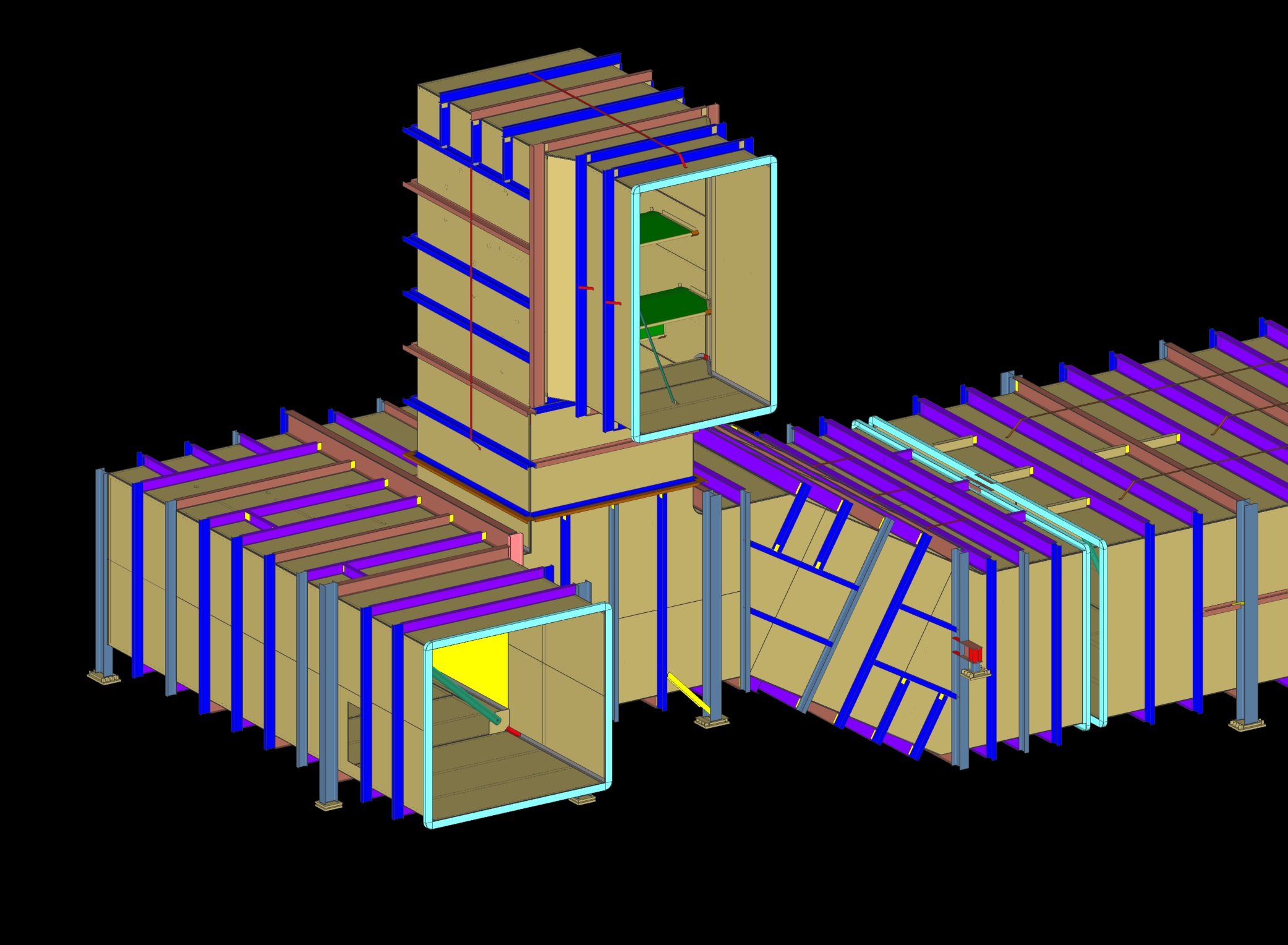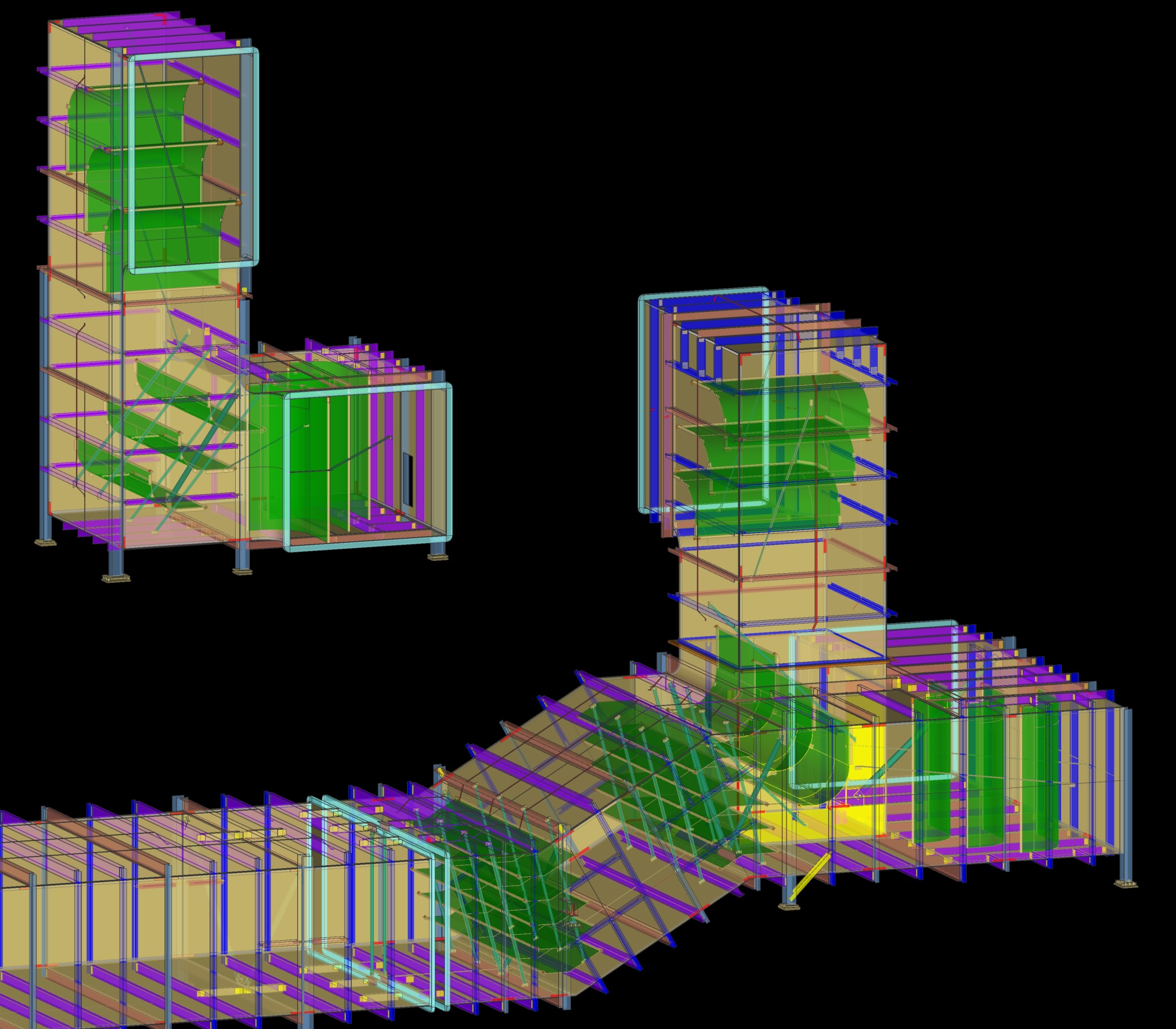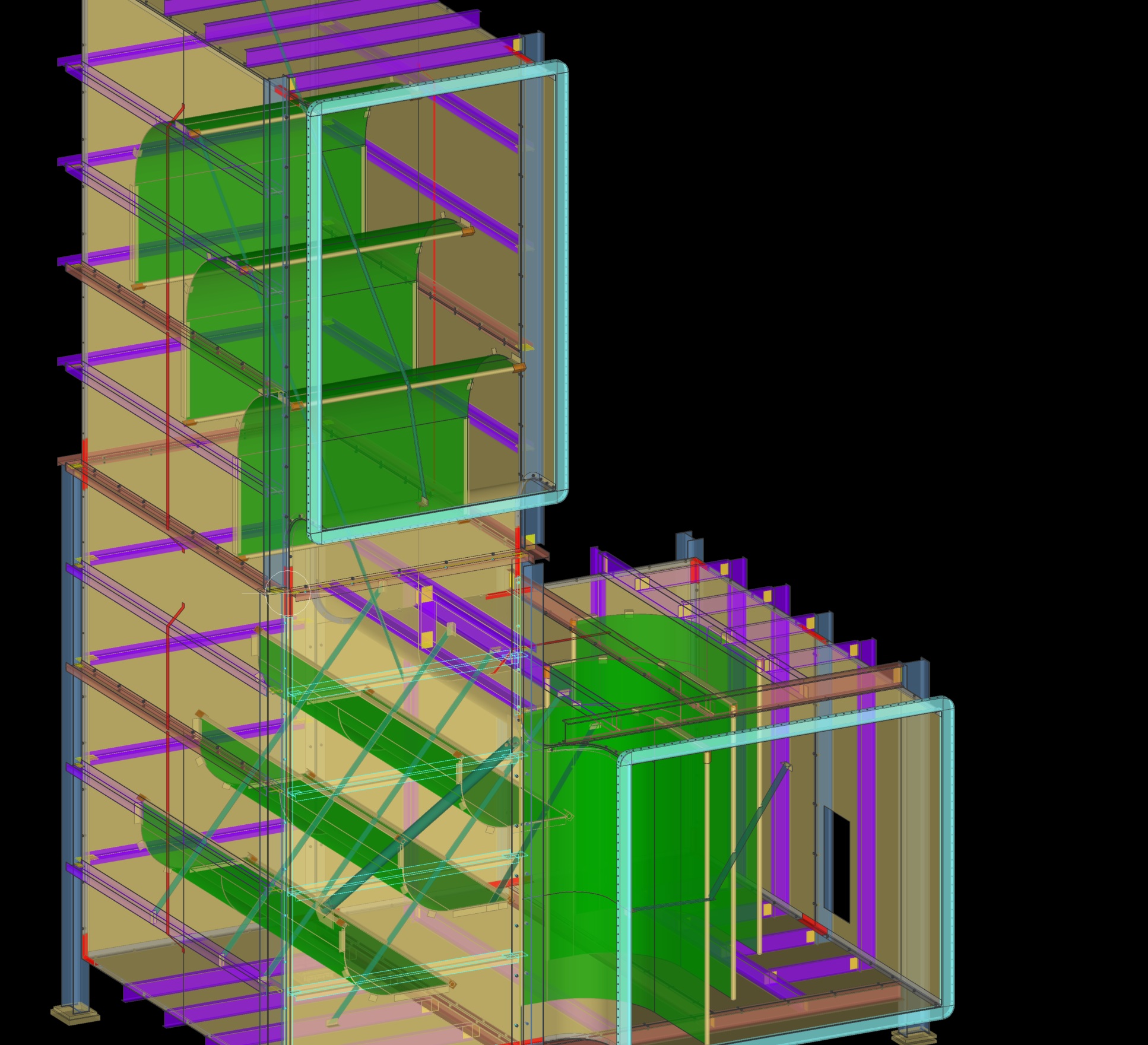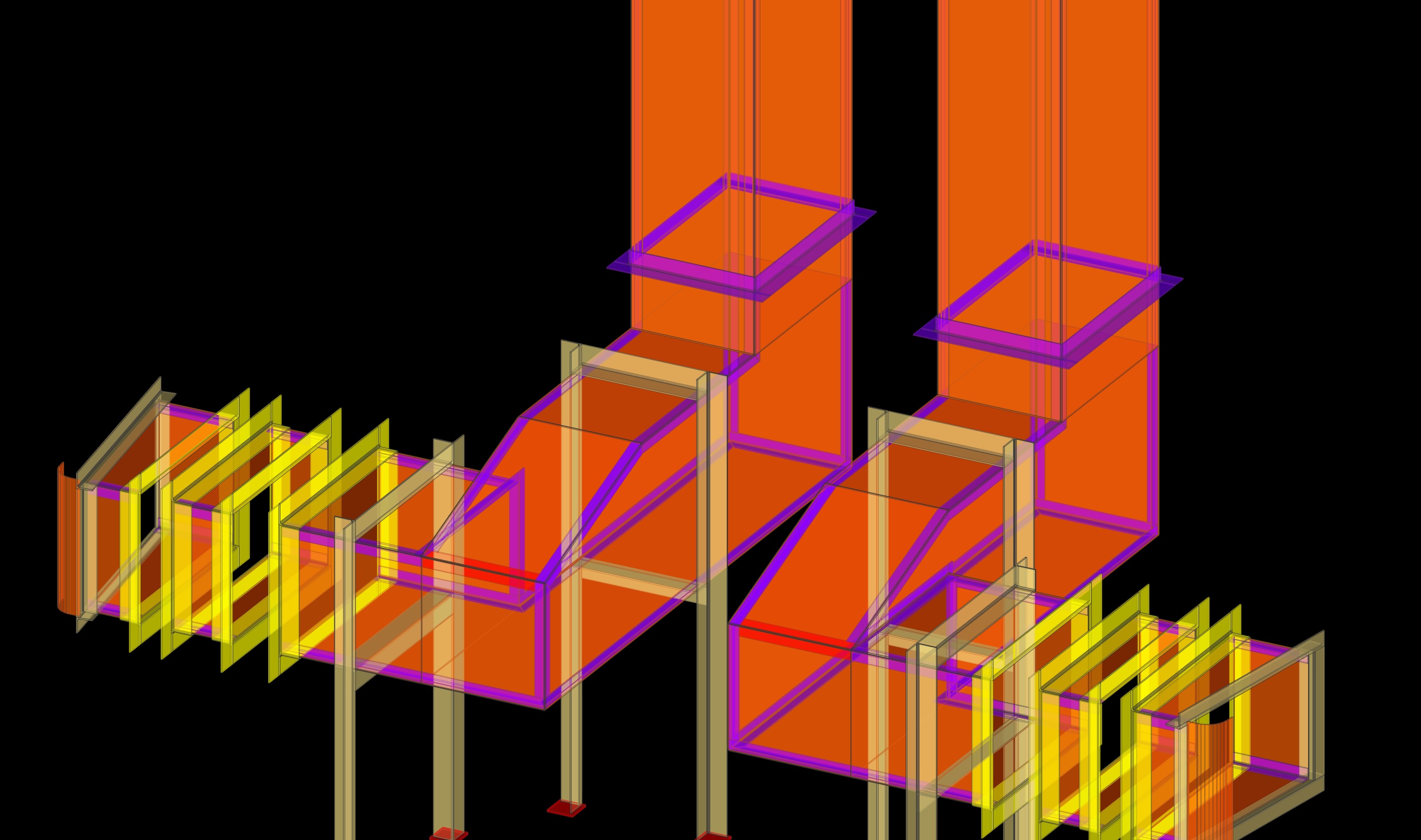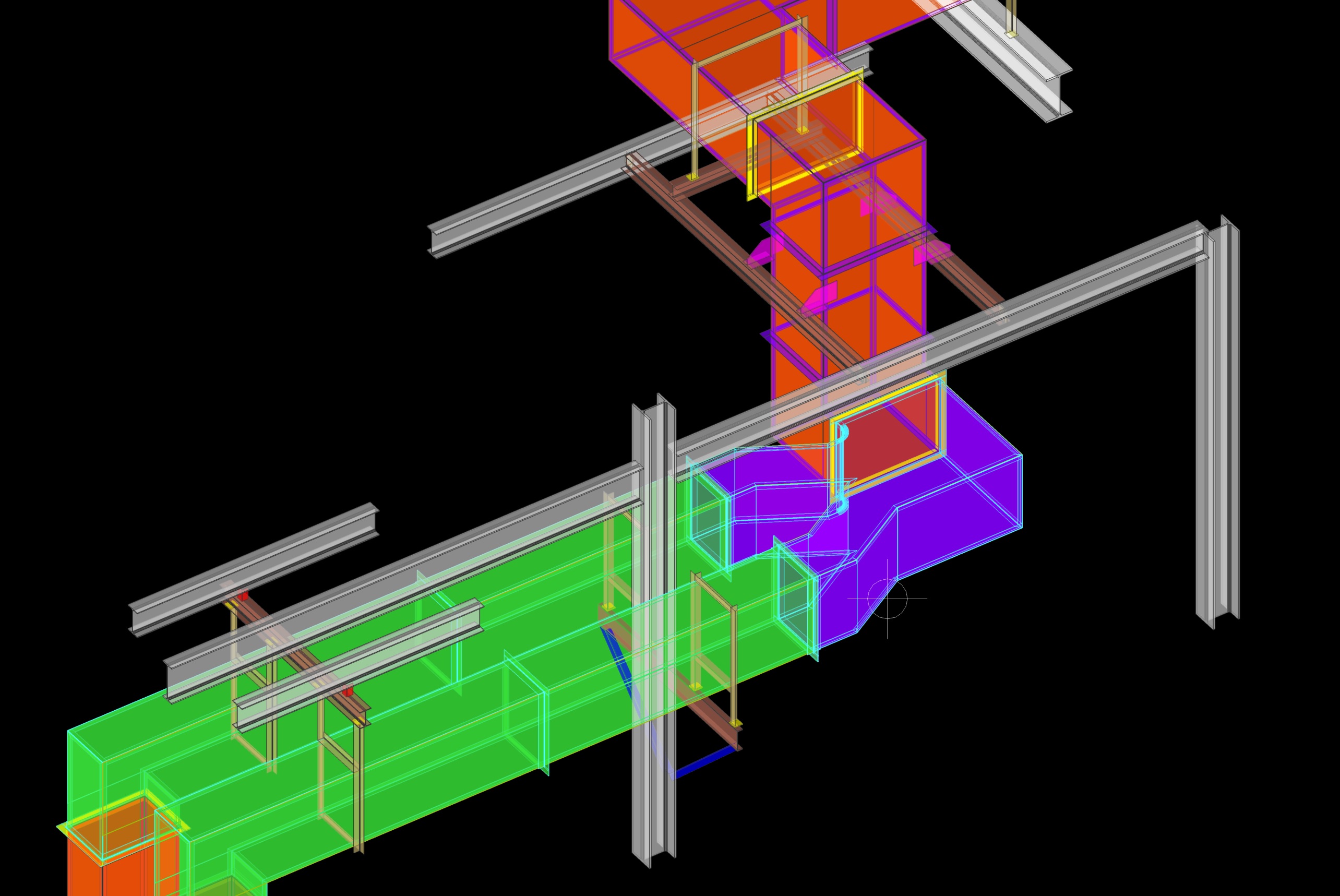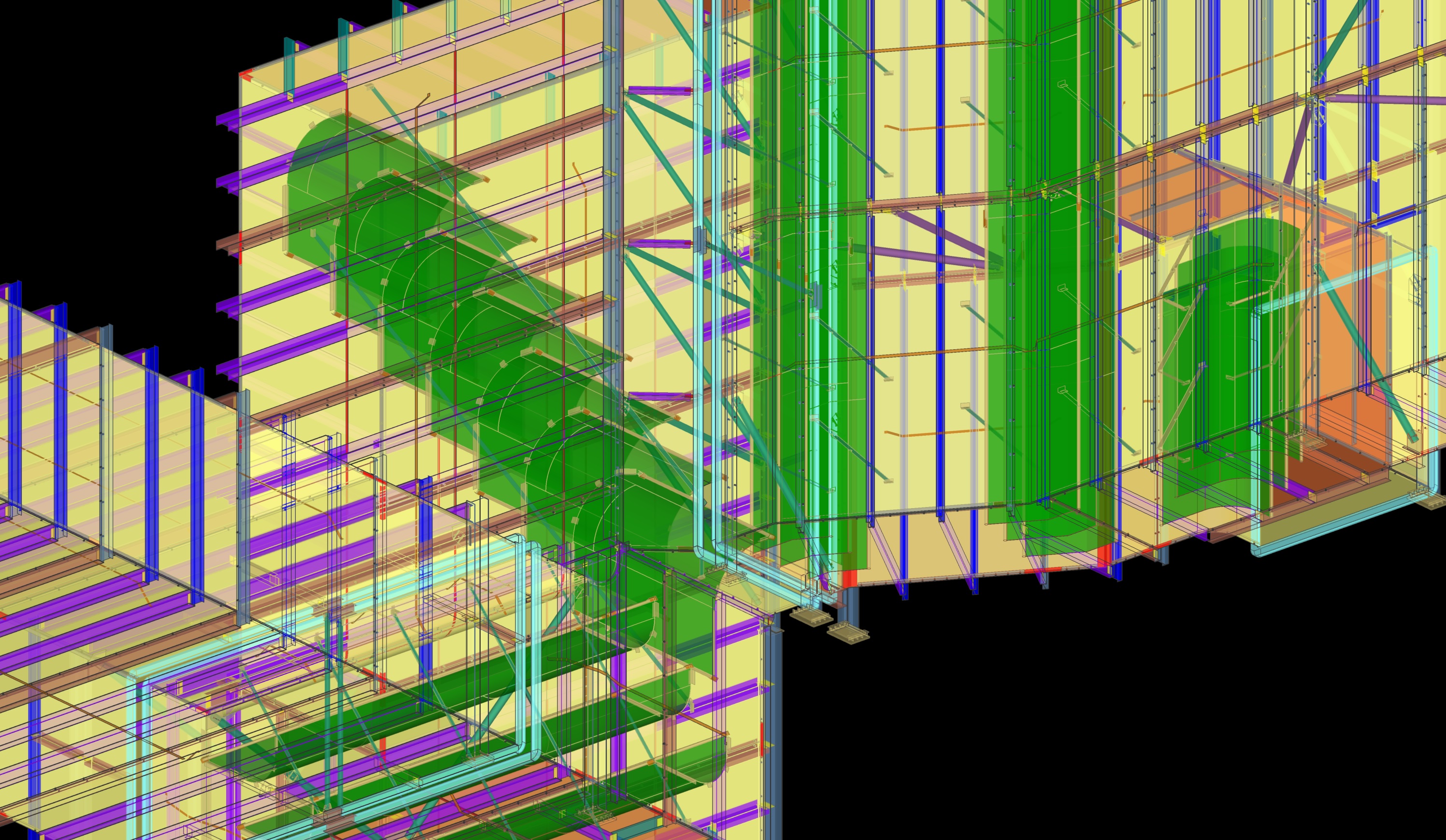 About Cartee-Berry & Associates
Founded in 2001, Cartee-Berry & Associates, LLC (http://www.carteeberry.com) is a full-service steel detailing and structural engineering firm specializing in providing three-dimensional modeling and visualization. We are dedicated to the small business, corporate, government and nonprofit markets, handling projects up to 3000 tons. We have Registered Professional Engineers on staff ensuring the highest quality and safety. For more information, email us at solutions@carteeberry.com or call our office at 843.661.2355.