Steel Detailing Project: 2017 Pro Football Hall of Fame Stadium Phase 2
---
Canton, OH-Cartee-Berry & Associates, LLC (http://www.carteeberry.com)
In 2017, Cartee Berry provided services for Pro Football Hall of Fame Stadium Phase 2. The Pro Football Hall of Fame Stadium Phase 2 project consisted of a complete re-build from ground up of the South side stadium structure. The project consisted of approximately 2500 tons of steel. Cartee-Berry provided Connection Design services as part of our contract. The connection designs were developed utilizing SDS/2 where possible and utilizing components of SDS/2 connection design along with other software and spread sheets to design the more complicated connections. The project required 3181 member details, 1492 shop drawings, 169 erection drawings, 5369 gather sheets, and 25,597 bolts. Approximately 9,700 man-hours were needed to model, detail and check.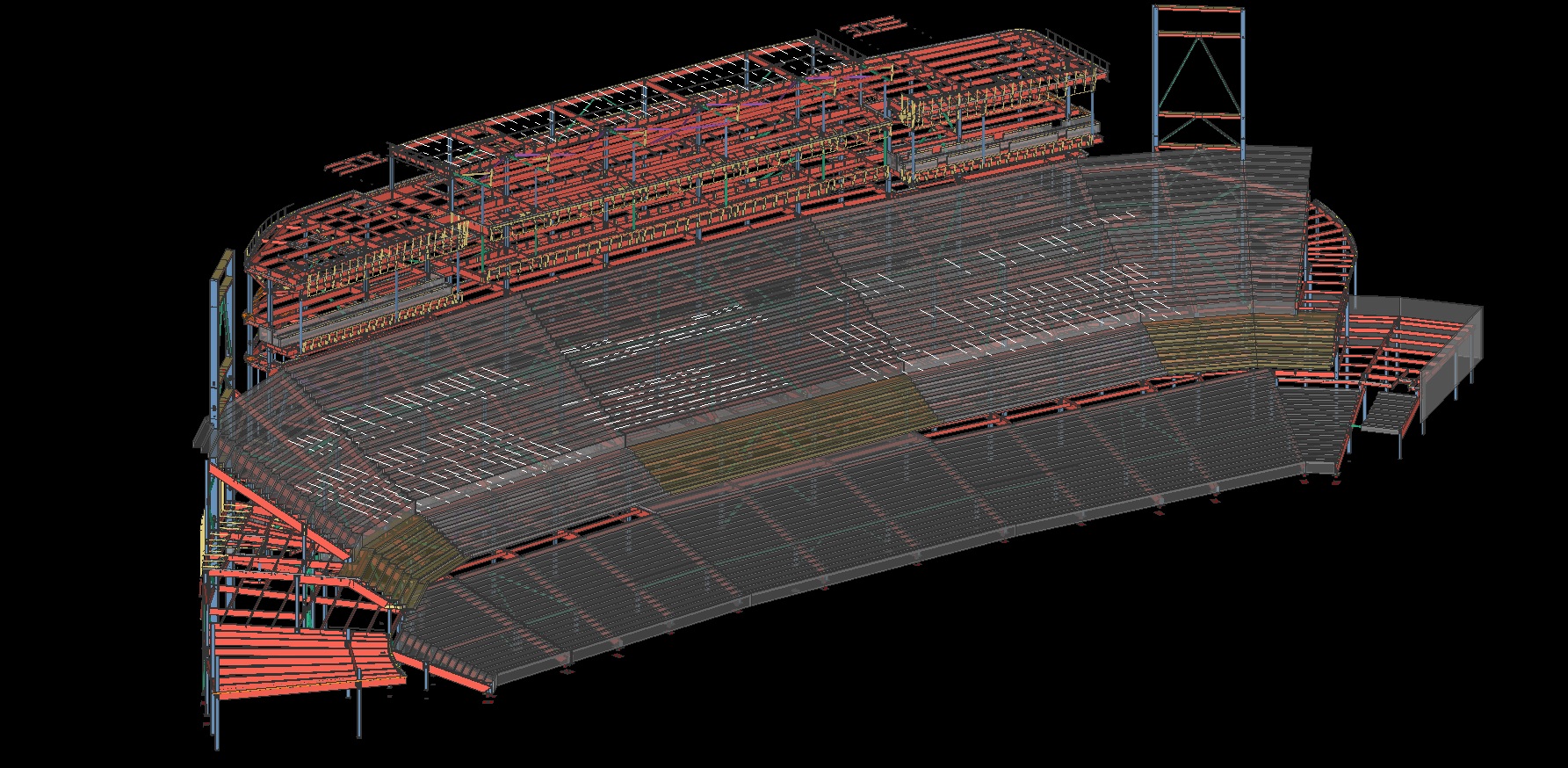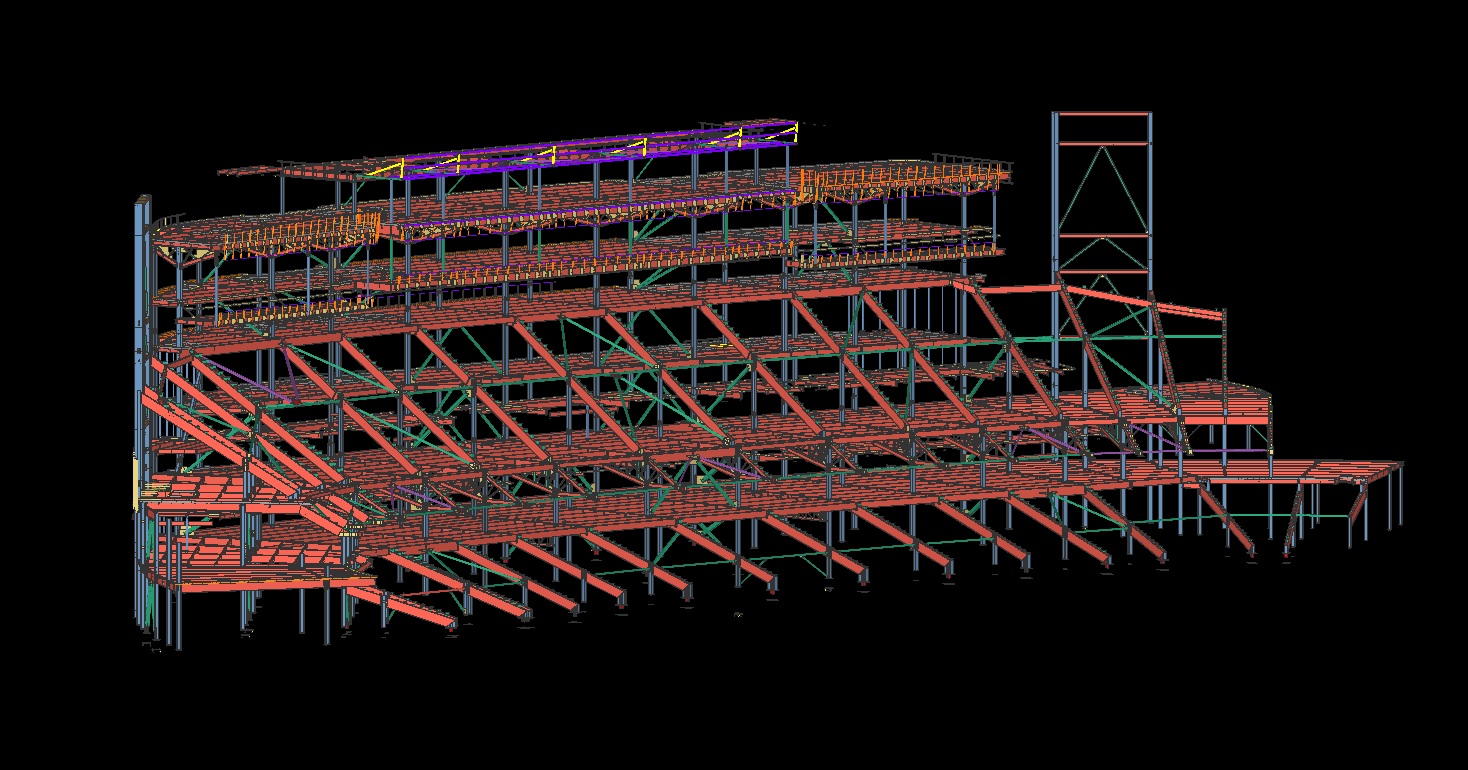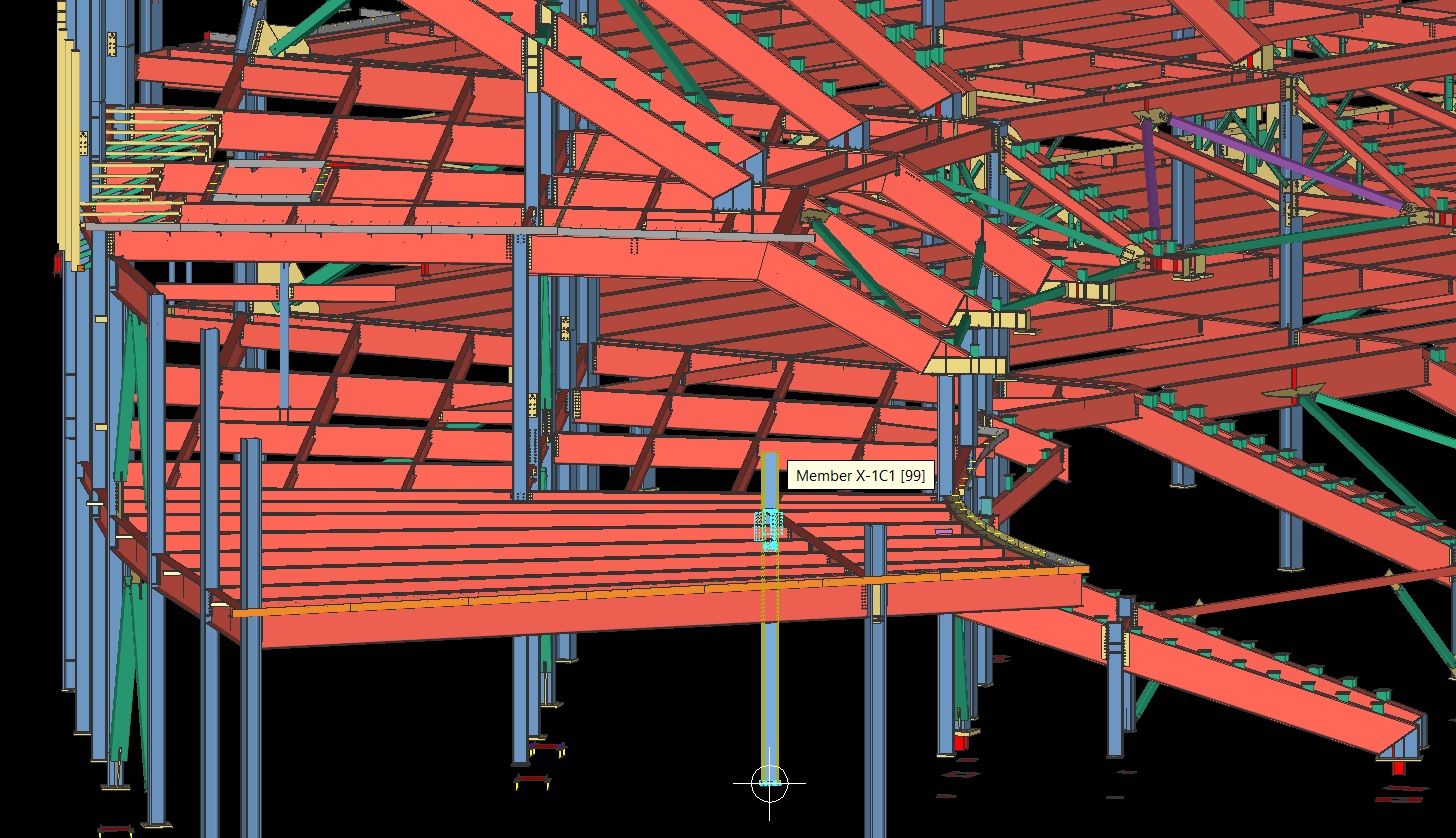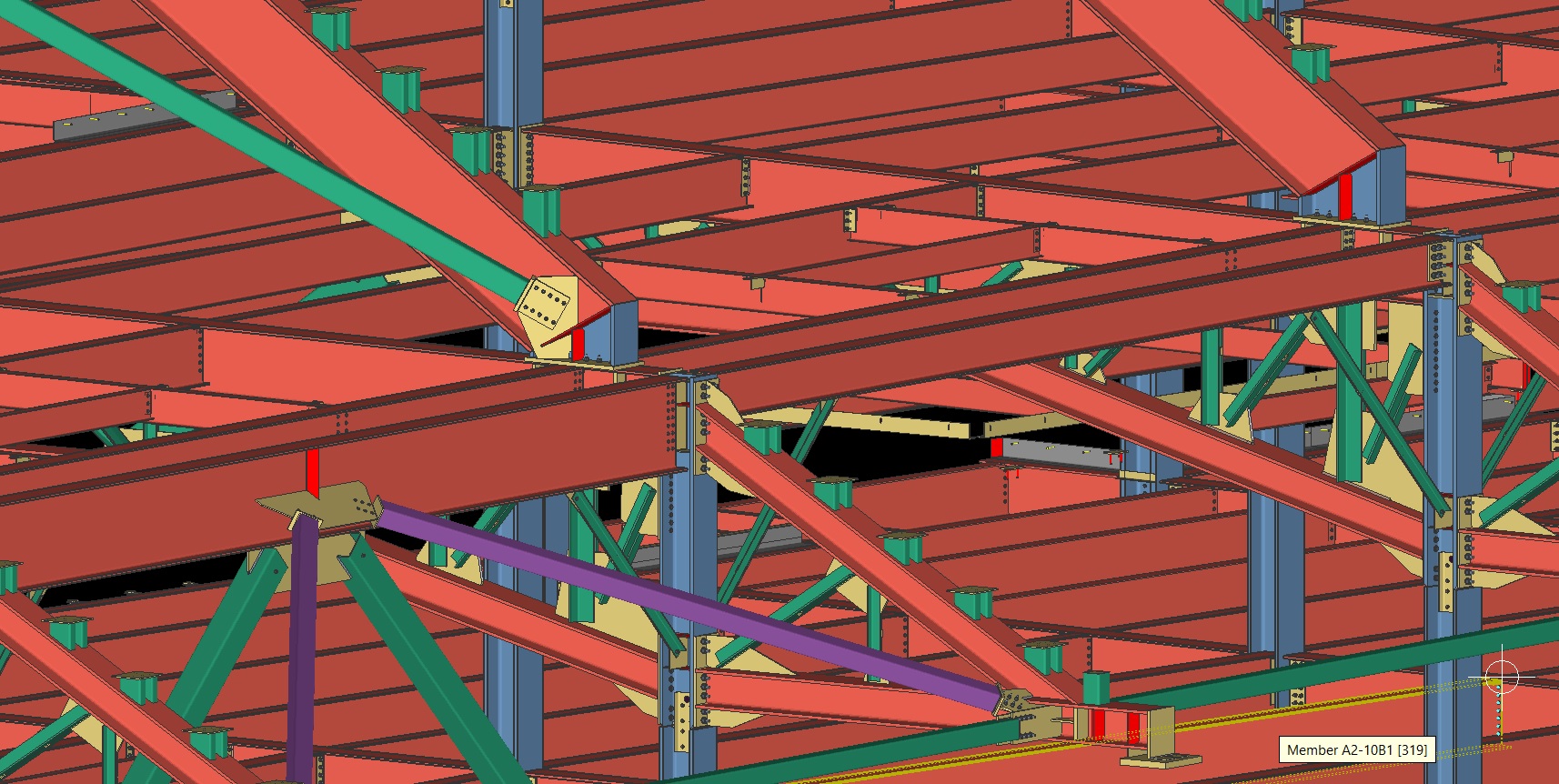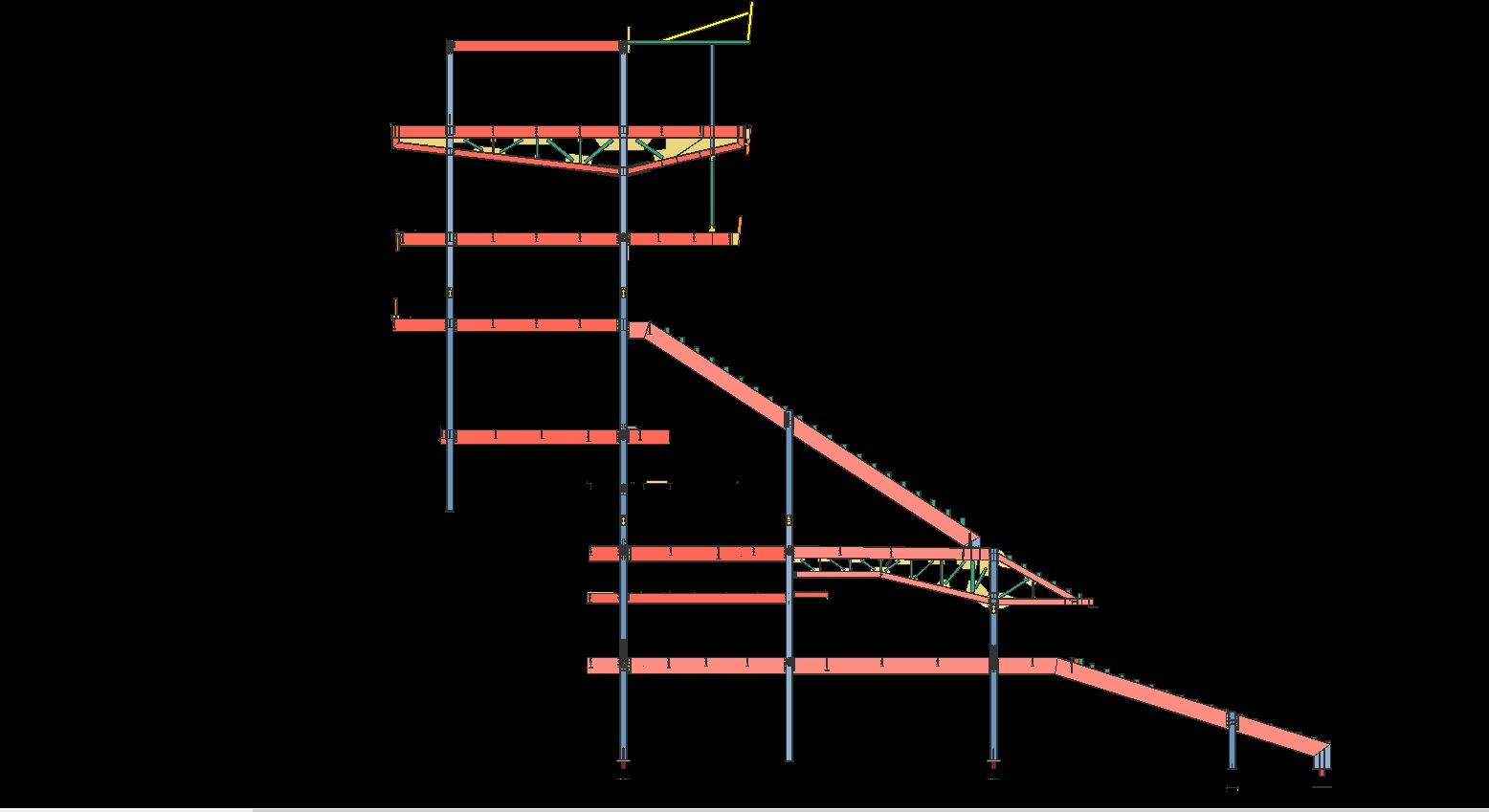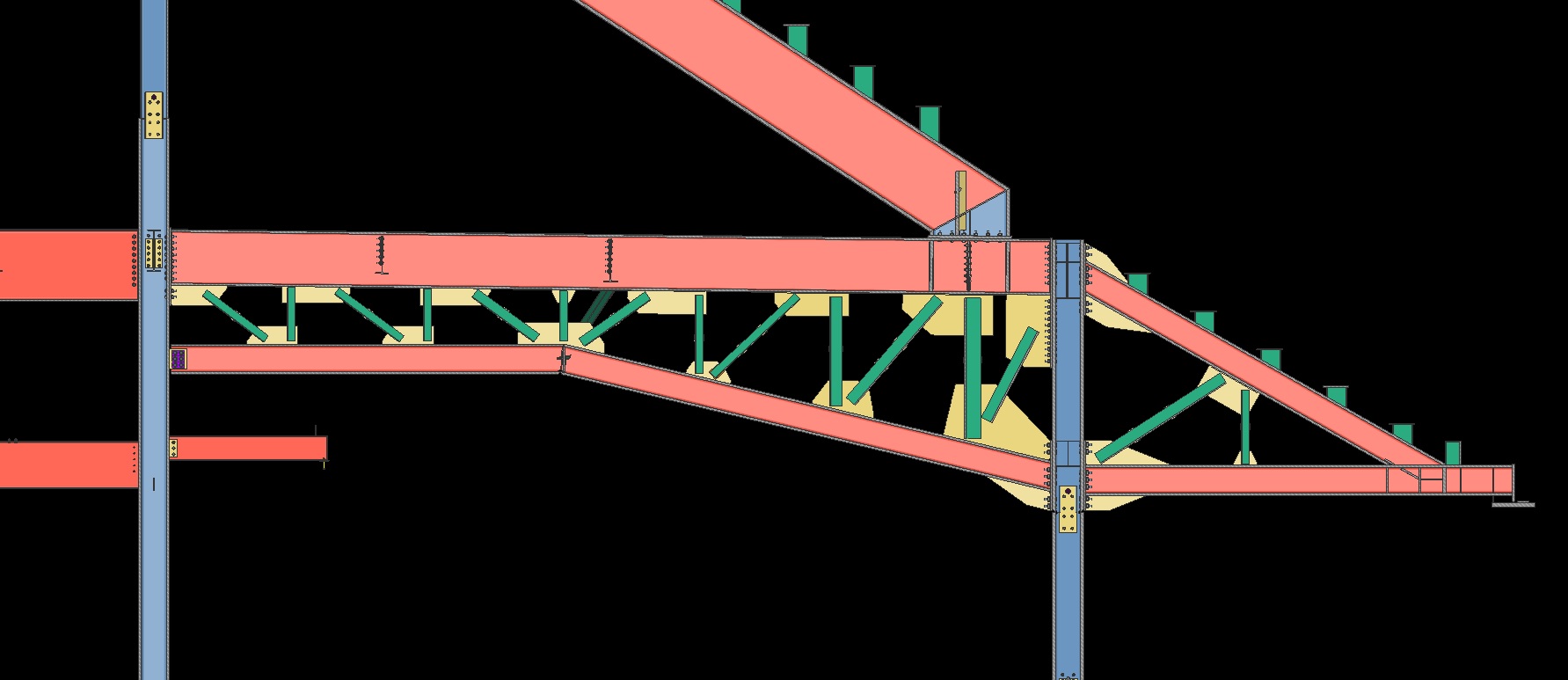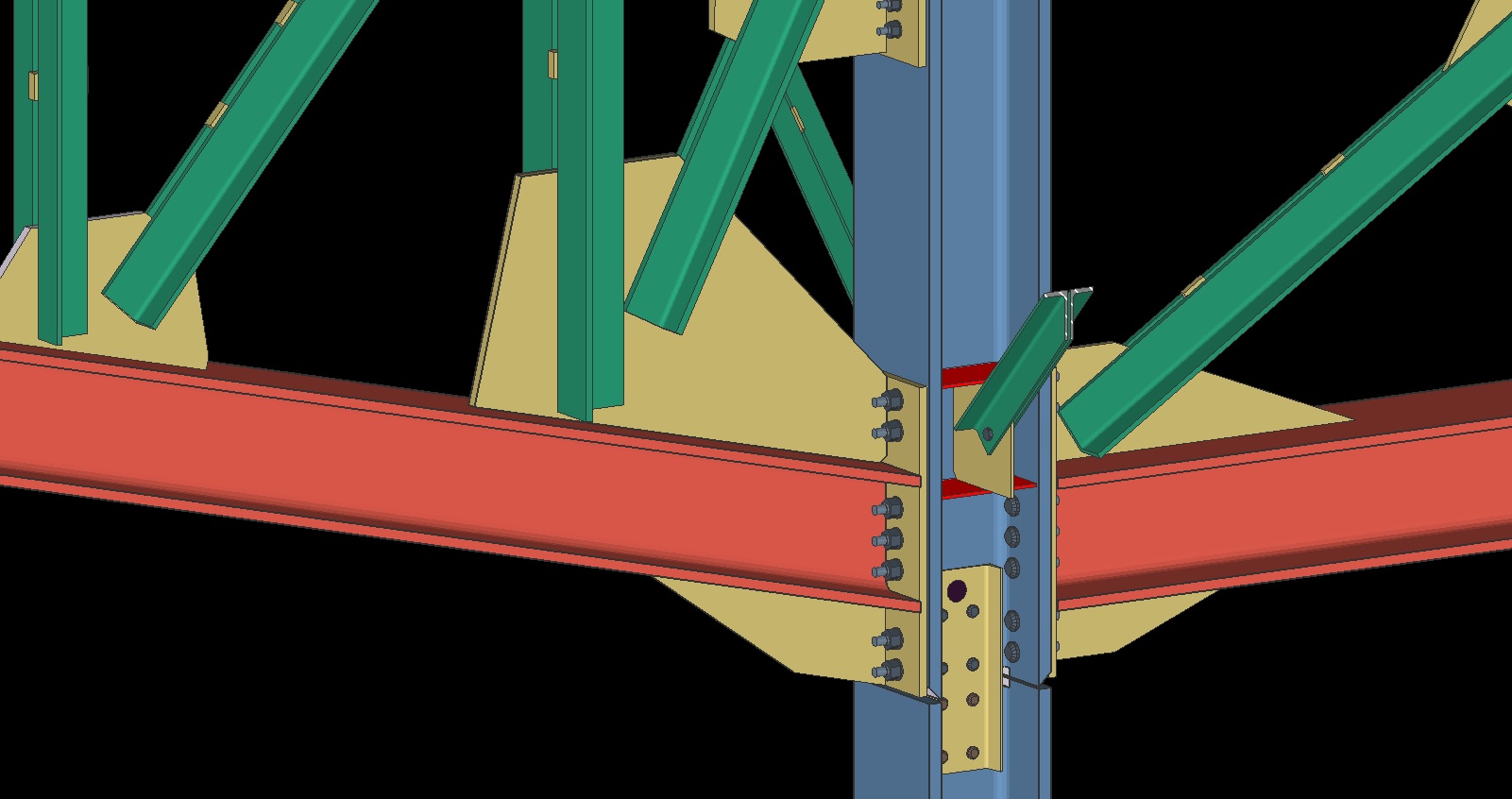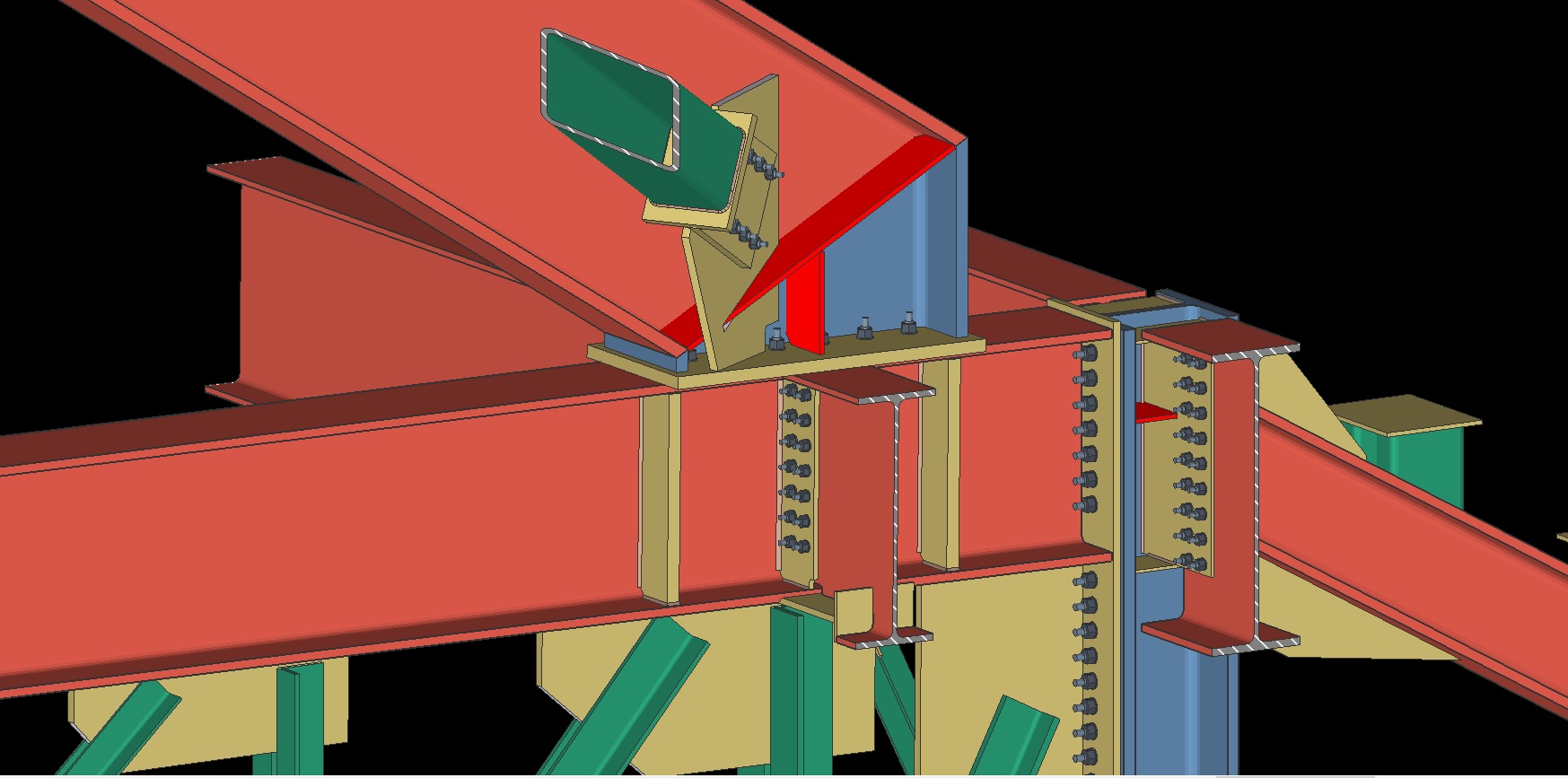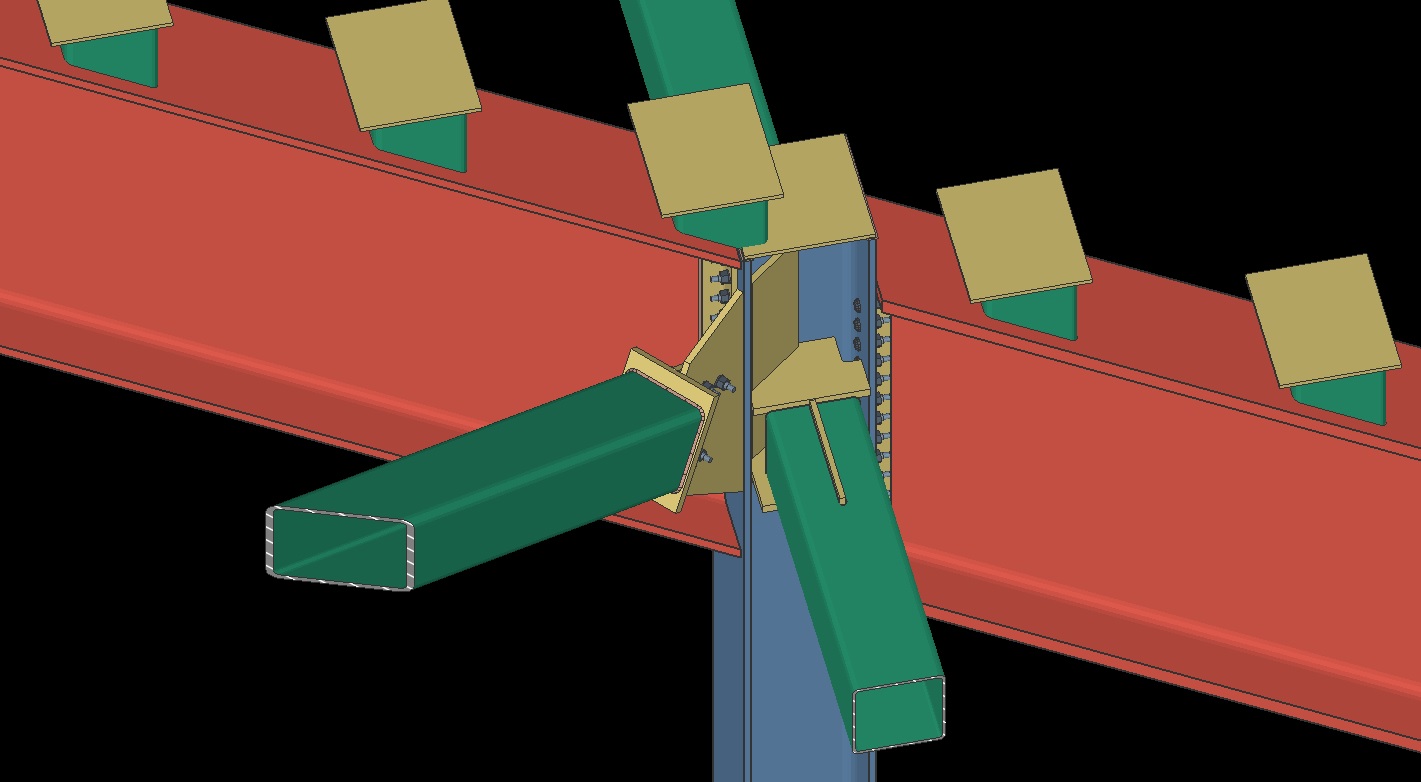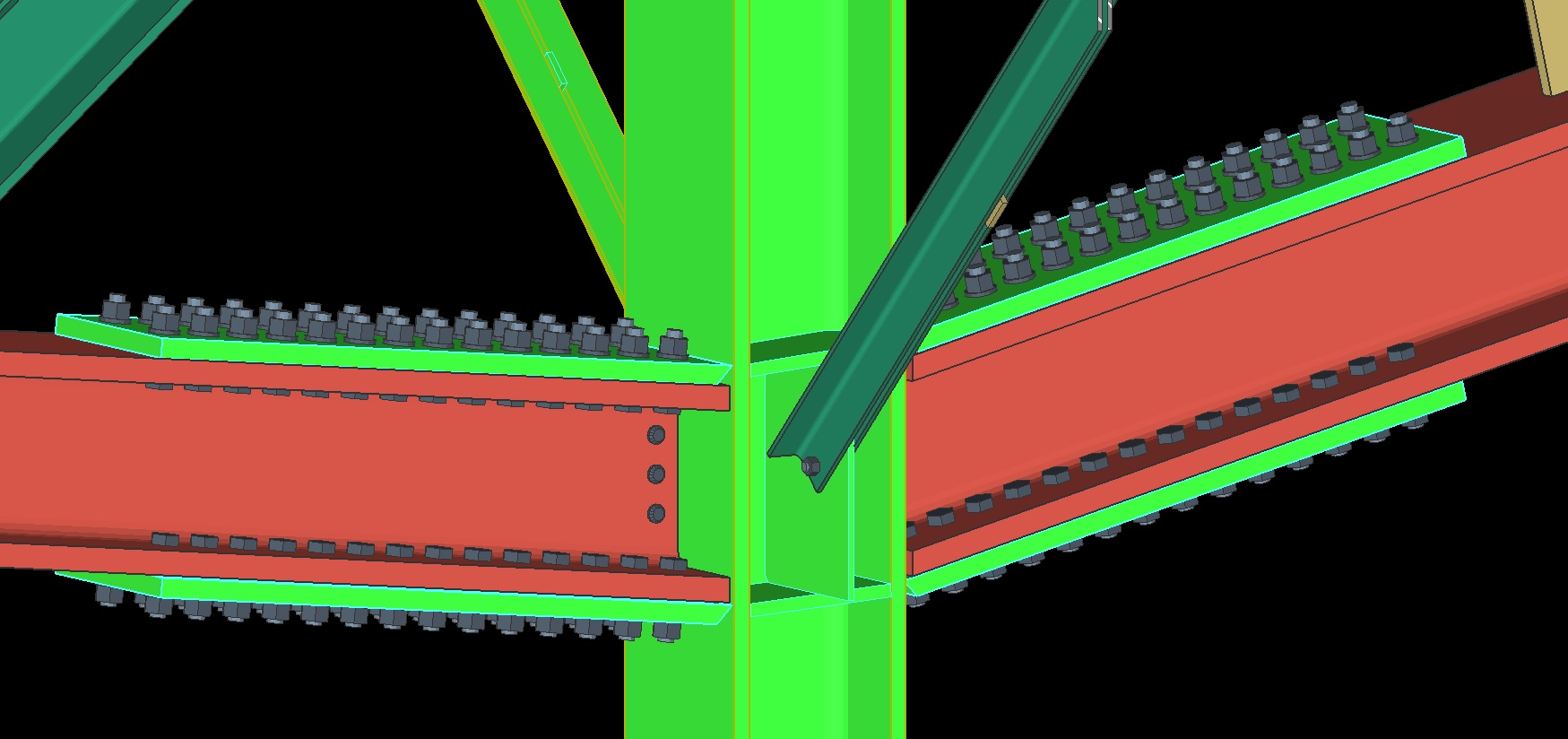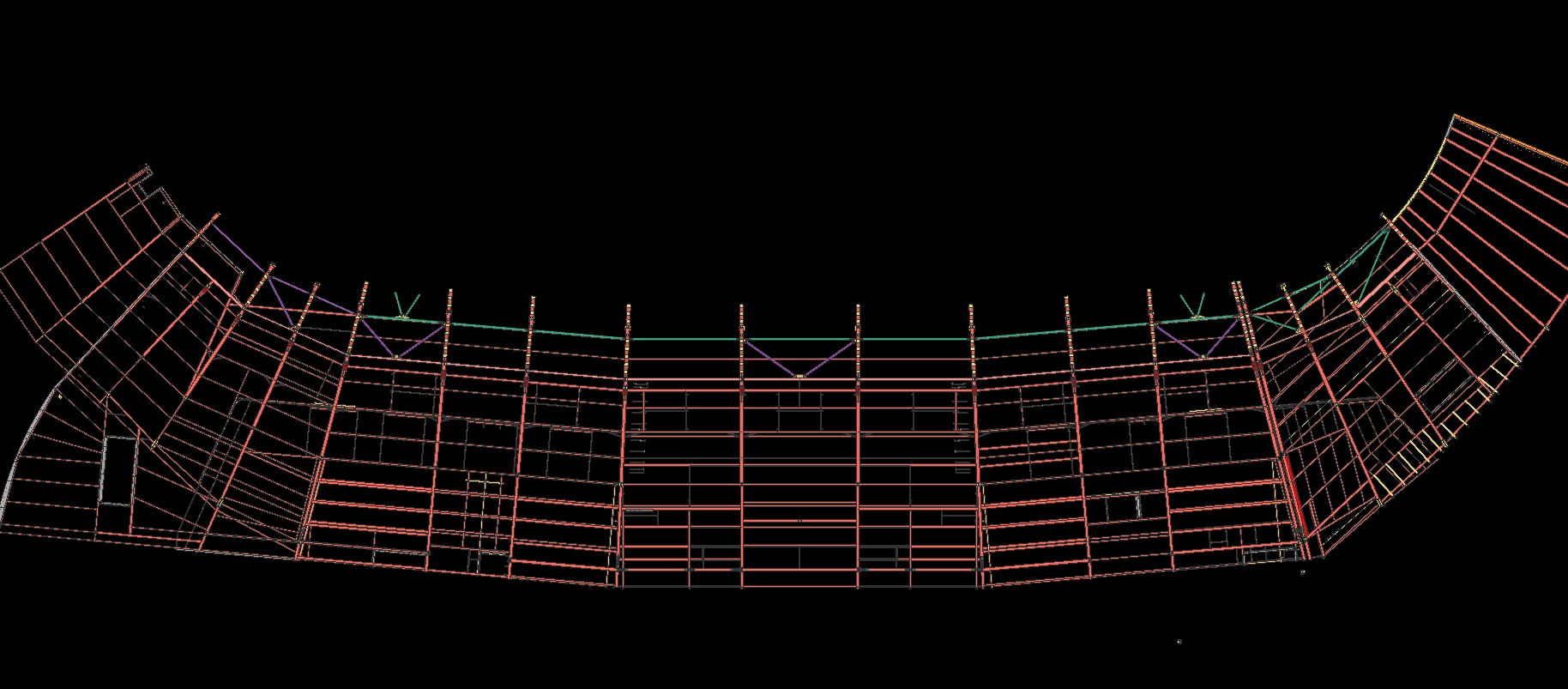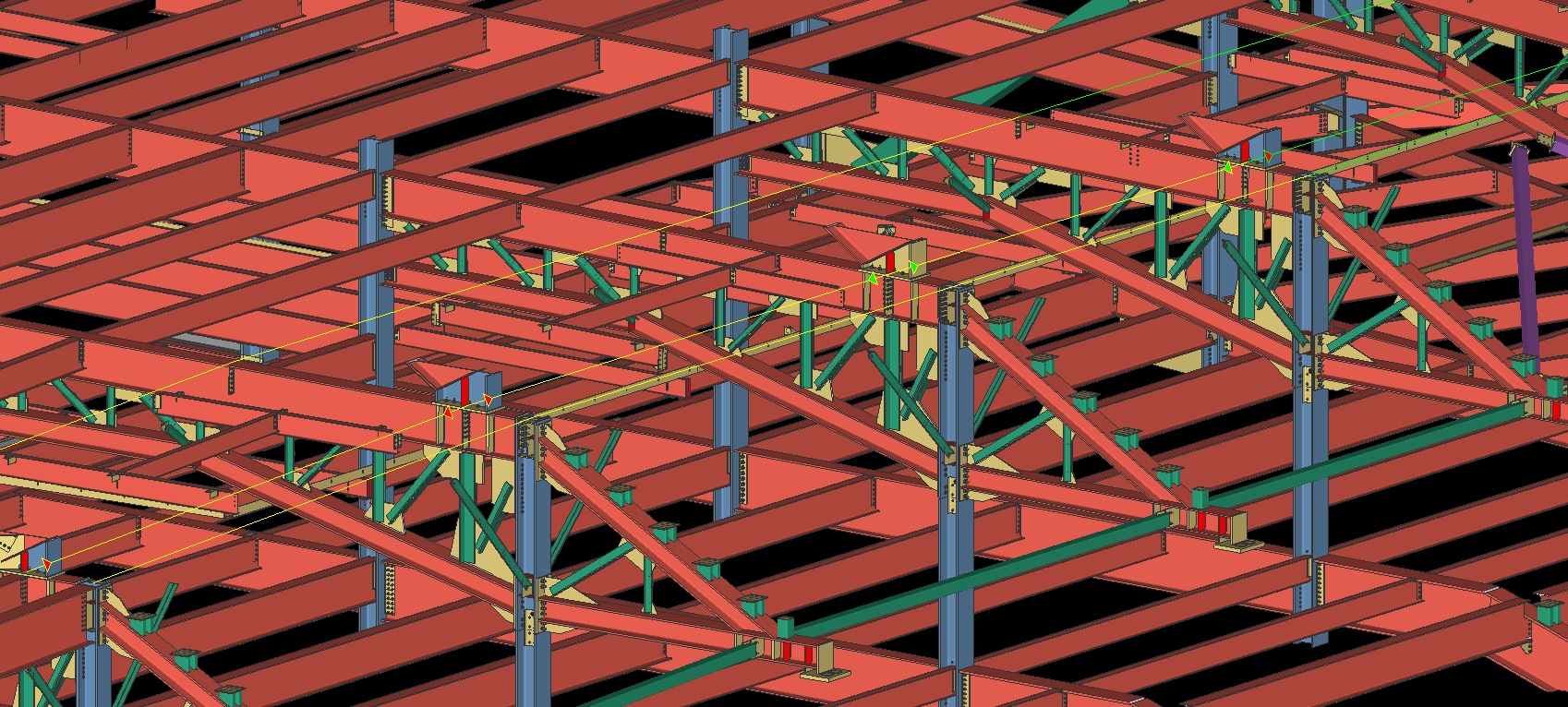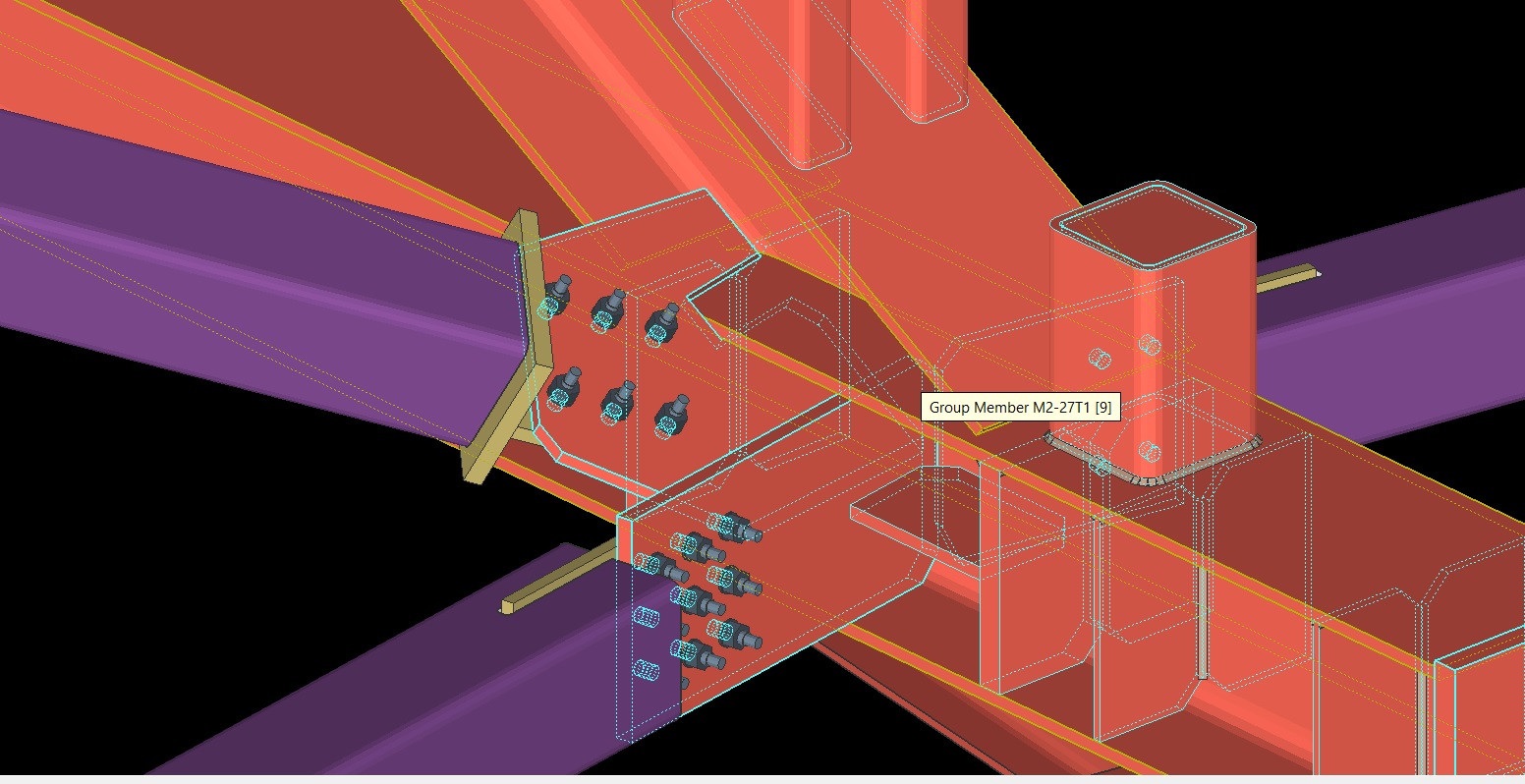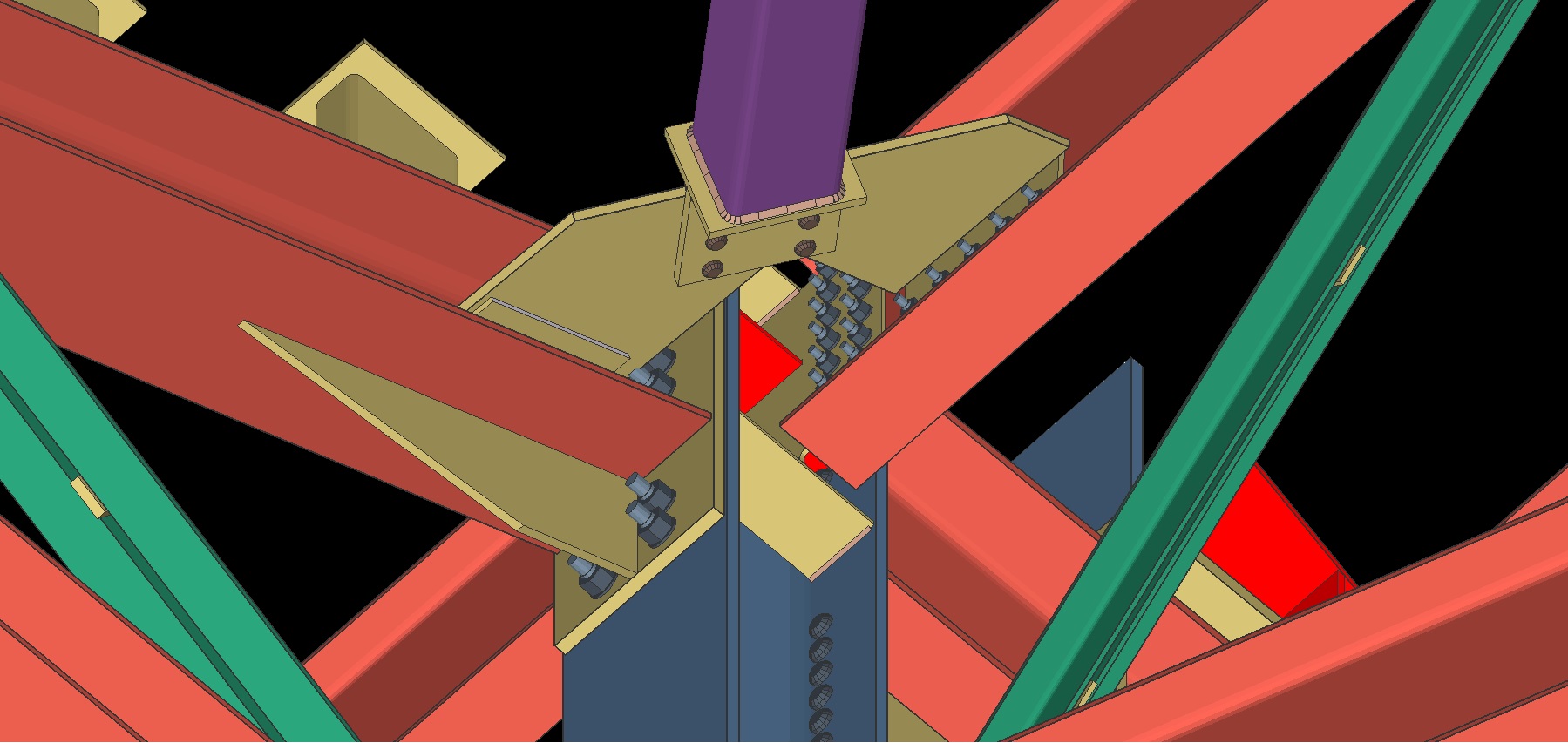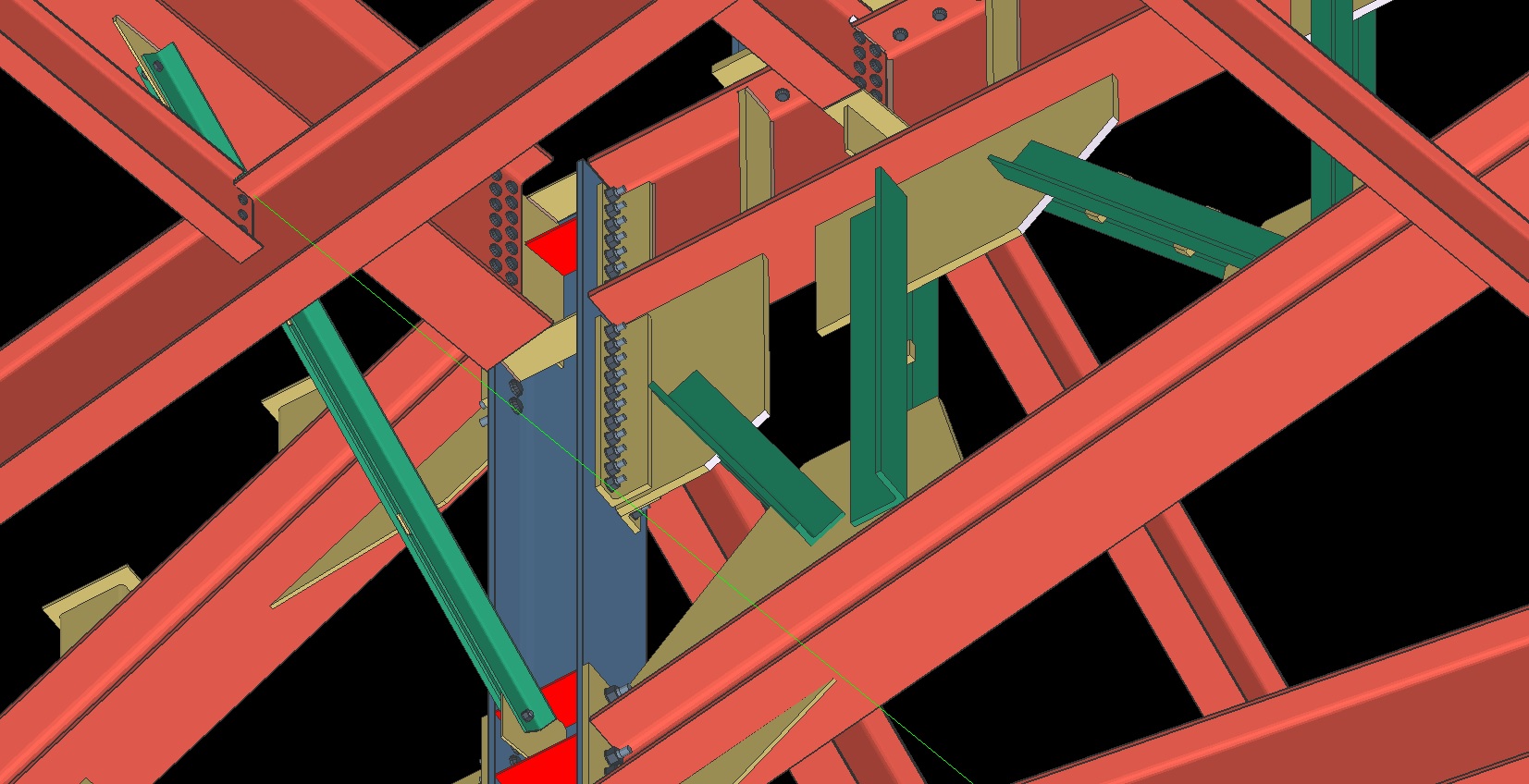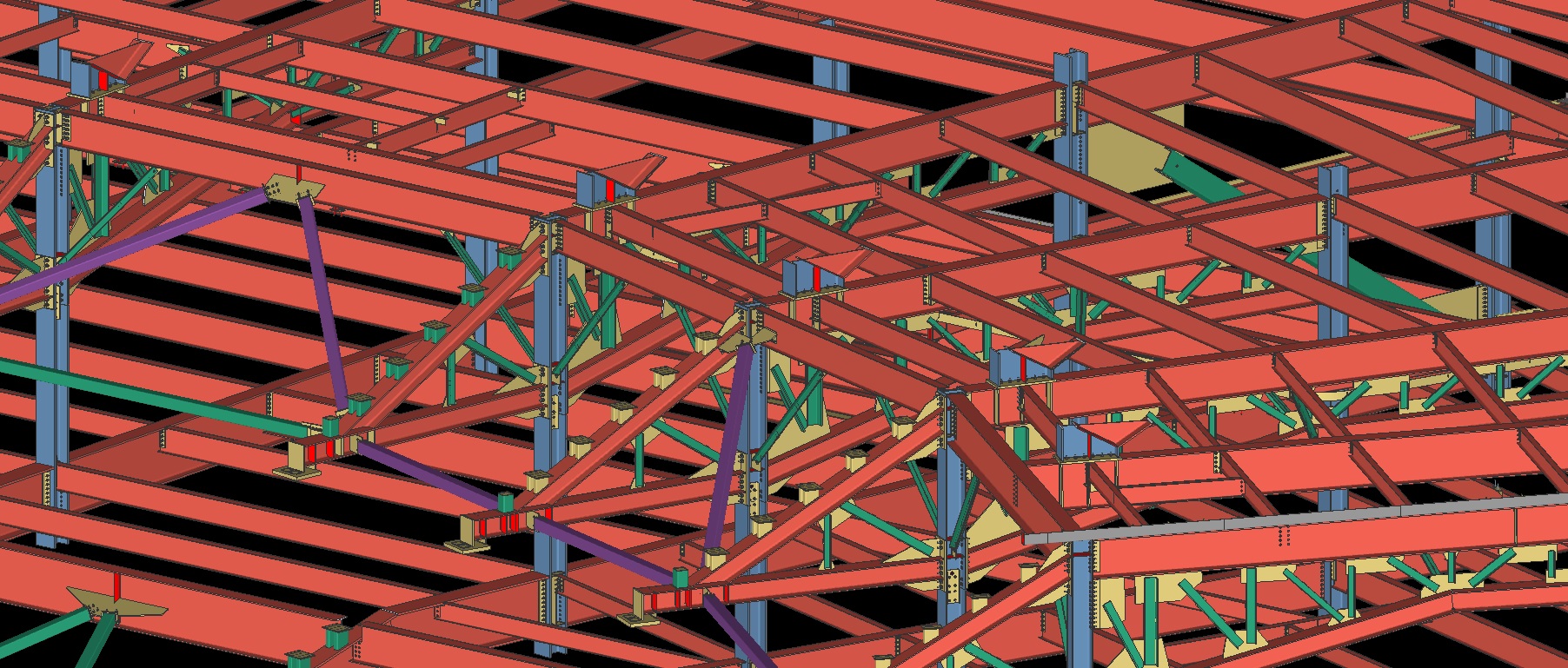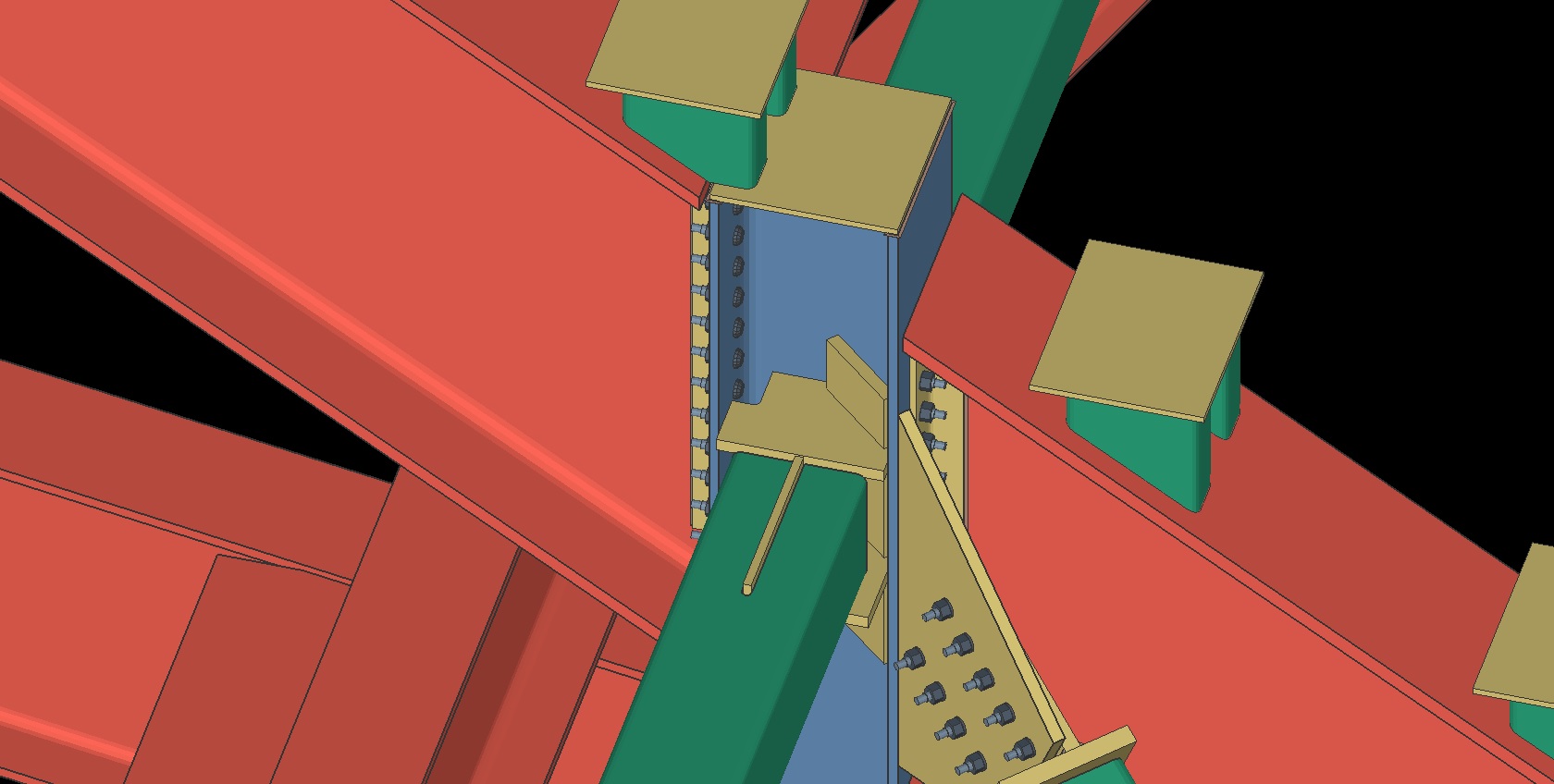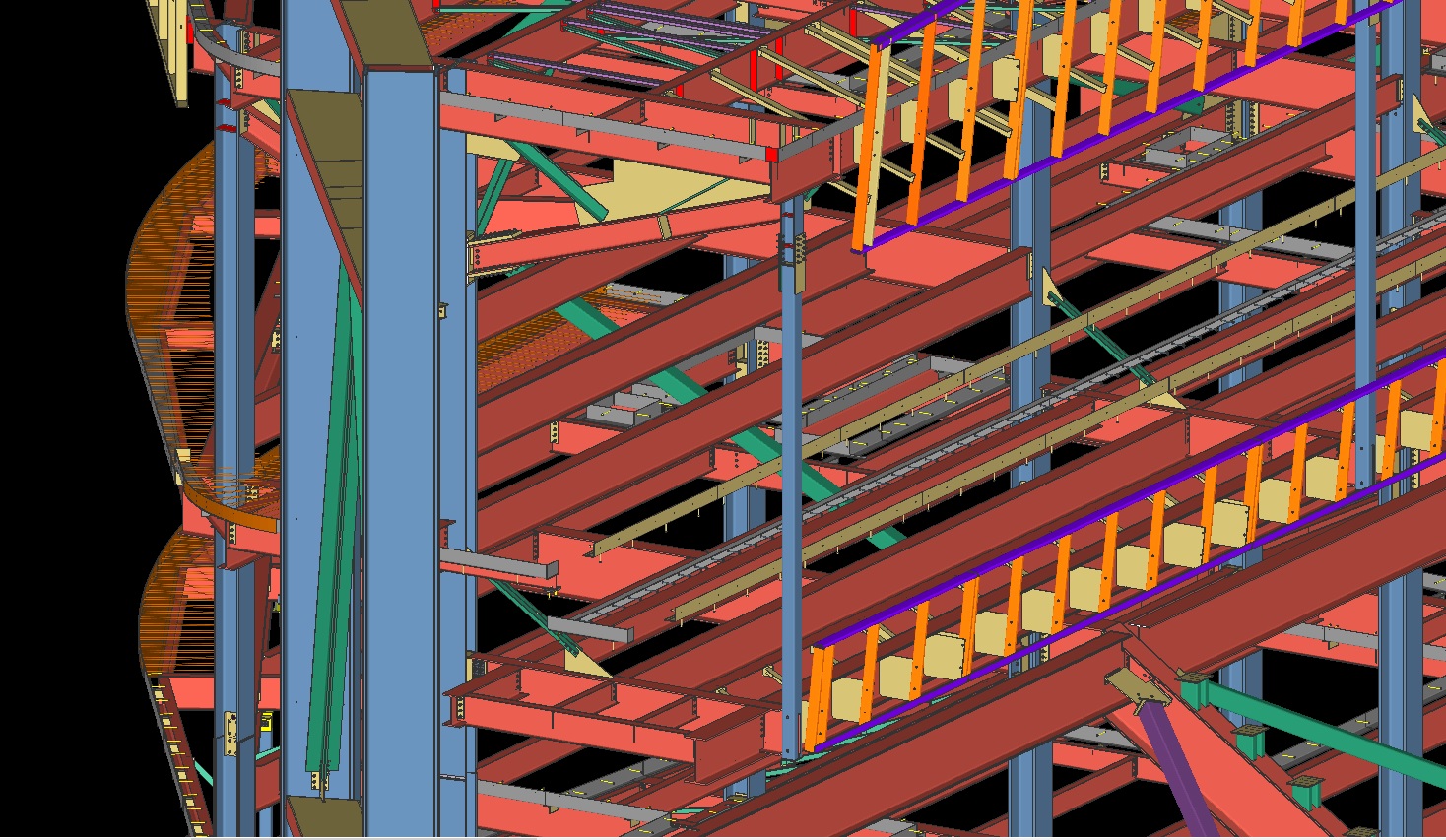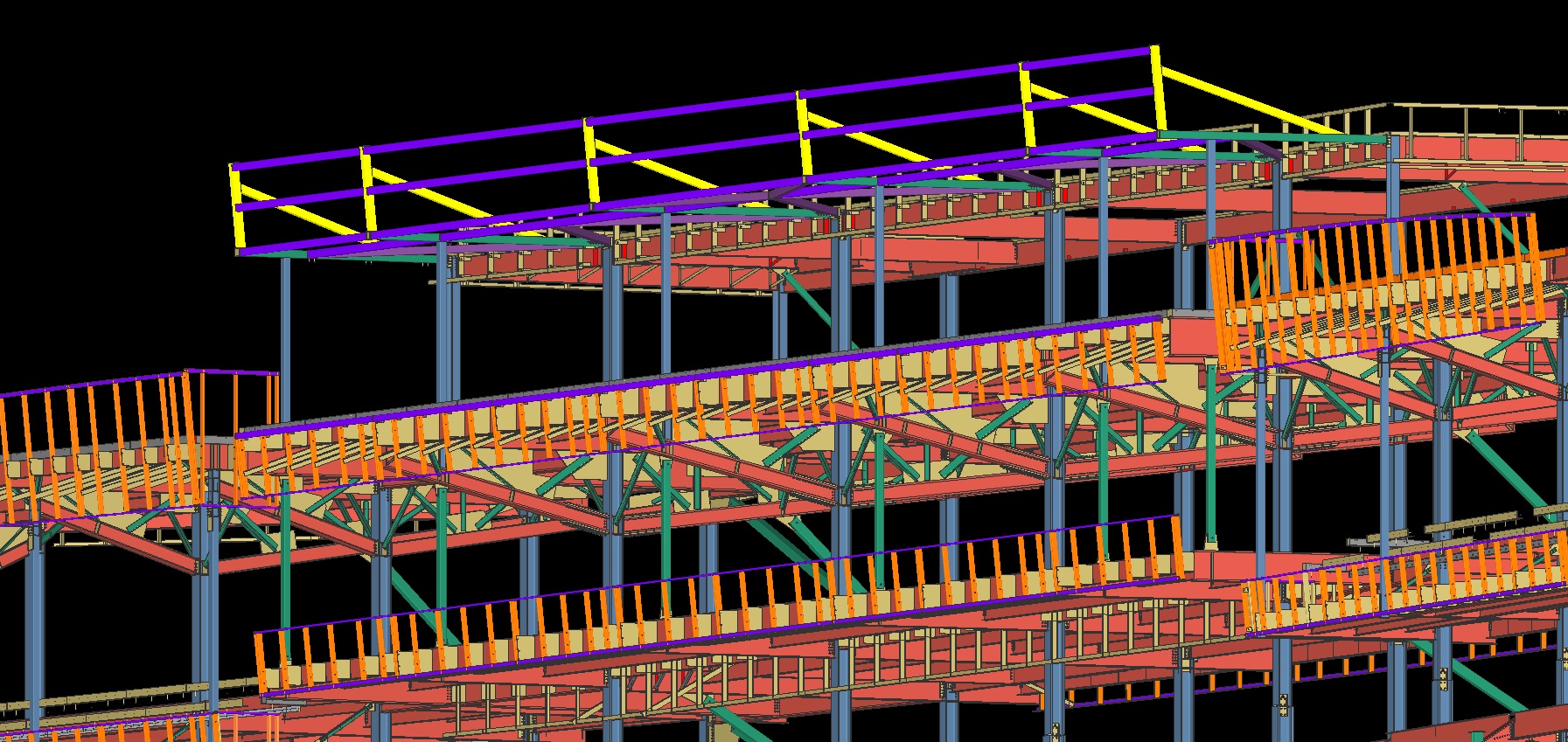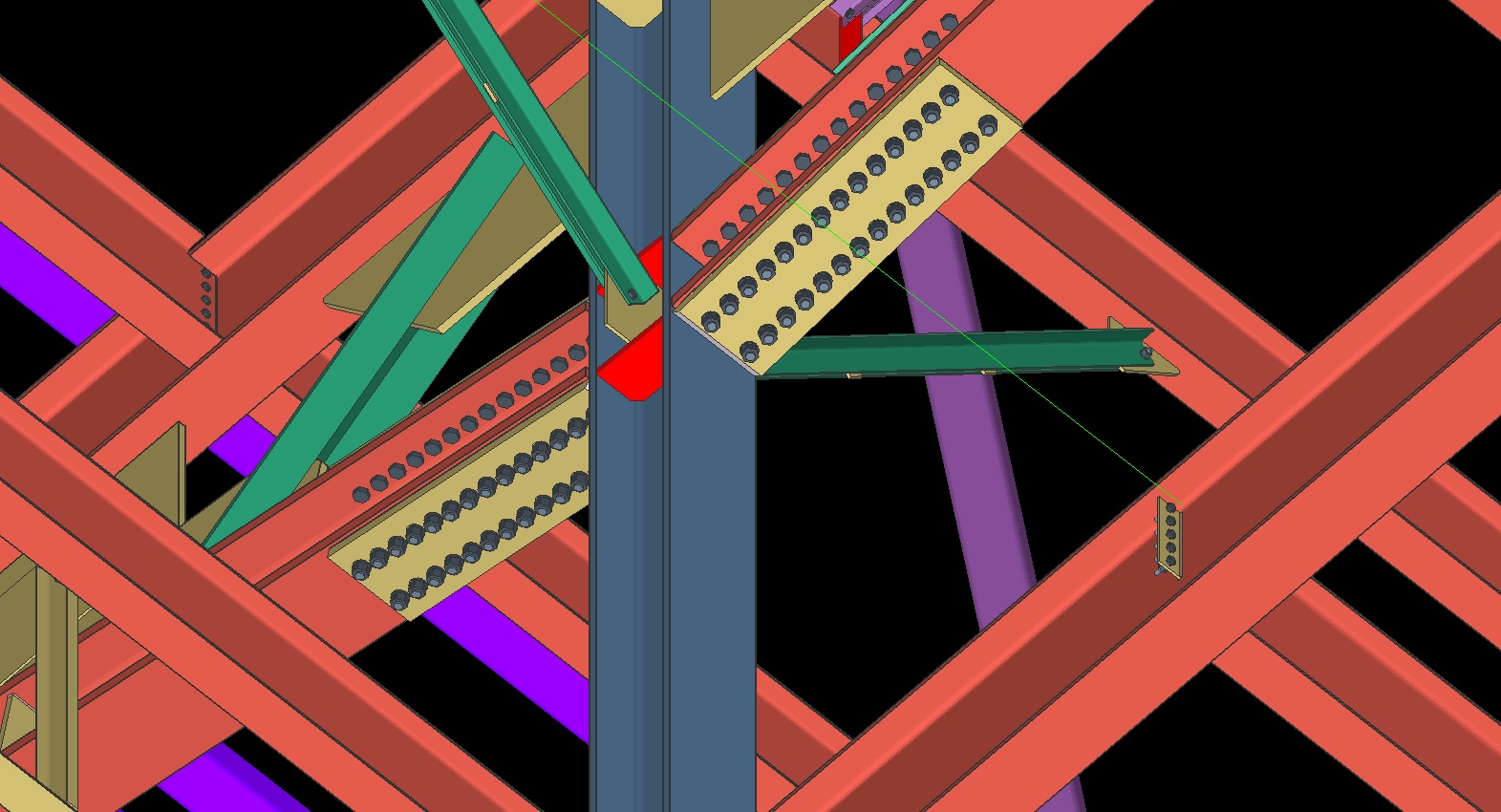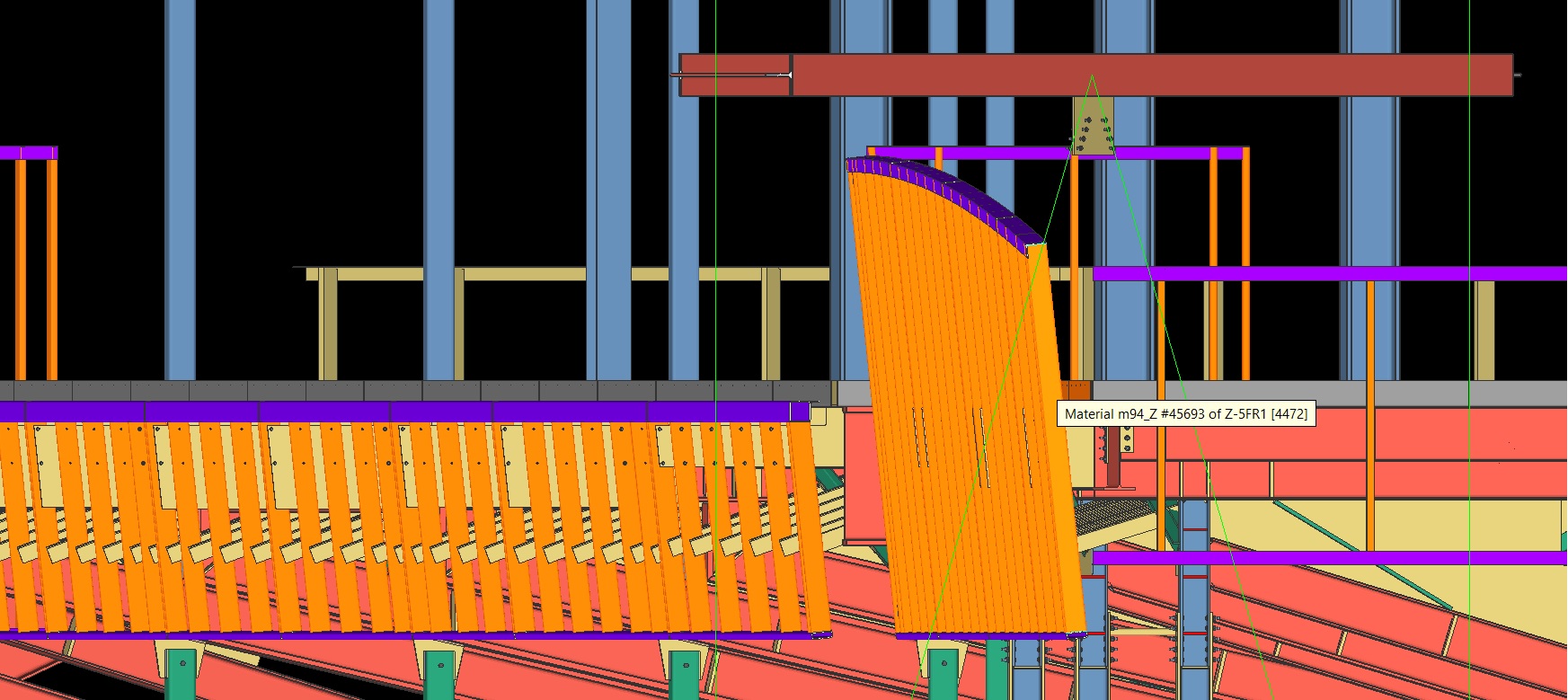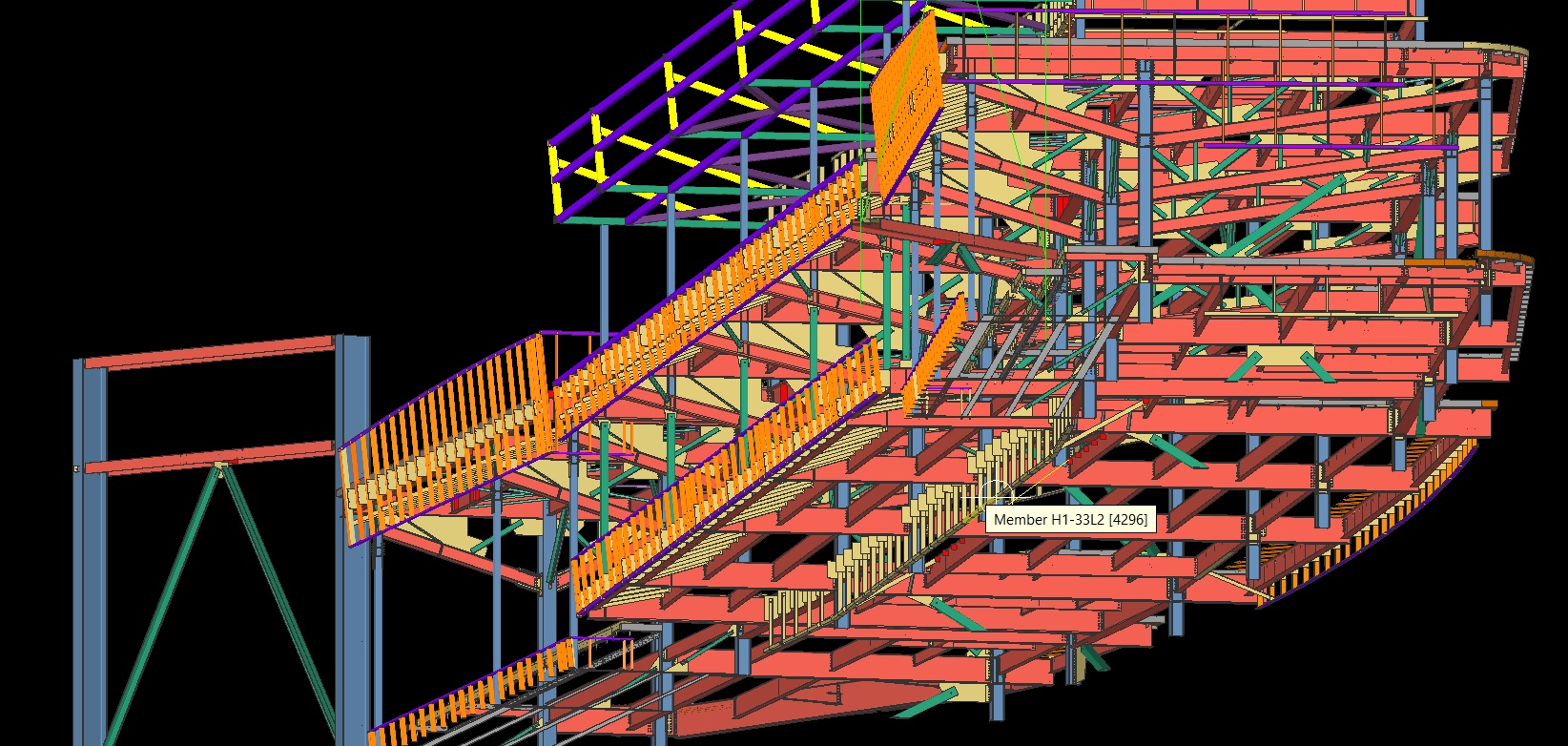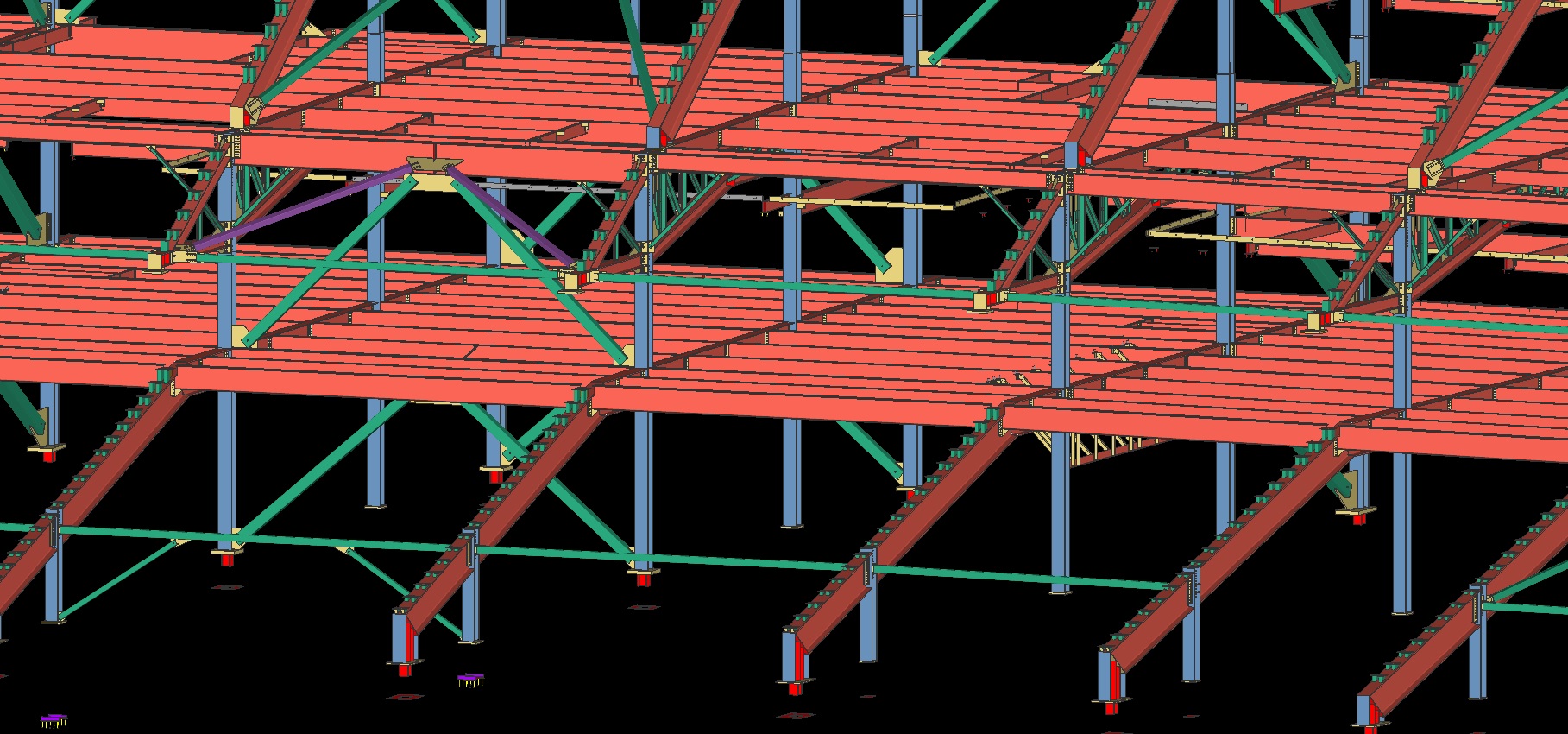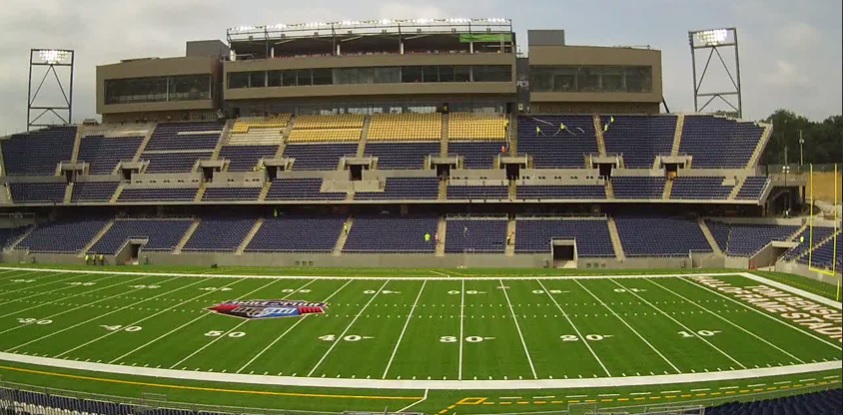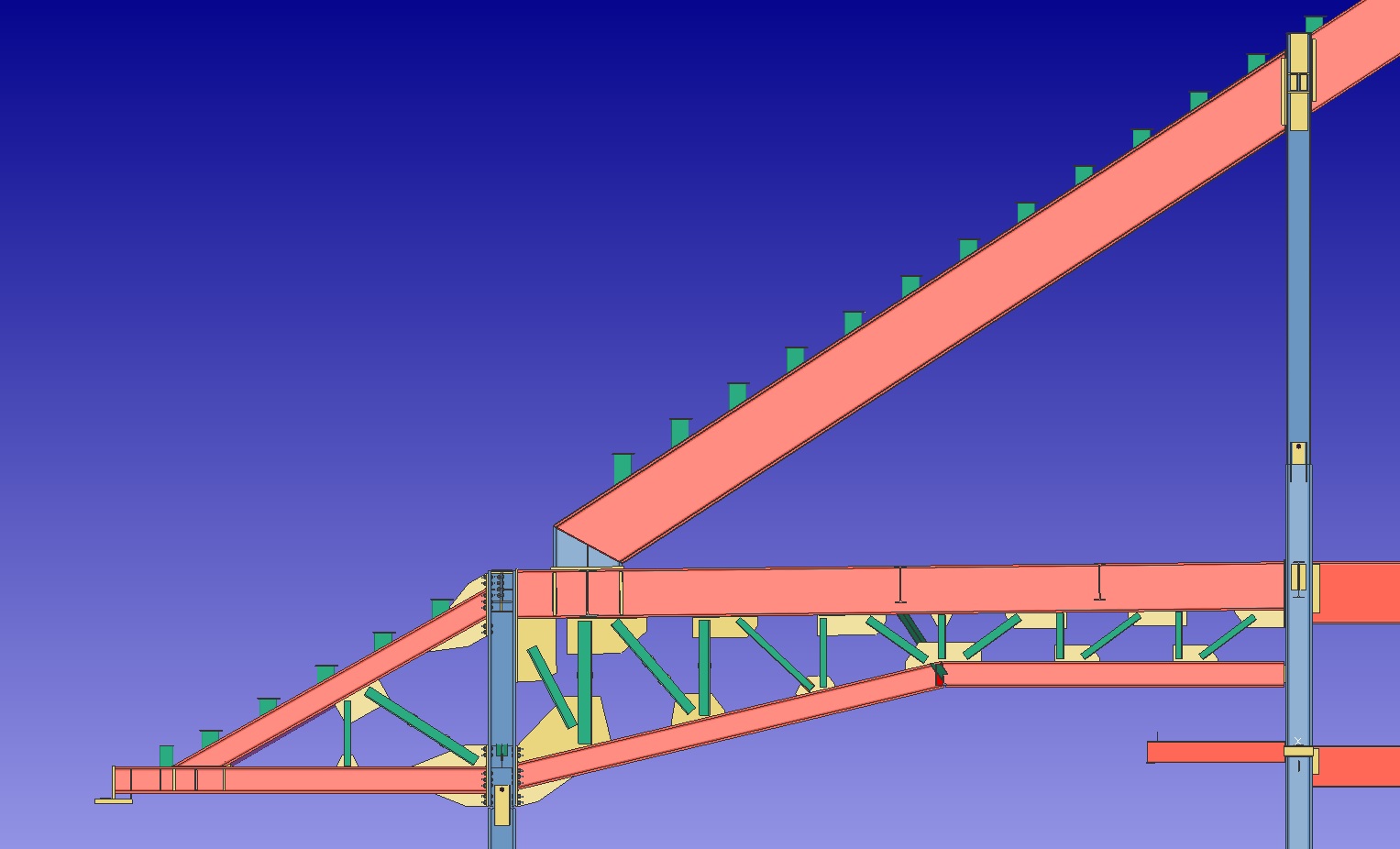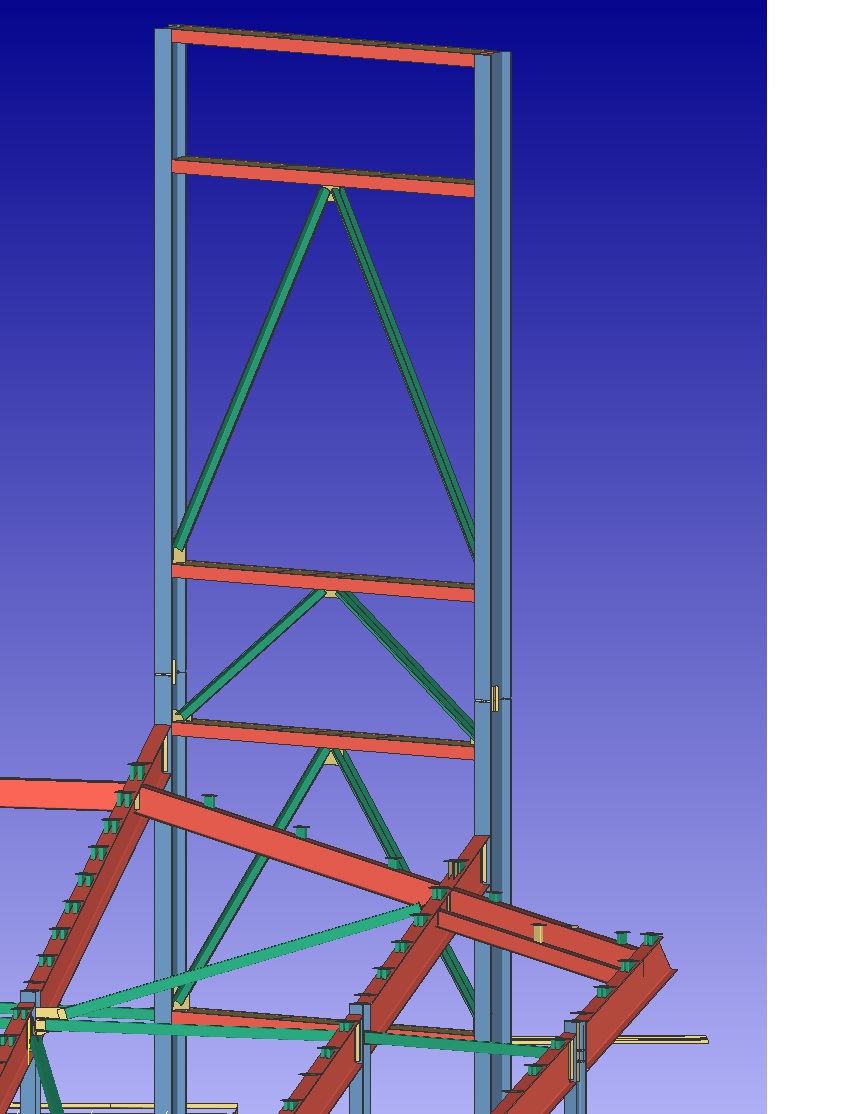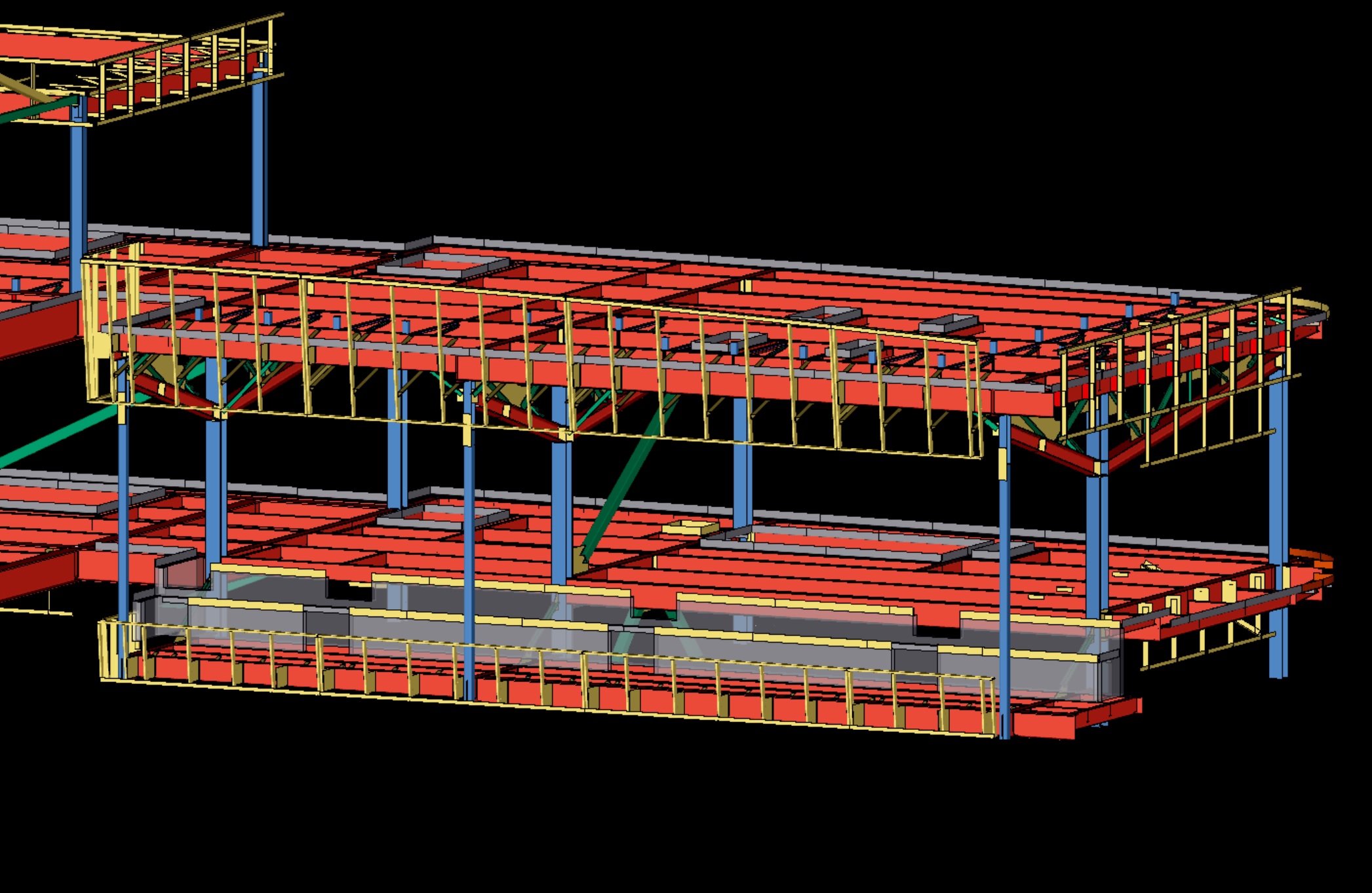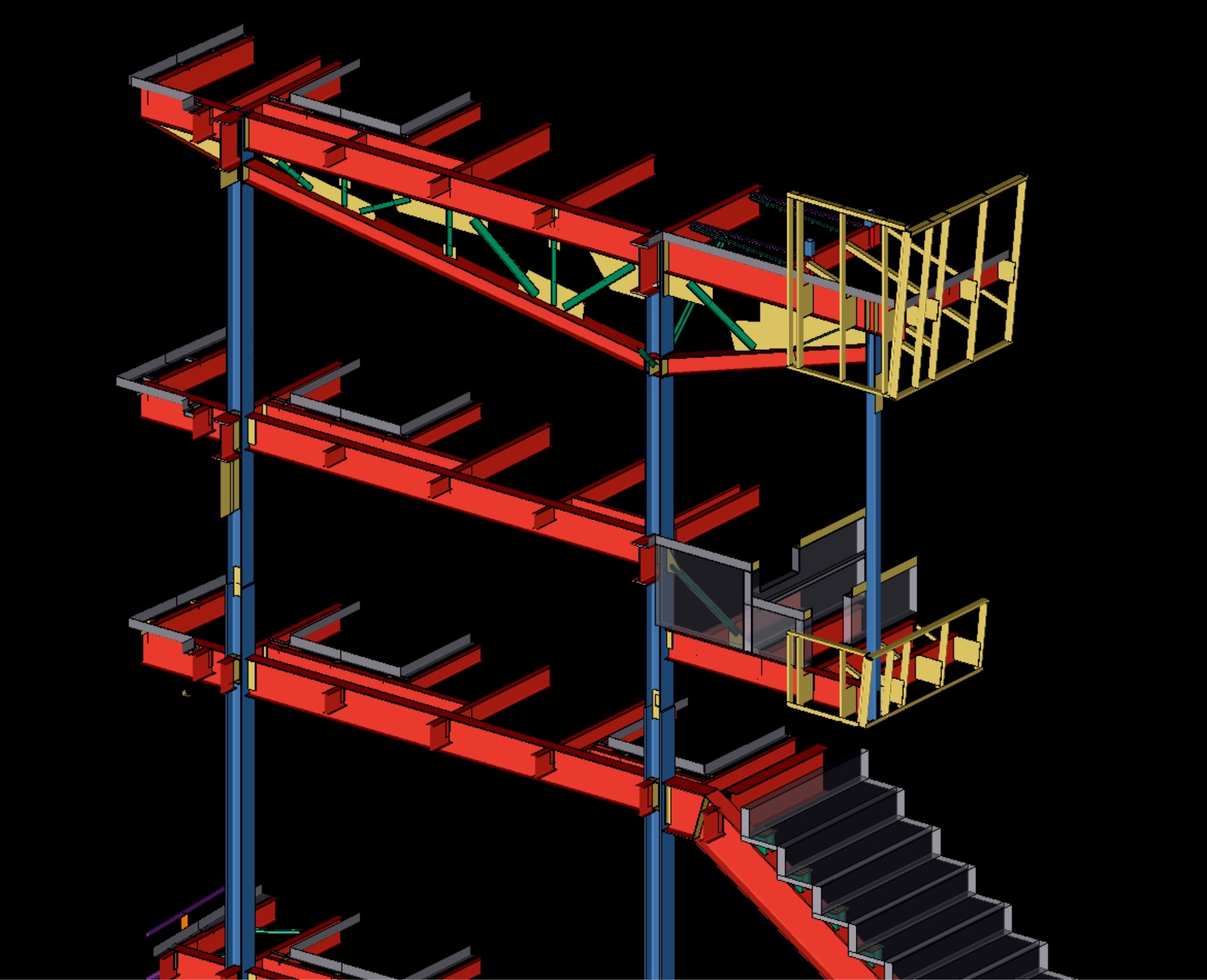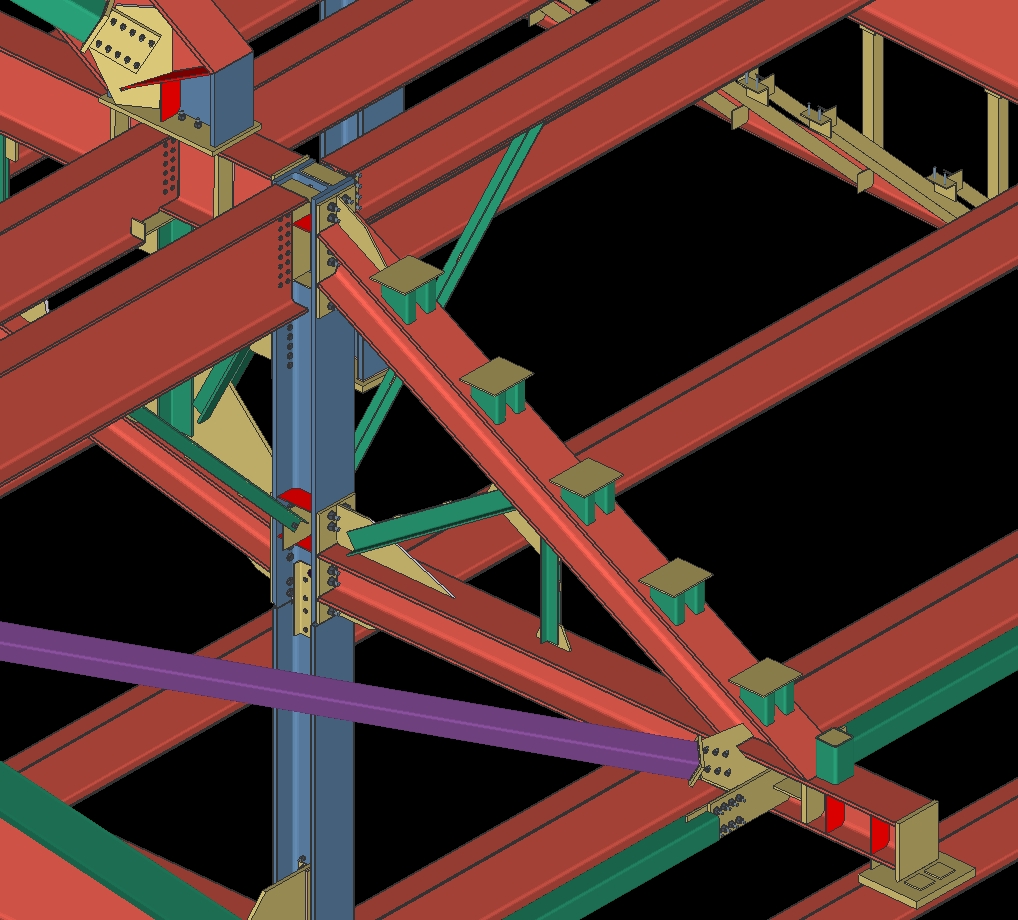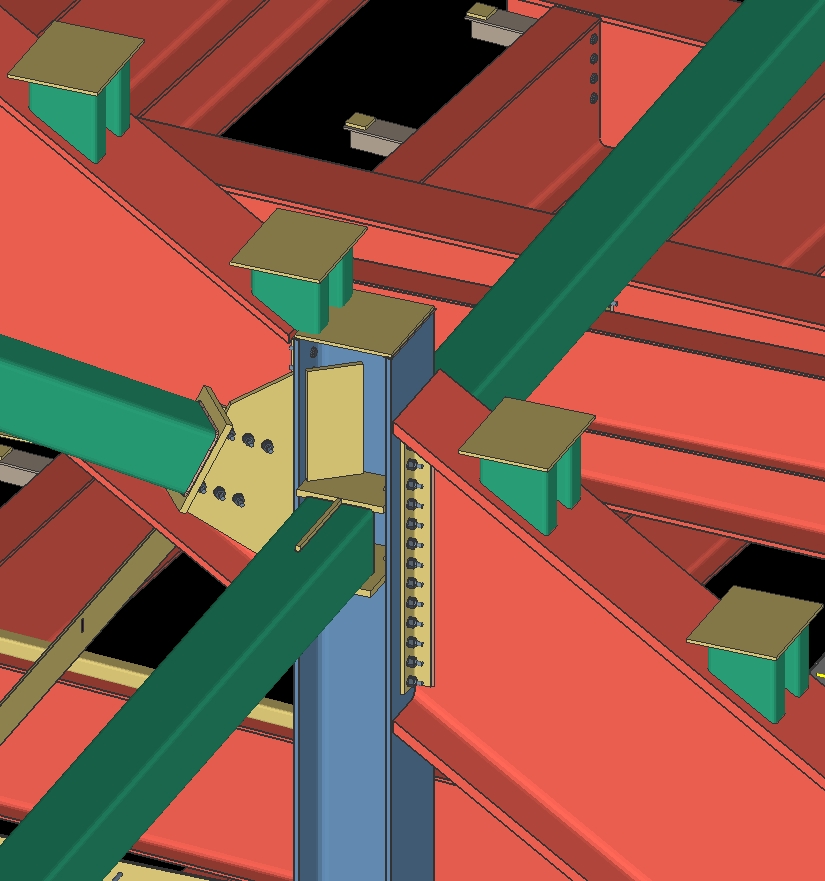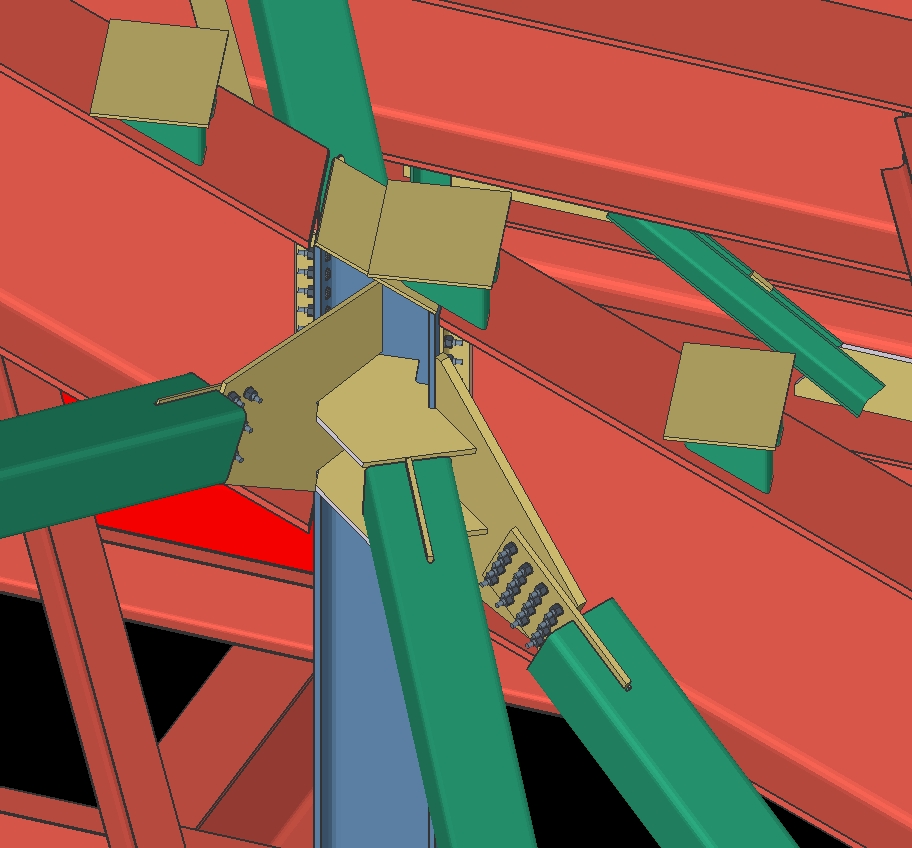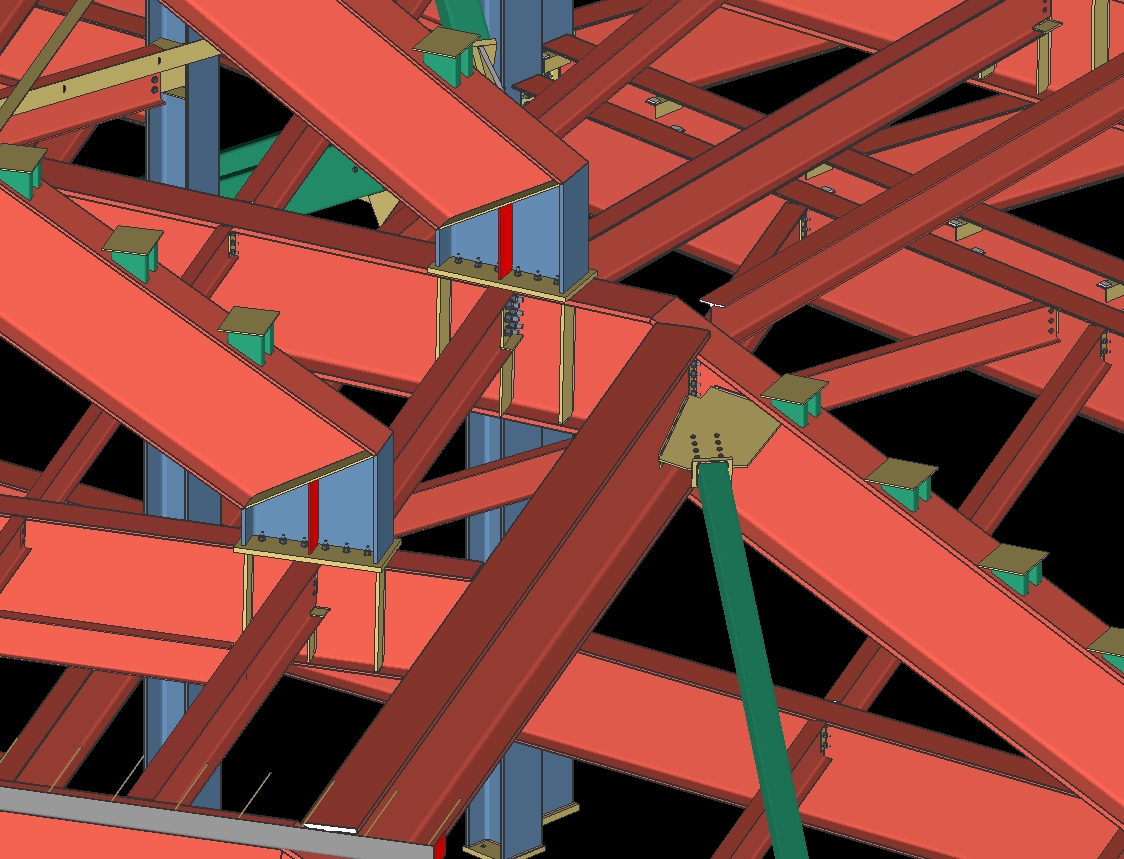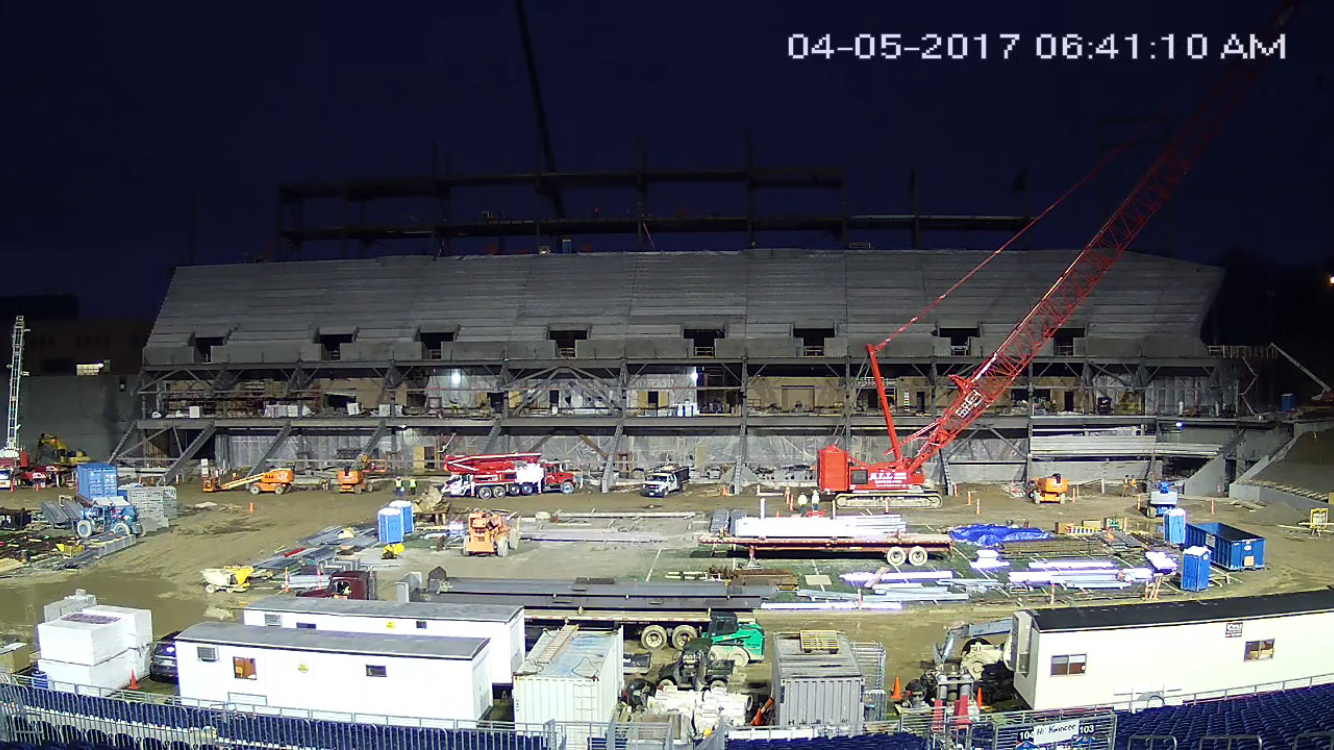 About Cartee-Berry & Associates
Founded in 2001, Cartee-Berry & Associates, LLC (http://www.carteeberry.com) is a full-service steel detailing and structural engineering firm specializing in providing three-dimensional modeling and visualization. We are dedicated to the small business, corporate, government and nonprofit markets, handling projects up to 3000 tons. We have Registered Professional Engineers on staff ensuring the highest quality and safety. For more information, email us at solutions@carteeberry.com or call our office at 843.661.2355.